"We were very happy with the final design after having gone through a few great mockups. Apexure were keen to ensure that we liked the final design and implemented our feedback promptly."
Ryan Dewhurst, WPScan
Factors which you can use to increase clicks on your SaaS Landing Pages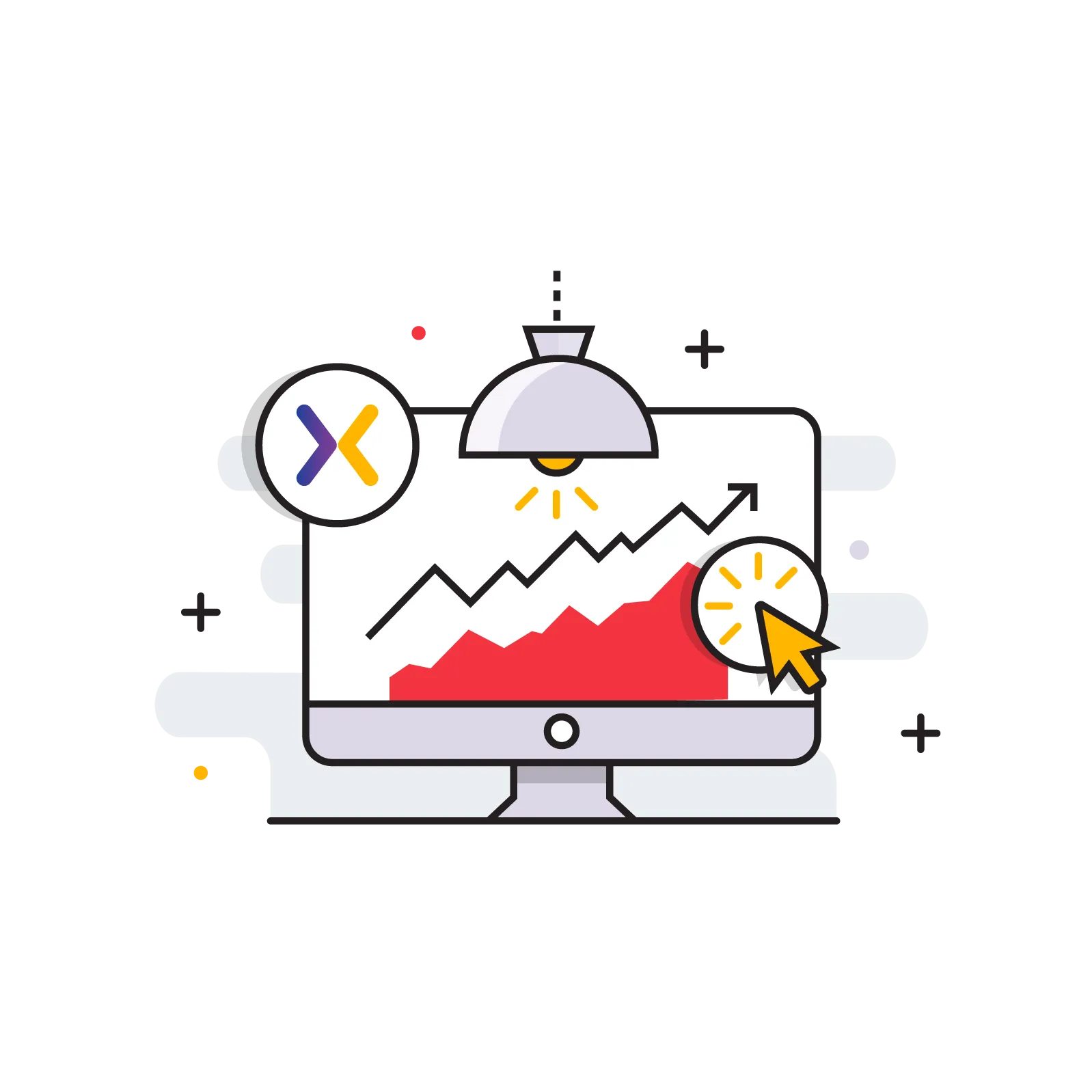 Increase Conversions and Reduce Your ROAS
Our SaaS landing pages increase conversions and reduce your Cost of Acquisition on all your marketing channels.

Headline , Service USP
The Unique Selling Proposition should be concise, clear, and persuasive. Also sometimes, adding numbers to your headline is one of the greatest conversion rate optimization techniques. A SaaS business needs to convey the key benefits and their USP in just a few words.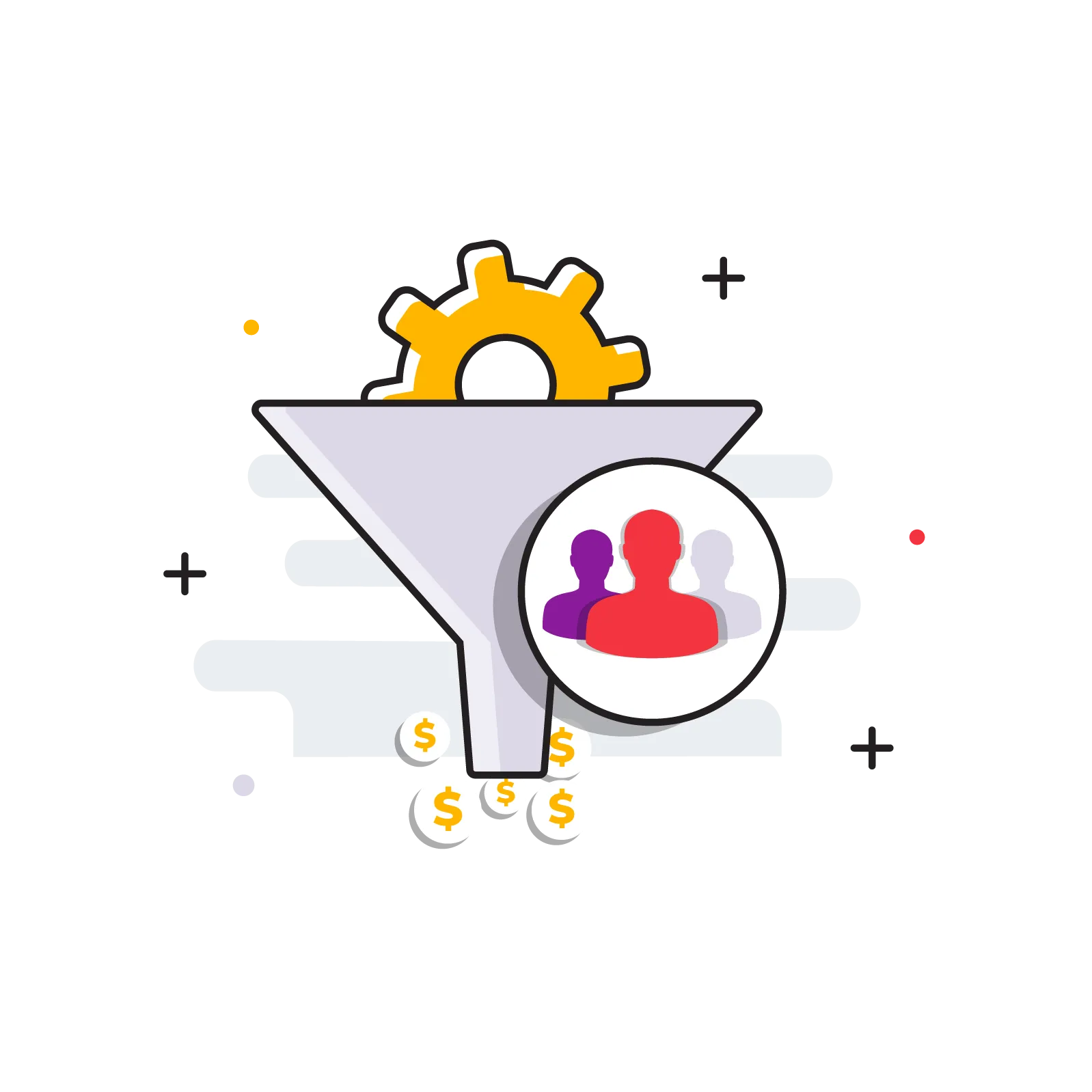 Conversion Focused
Turn your traffic into new customers with a beautifully designed, easy-to-manage SaaS landing page.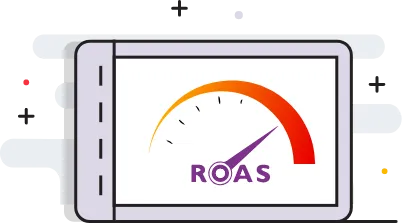 Better ROAS
Don't let your advertising campaigns fall flat. Get highly customised SaaS landing pages that convert better, right from the start.
Ready To Start Work On Your SaaS Landing Page?
Book a Free consultation session with us and we can discuss your next SaaS Landing Page in depth.
Get Started