Get more inspiration from our recent MVP Landing Page Examples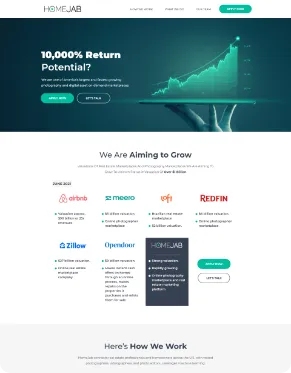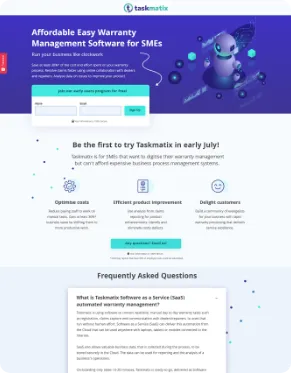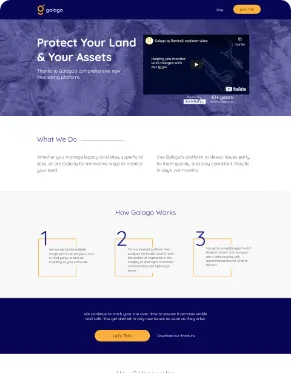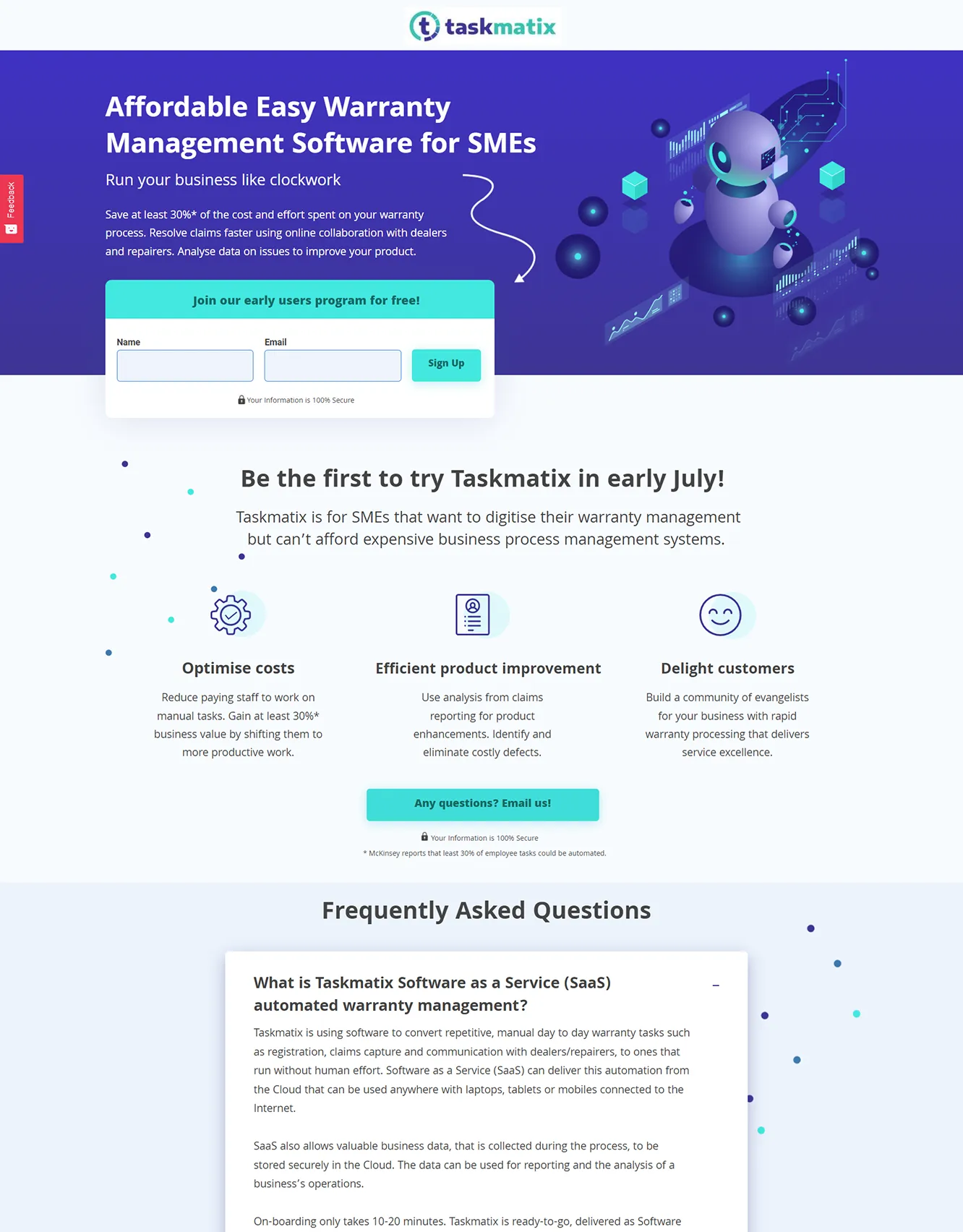 Features That Are Included In Every MVP Landing Page

Headline USP
We look at headlines that are direct and to the point. We write engaging copy that outlines your product's function, purpose, and expected benefits.
Strong Call To Action
We add value based CTAs on an MVP landing page that inspires immediate action.
We make sure to use the right CTA placements, copy and colours to get the high user commitment.
High-Quality Visuals
The visual elements are carefully designed to convey the brand's message effectively.
We use graphics on an MVP landing page that are relevant and present your product in a way that's better than its competitors.

Sign Up Form
We build a sign-up form on an MVP landing page to enable prospects to sign up for your service, ensuring that your future product has satisfied clients.
We ensure that every design aspect helps to achieve that goal.
Thank You Page
We develop an eye-catching thank you page to follow up with the interested visitors after they submit the form.
We optimize all the necessary elements on the page to add value to your conversion goals and help you stand out from other businesses by making your brand more memorable.
Create an Exclusive MVP Landing Page To Generate an Initial Customer Base
Book a Free consultation session with us and we can discuss your next MVP Landing Page Project
Let's Talk