Get more inspiration from our recent Landing Page Examples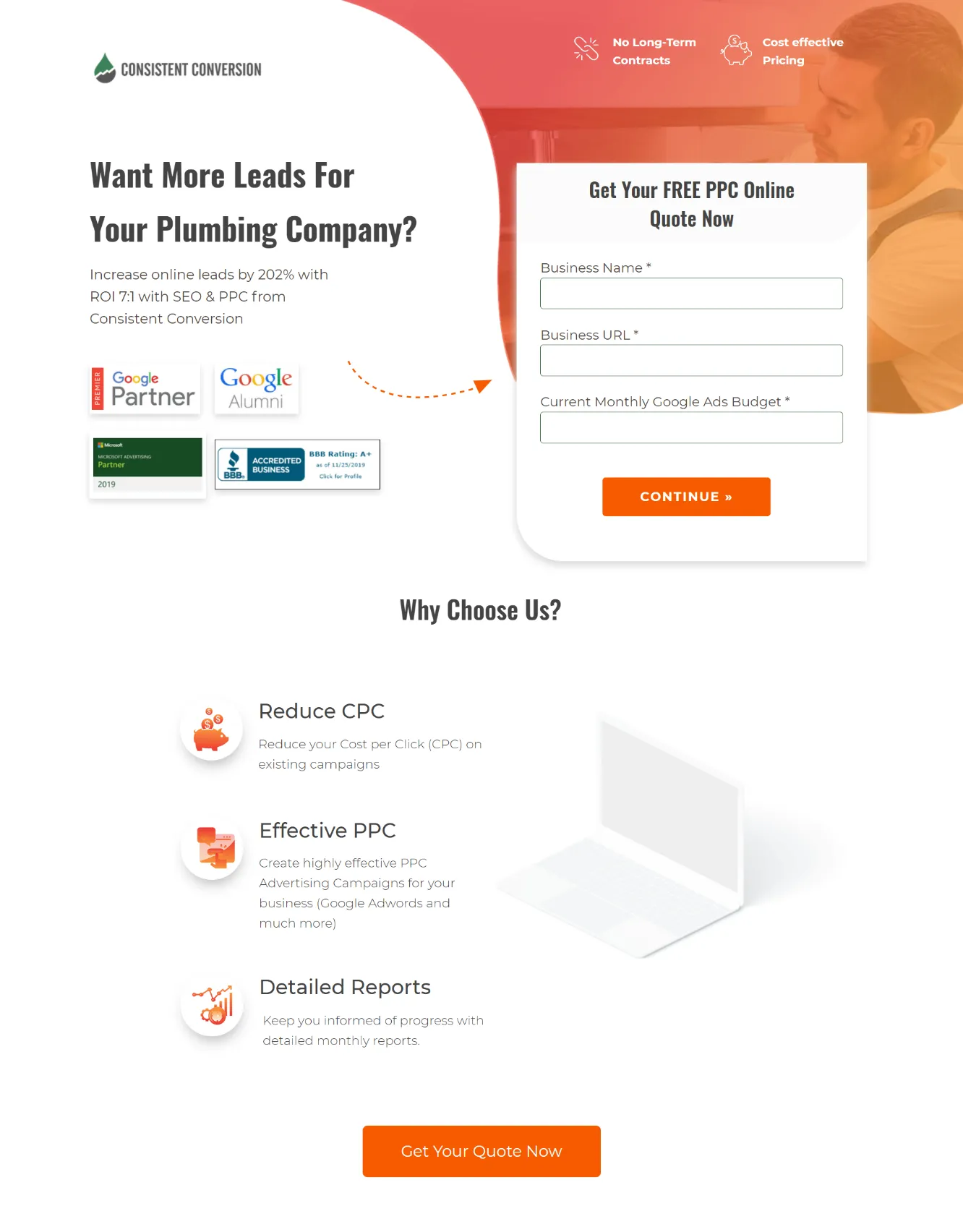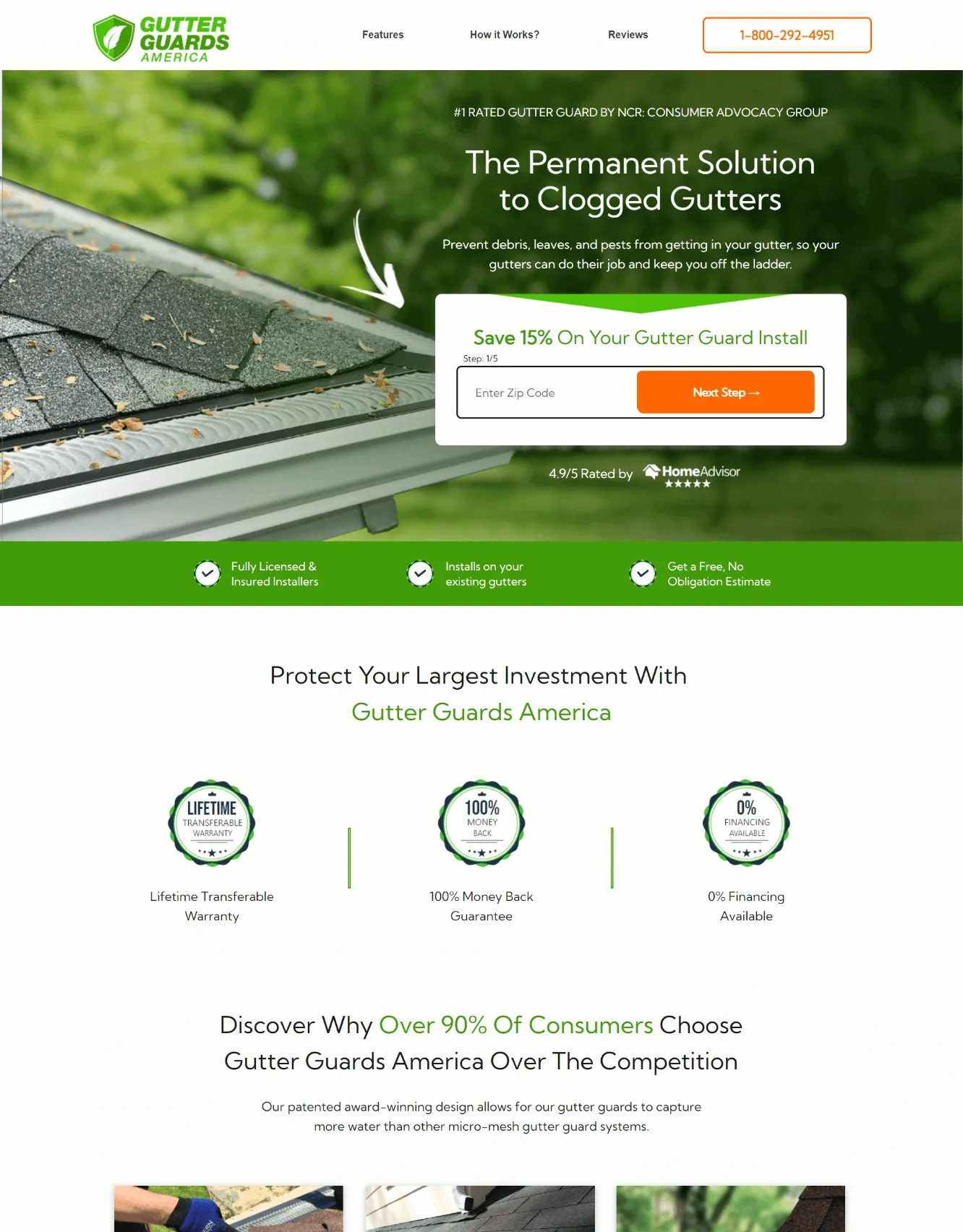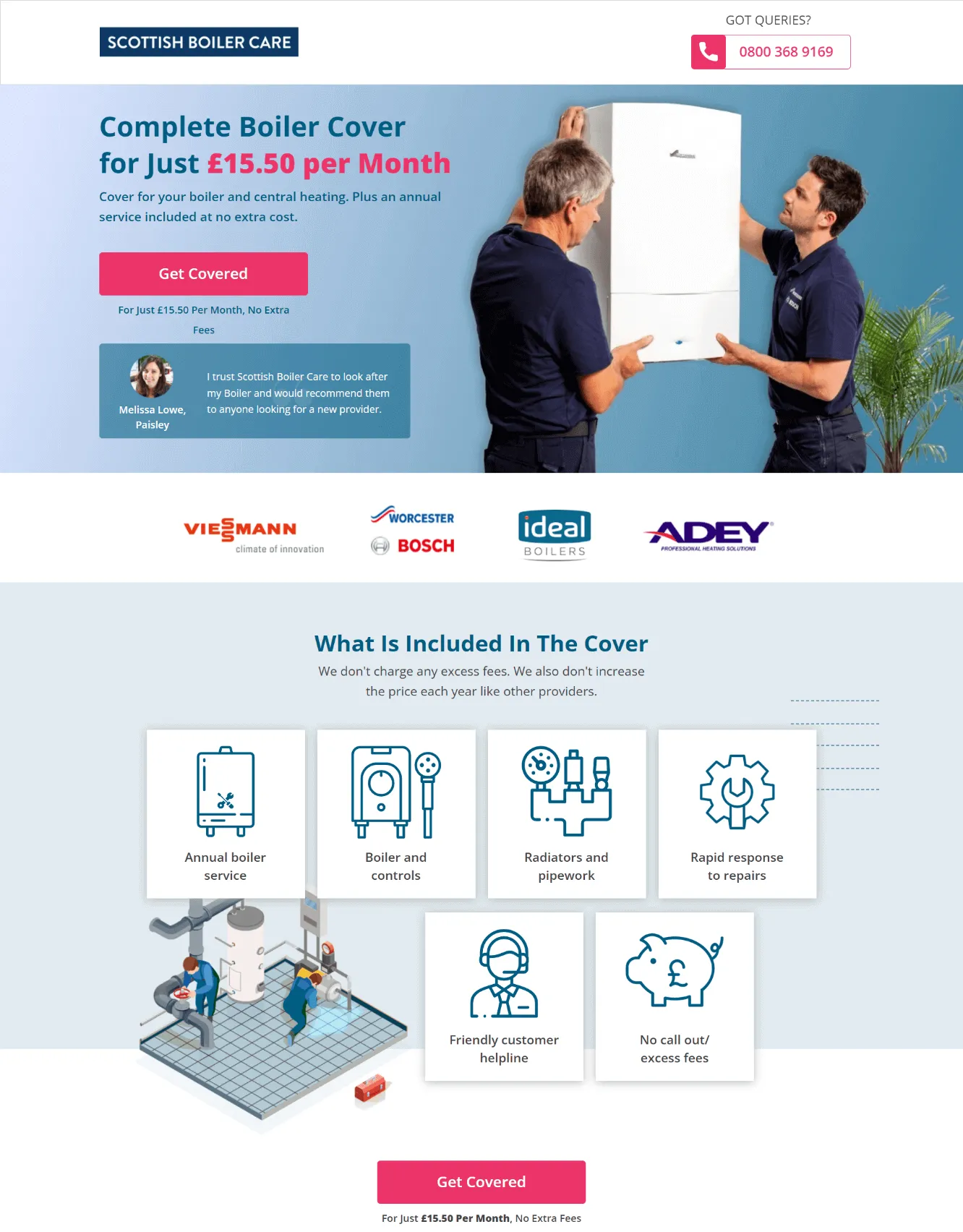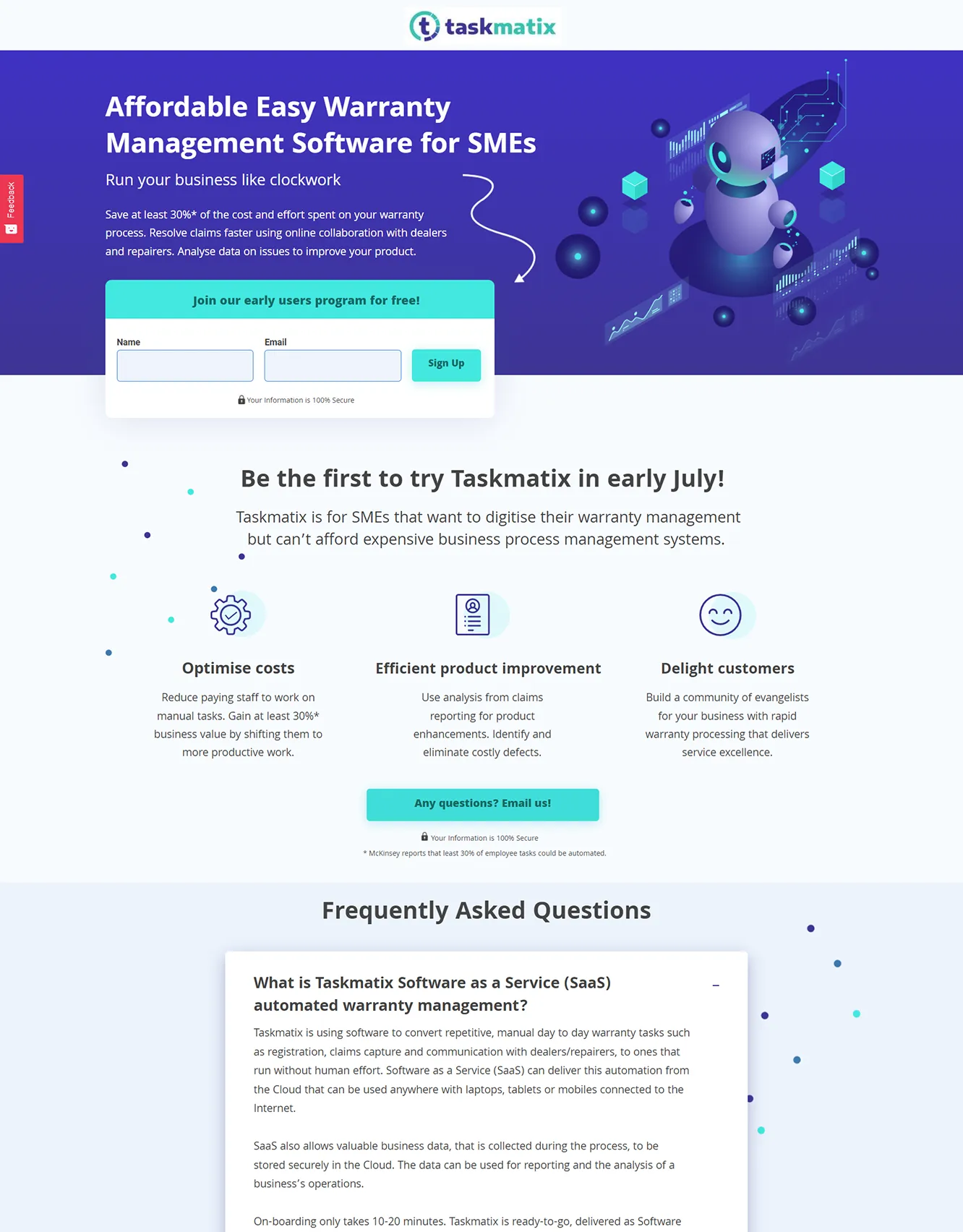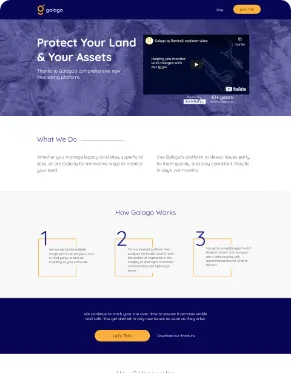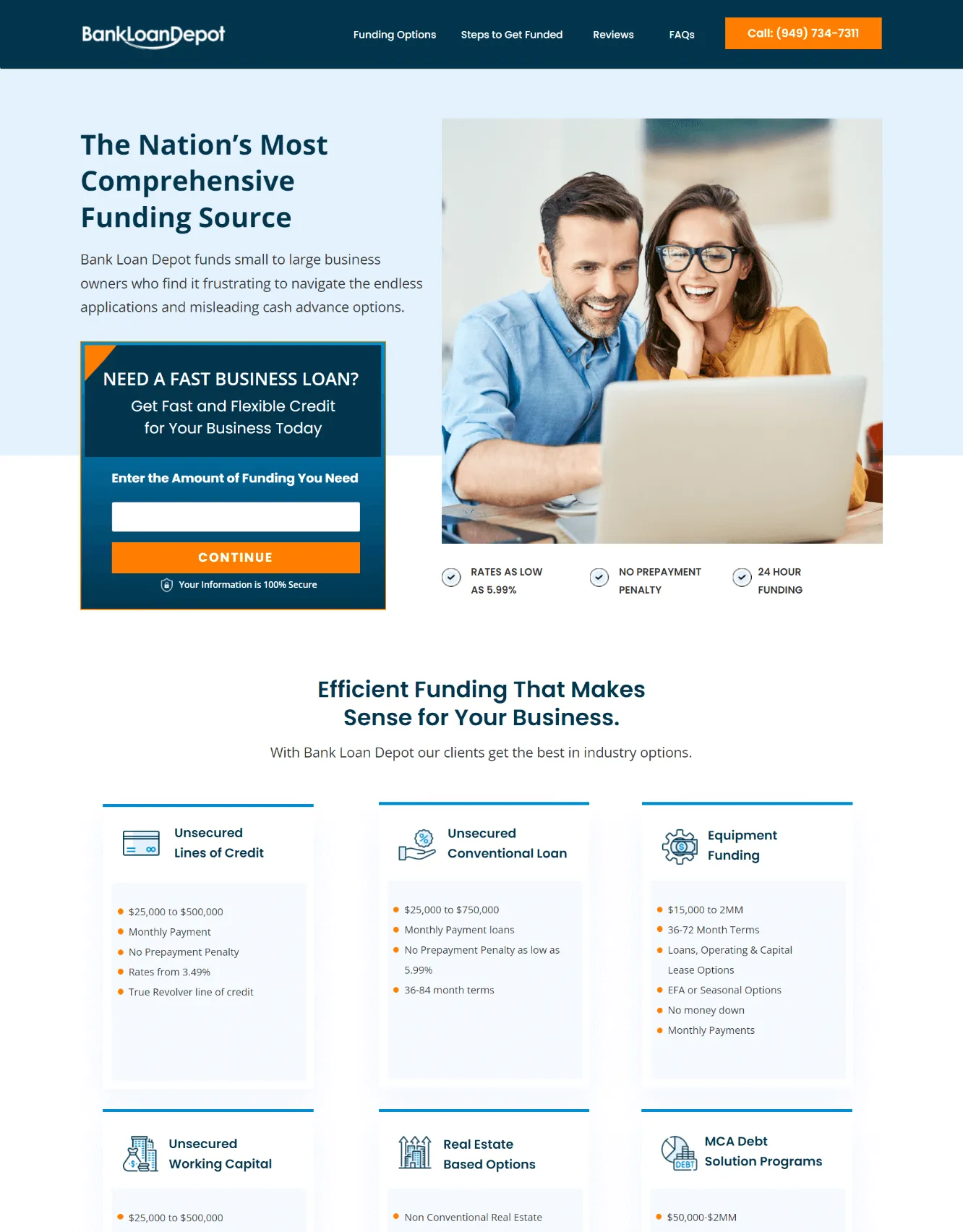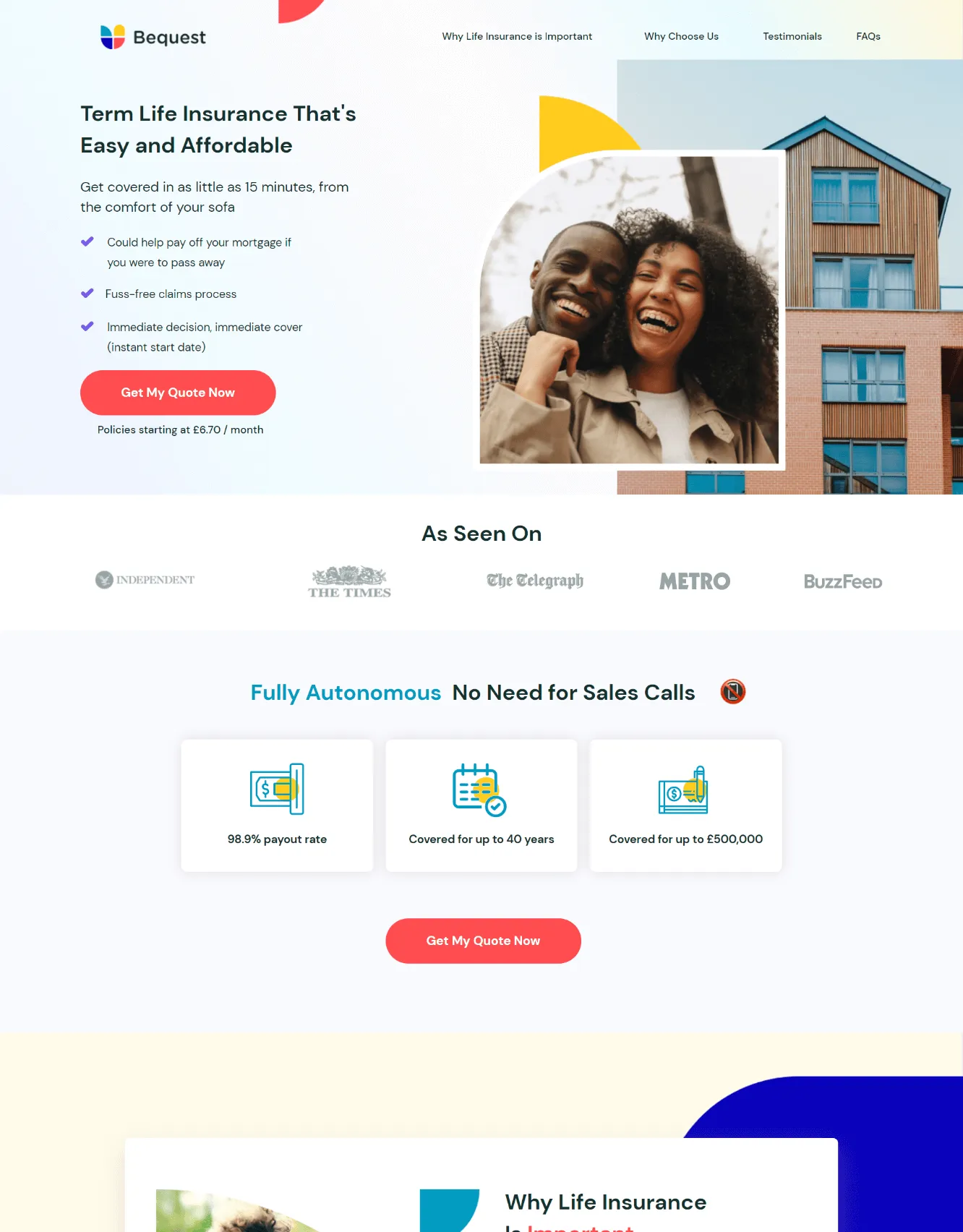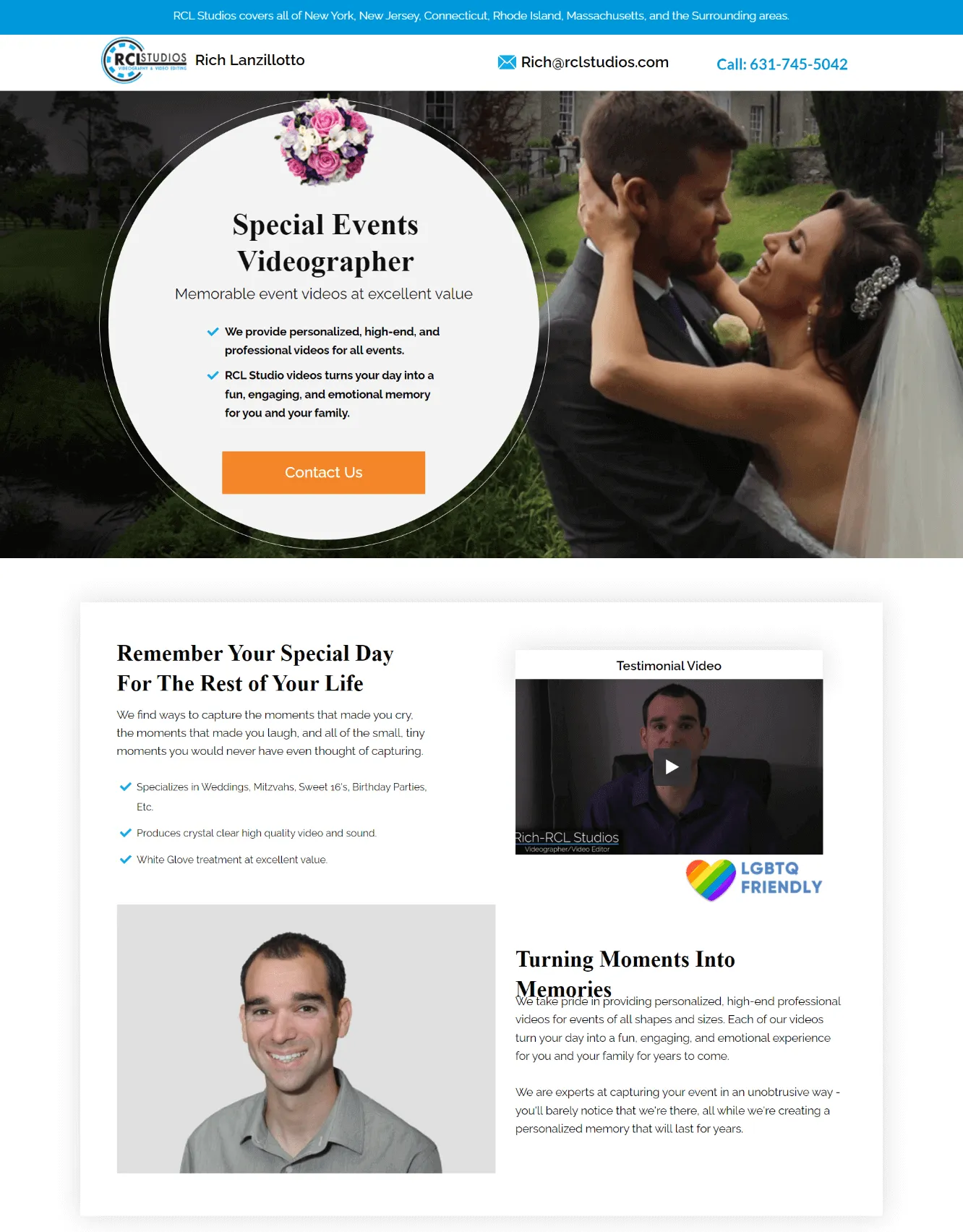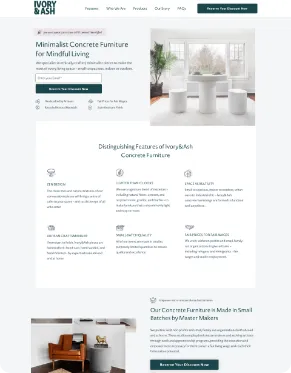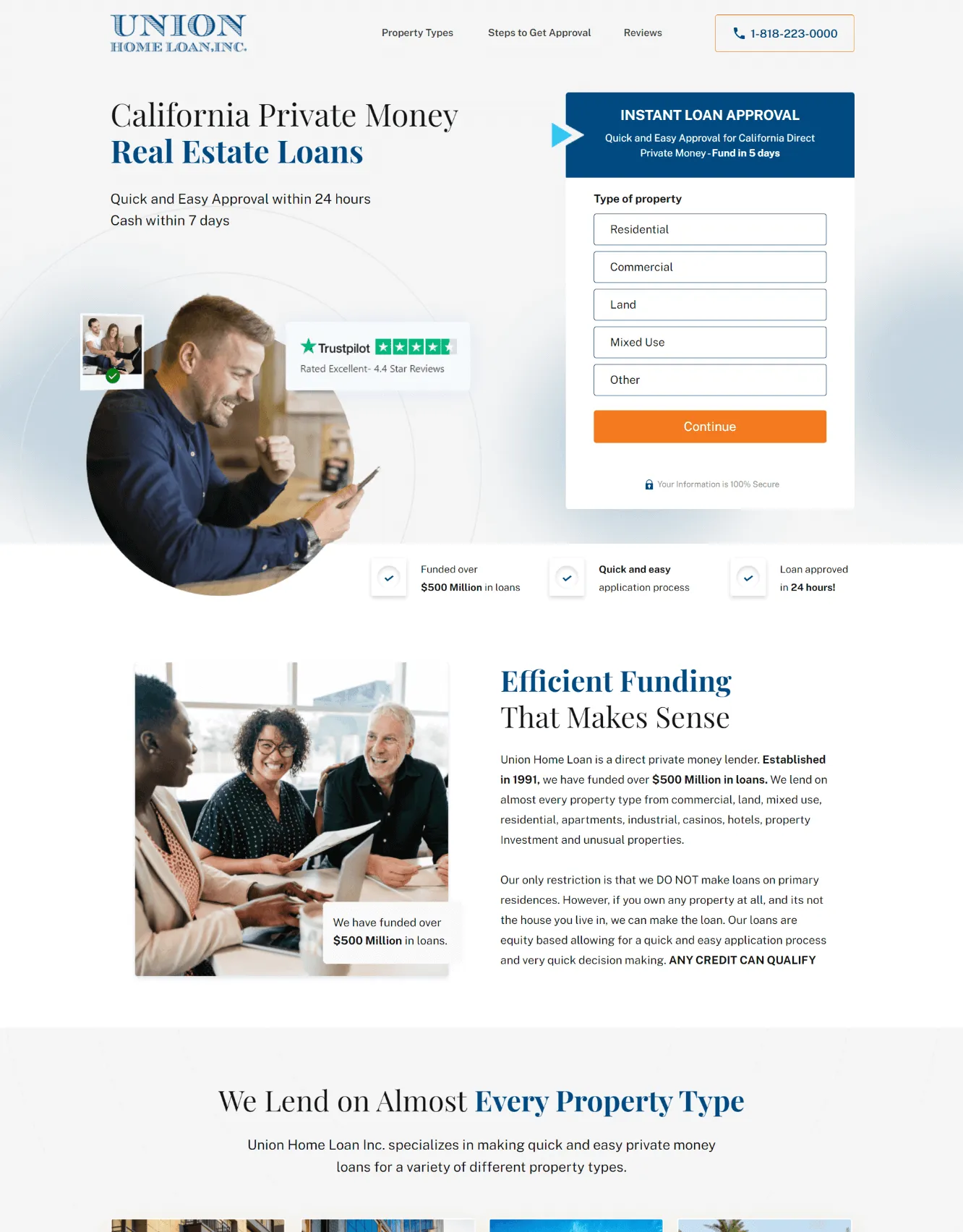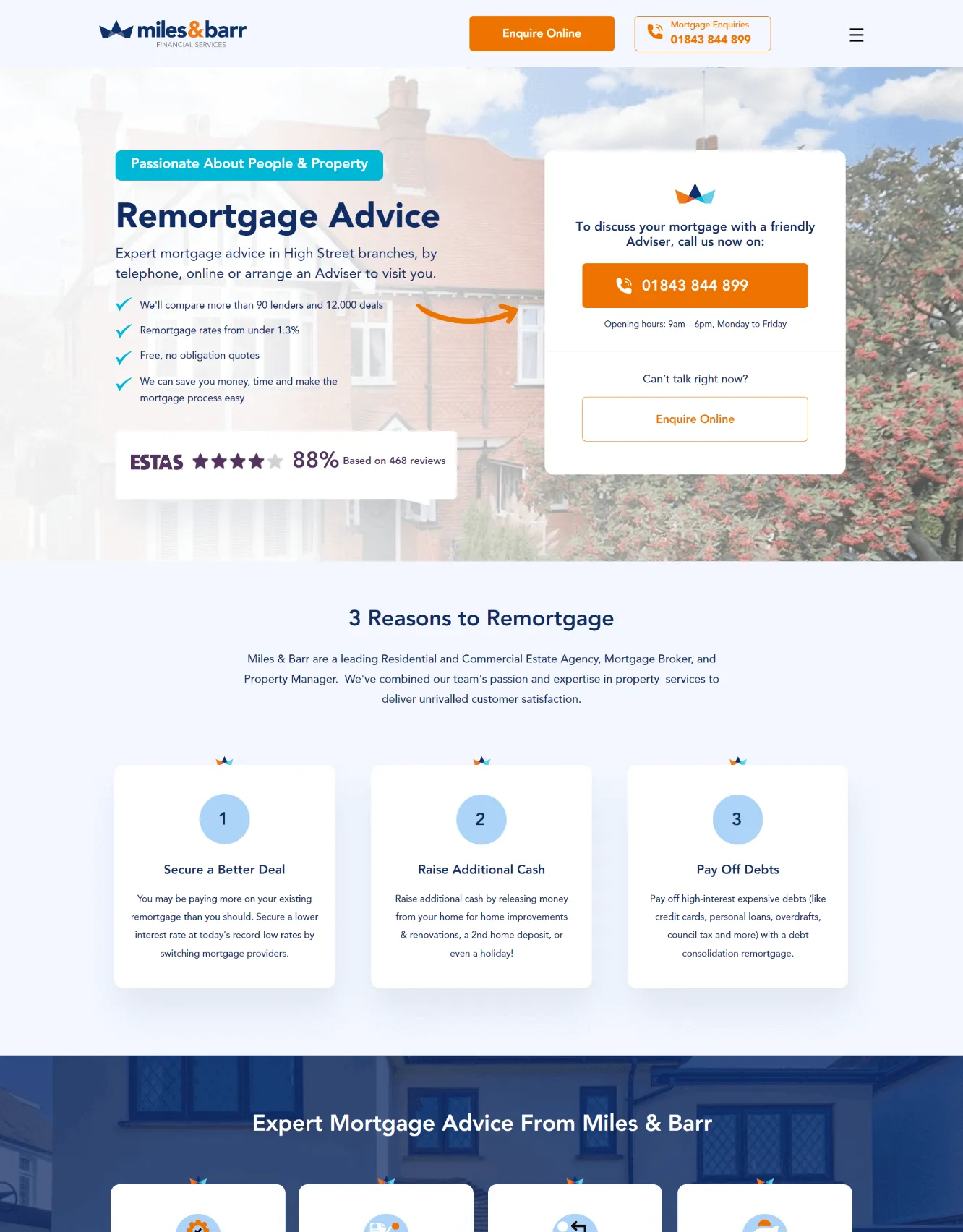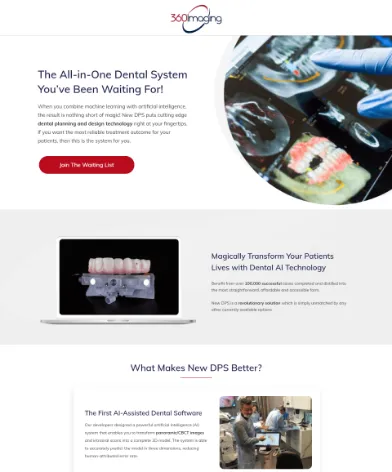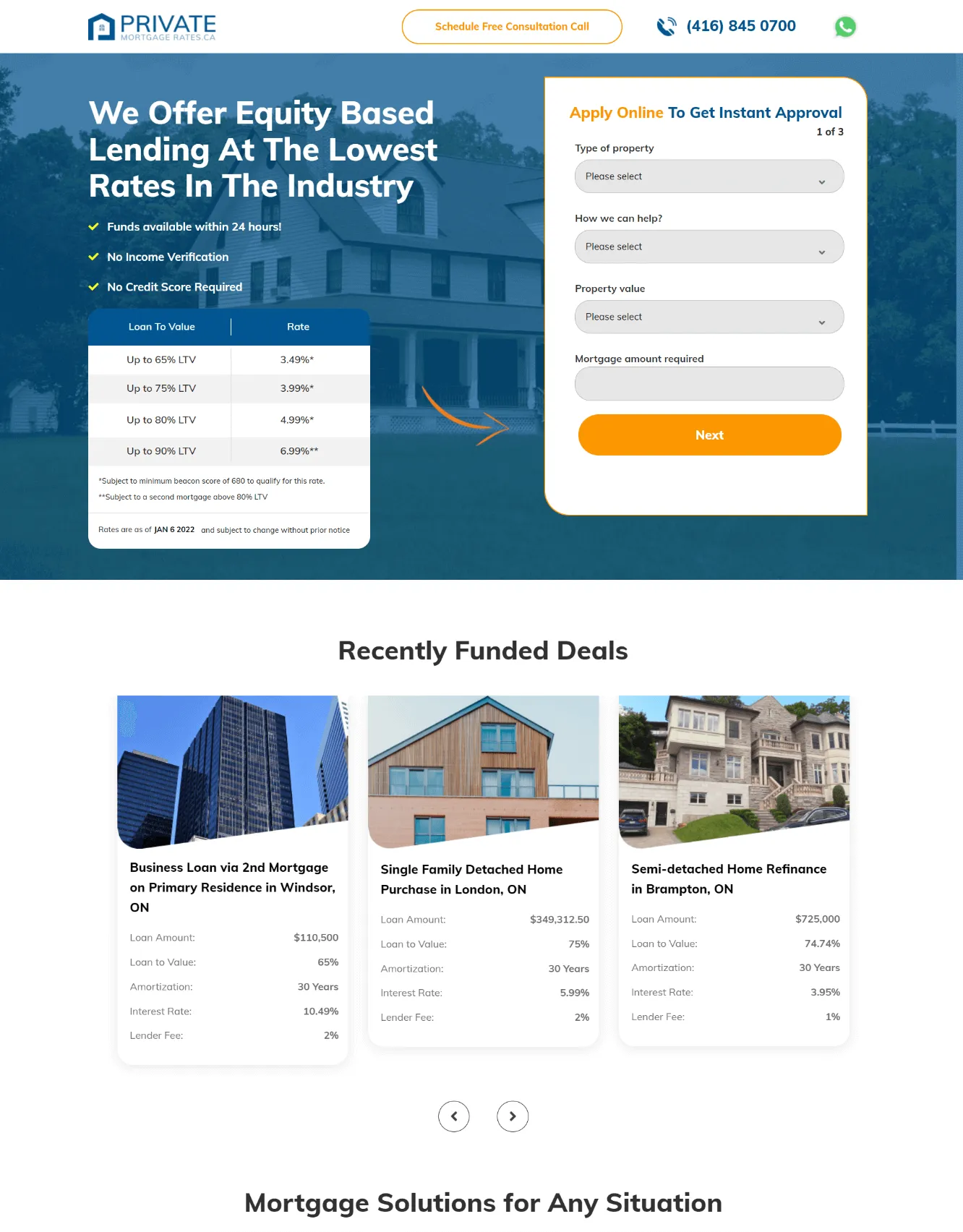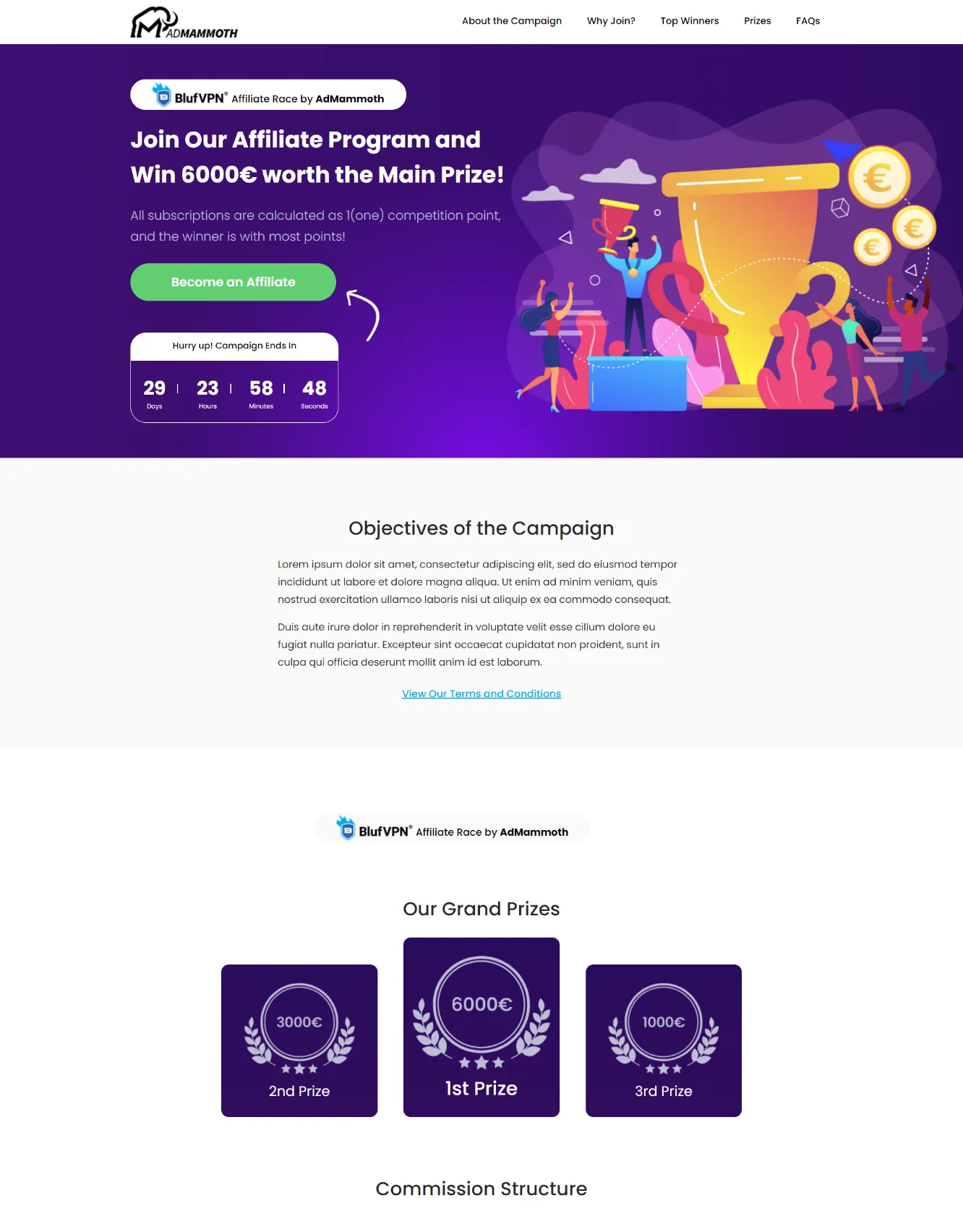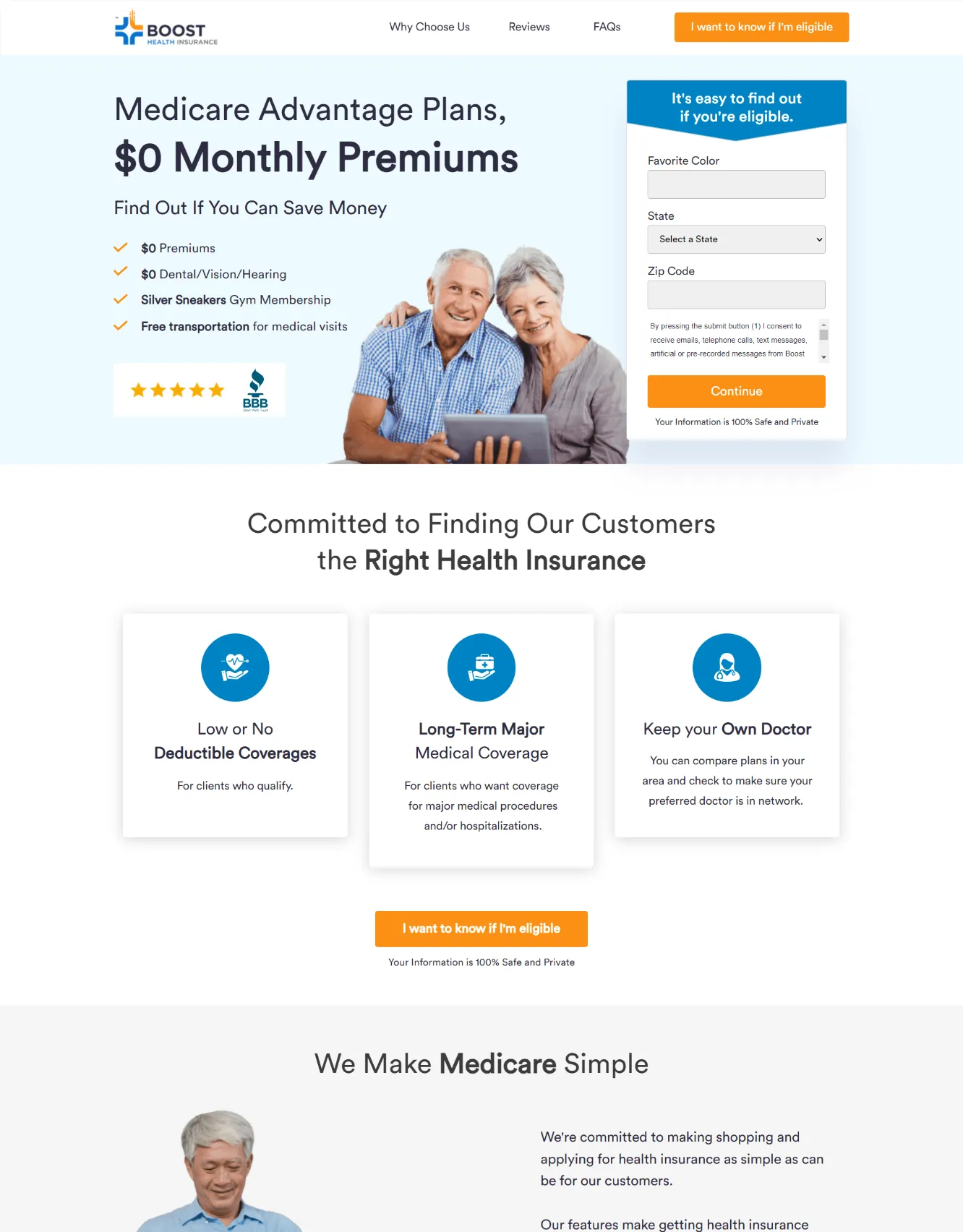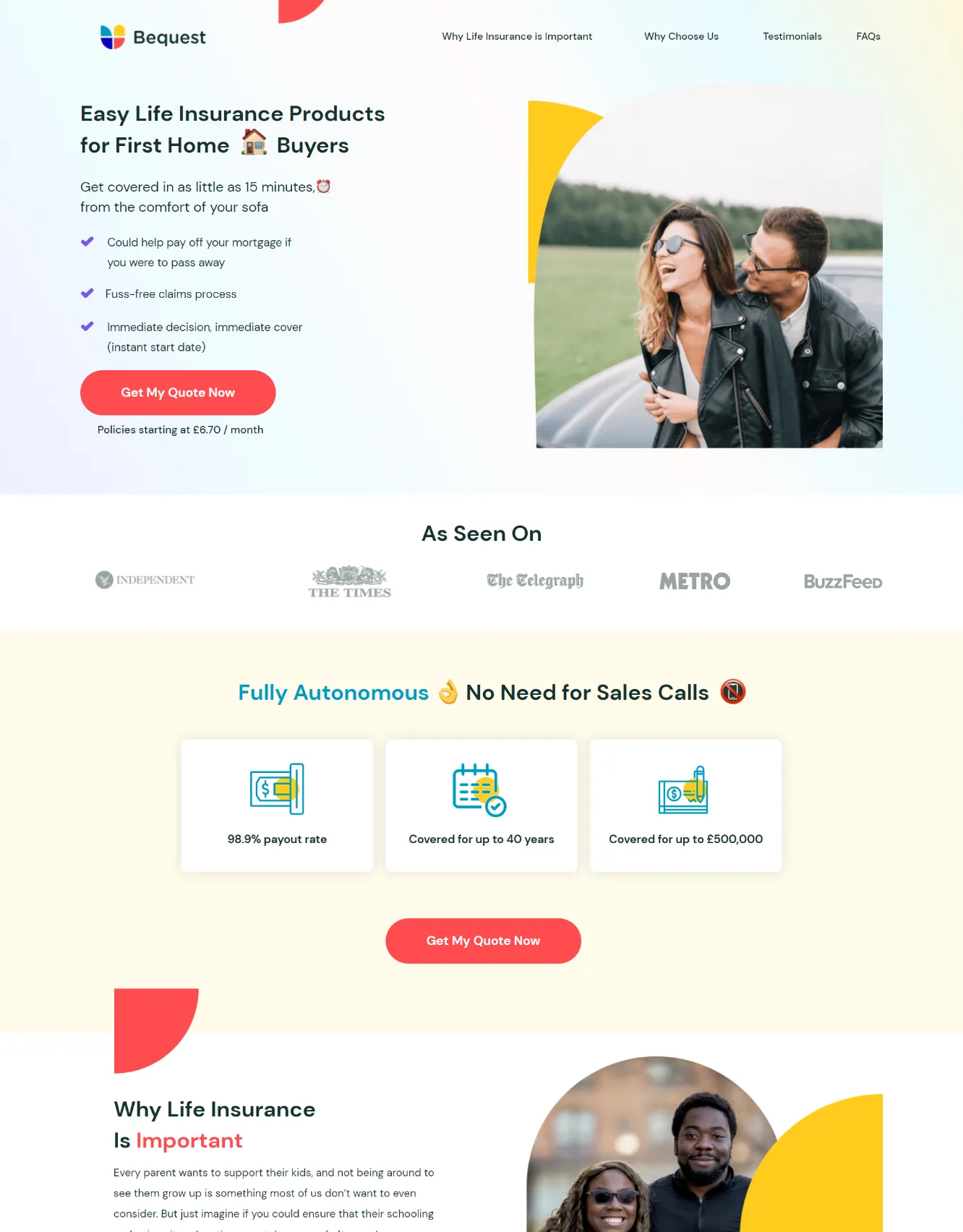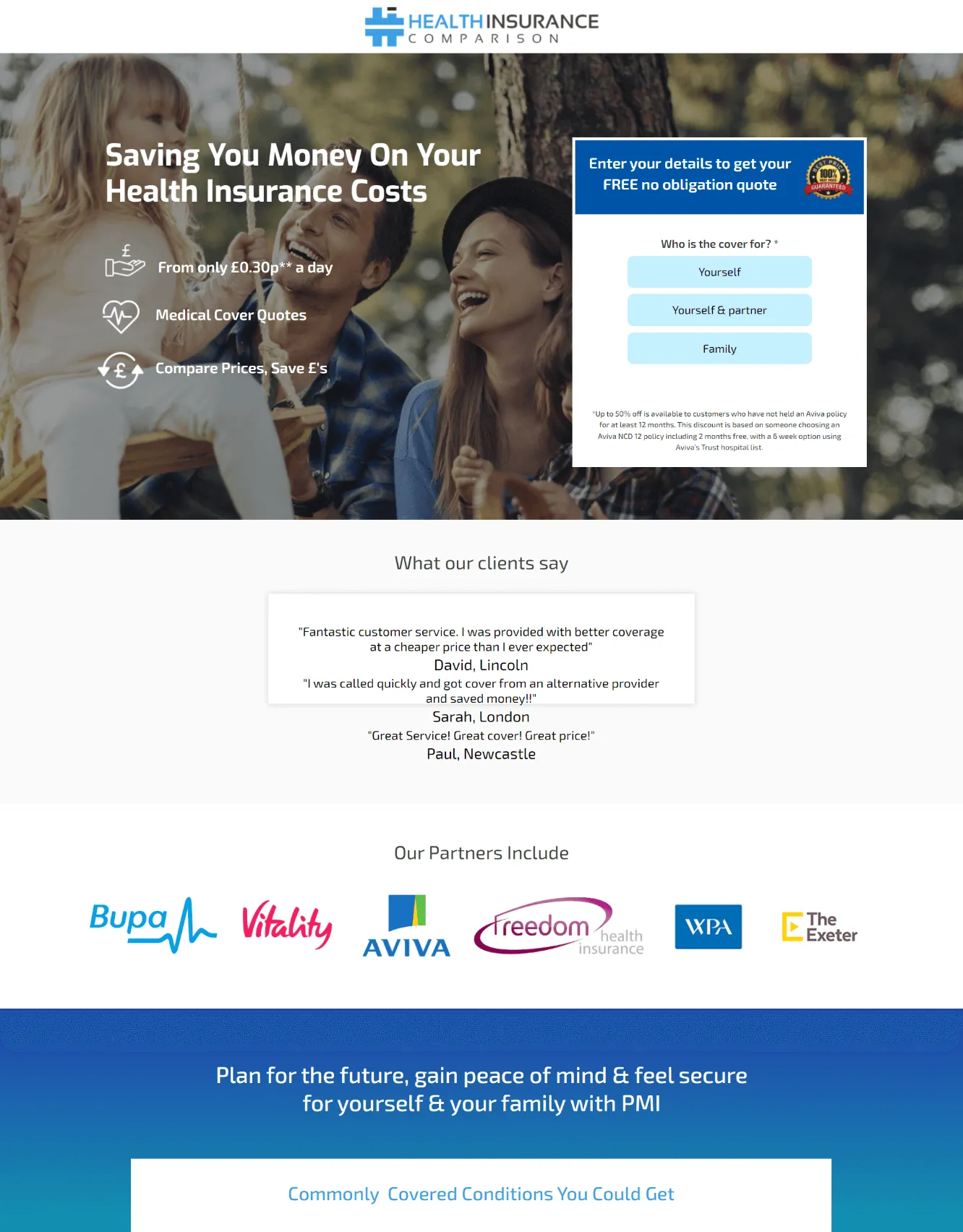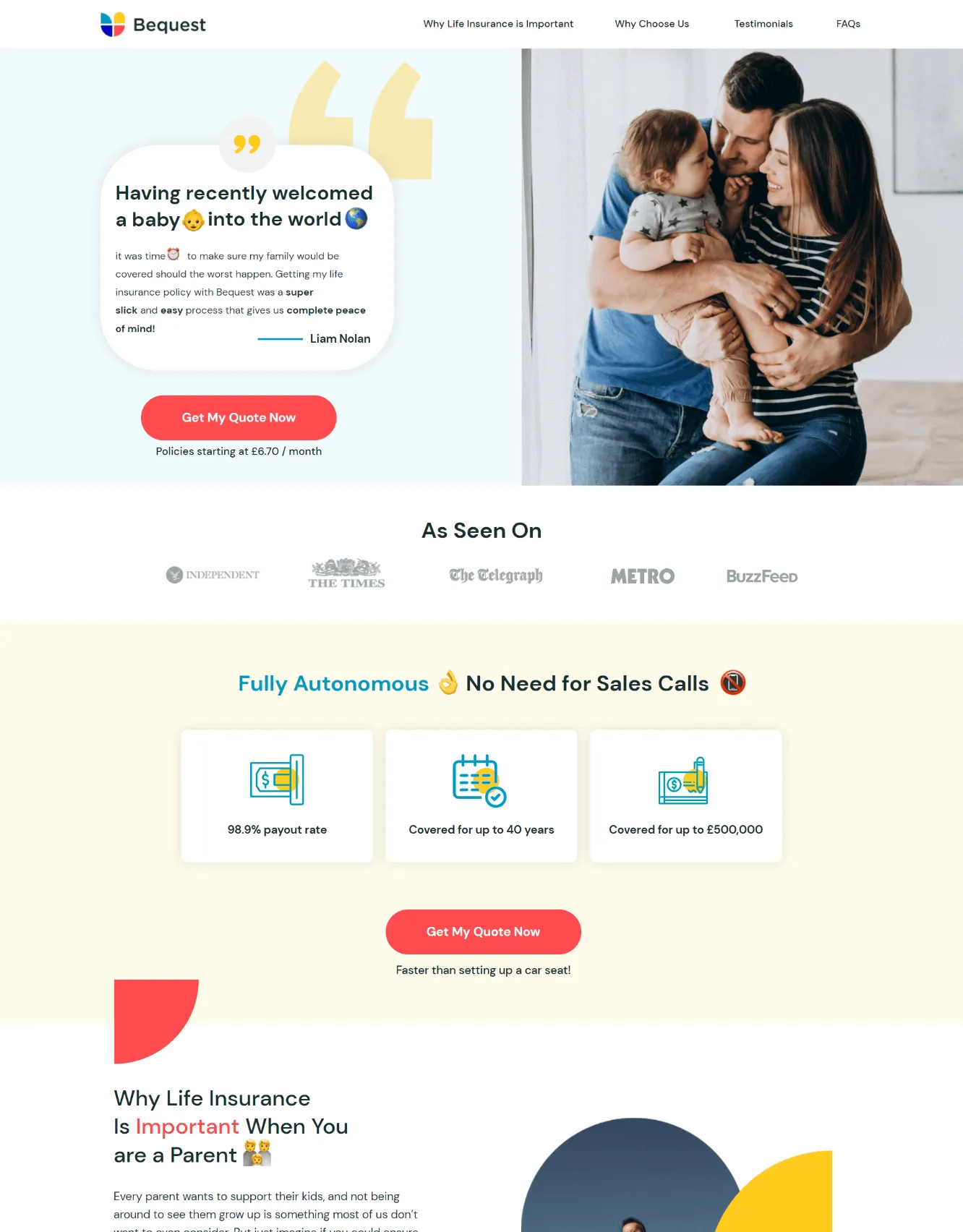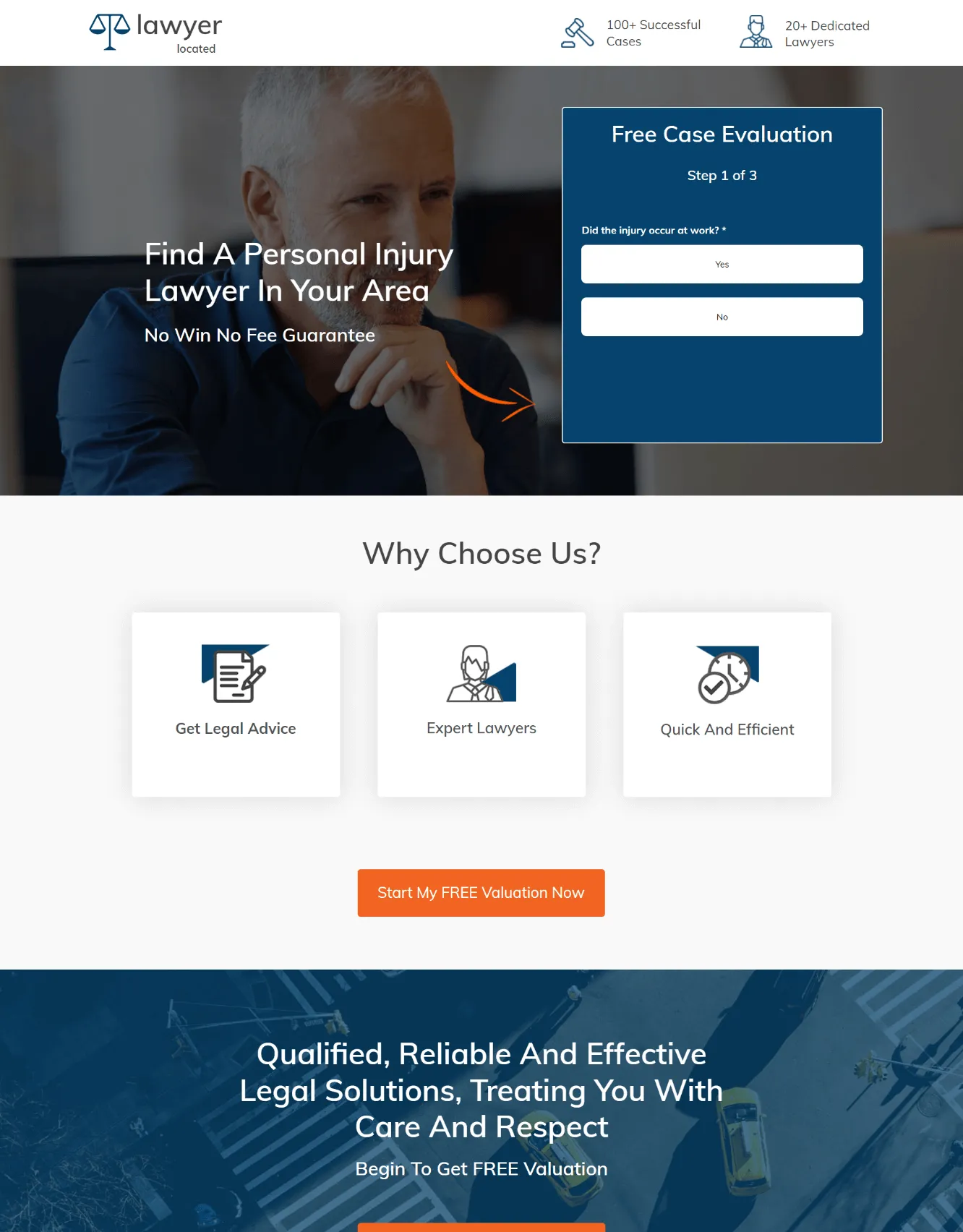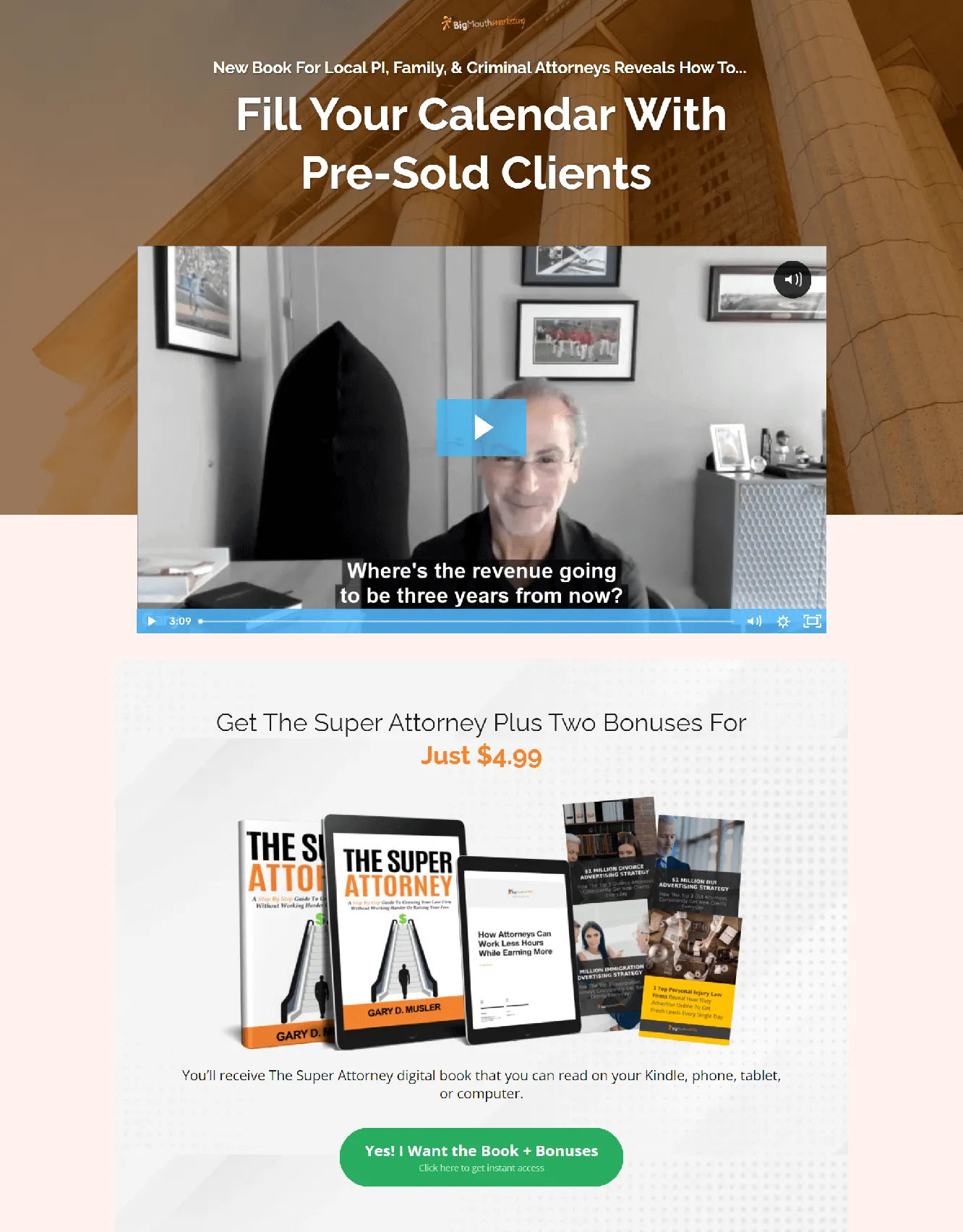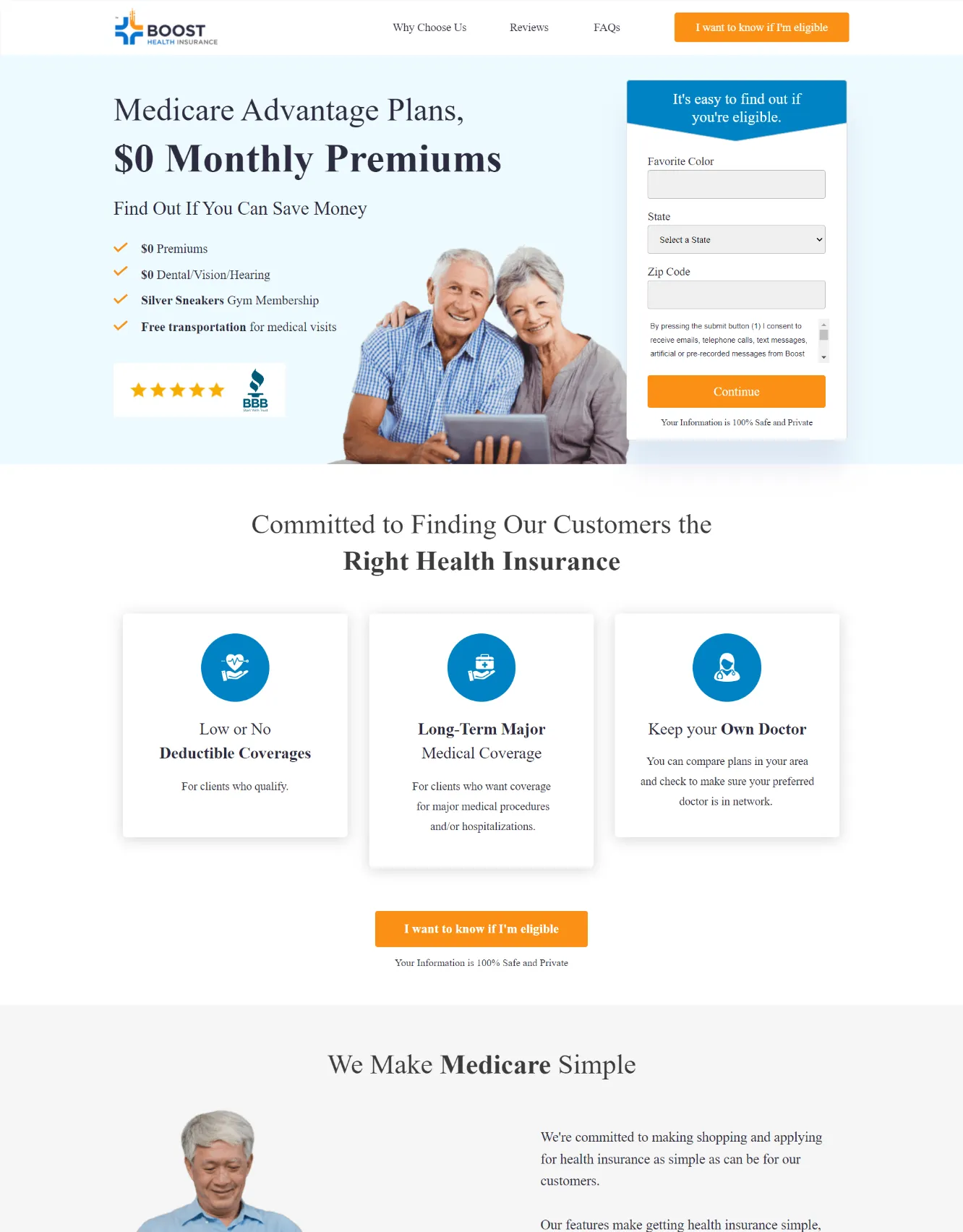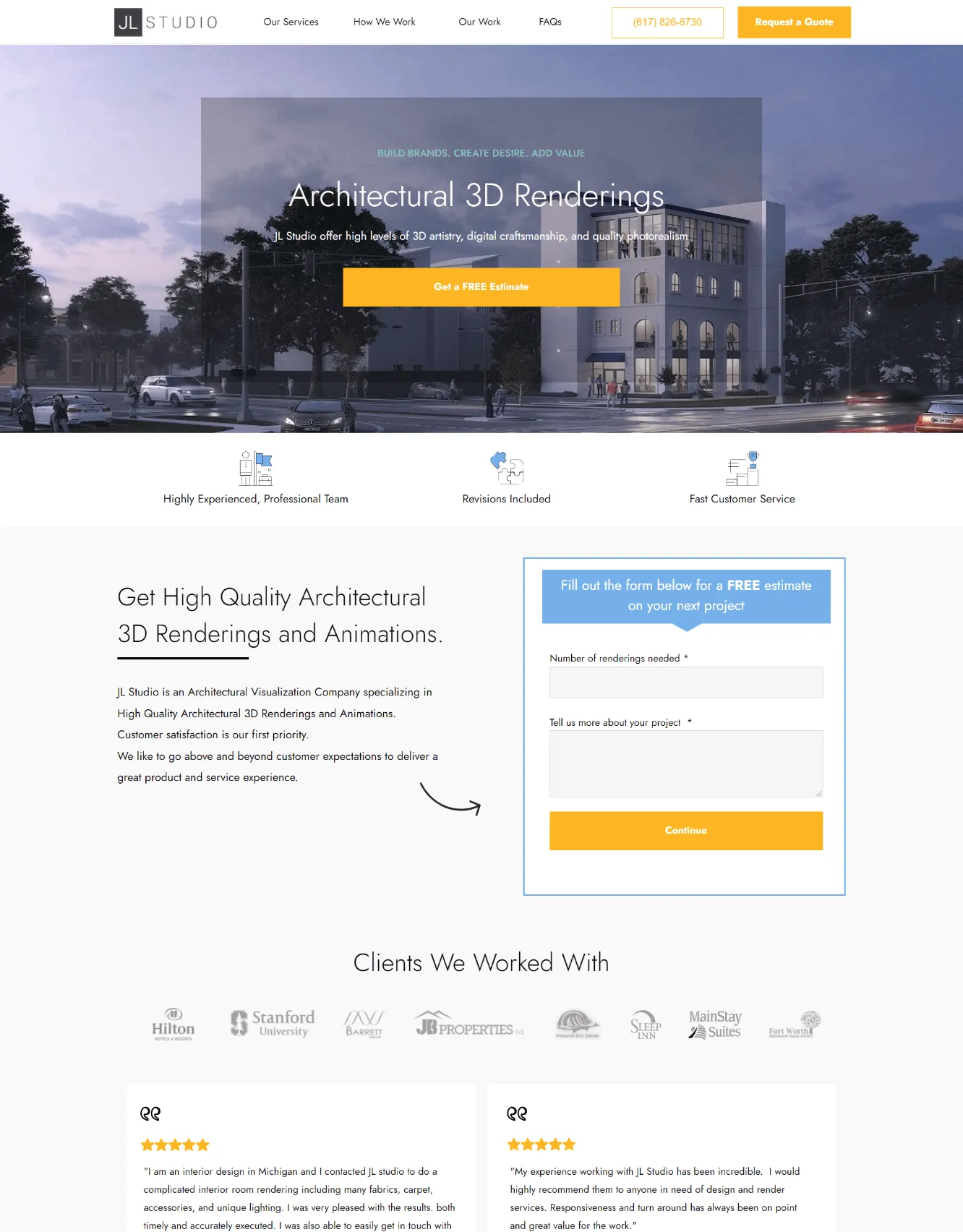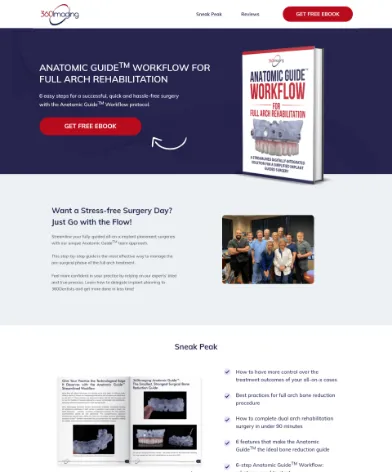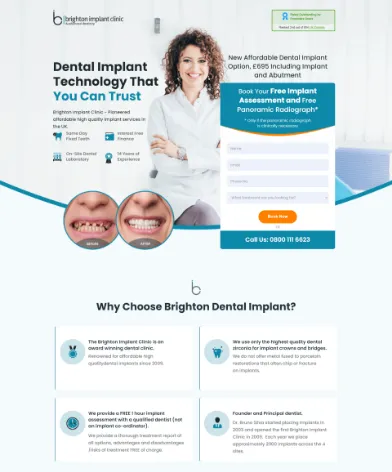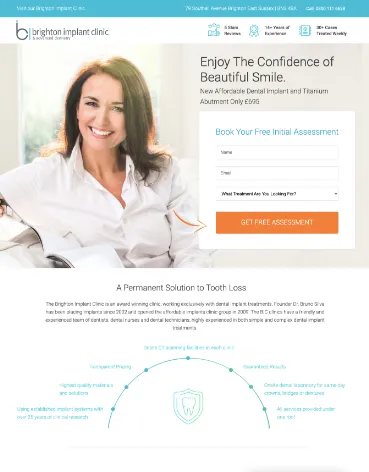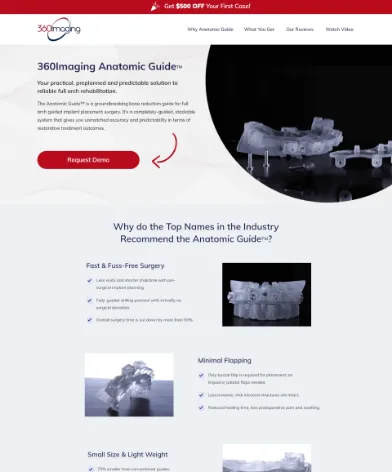 Our Landing Page Specialist Team Work On The Following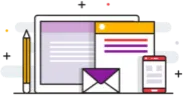 Bespoke Design
No templates here. Your landing page will be tailored specifically for you and your target market. Our landing page specialist team takes the time to learn about your goals and niche.
We use a combination of data analysis, customer evaluation, and competitive research to create a customised landing page that will yield incredible returns on your investment.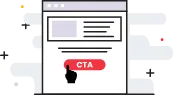 Strong Call To Action
We offer a call-to-action (CTA) button that encourages visitors to take action and generate positive leads for your company.
If a visitor tries to leave your landing page, we can even configure the CTA to appear as a pop-up window, providing a more appealing discount or package deal.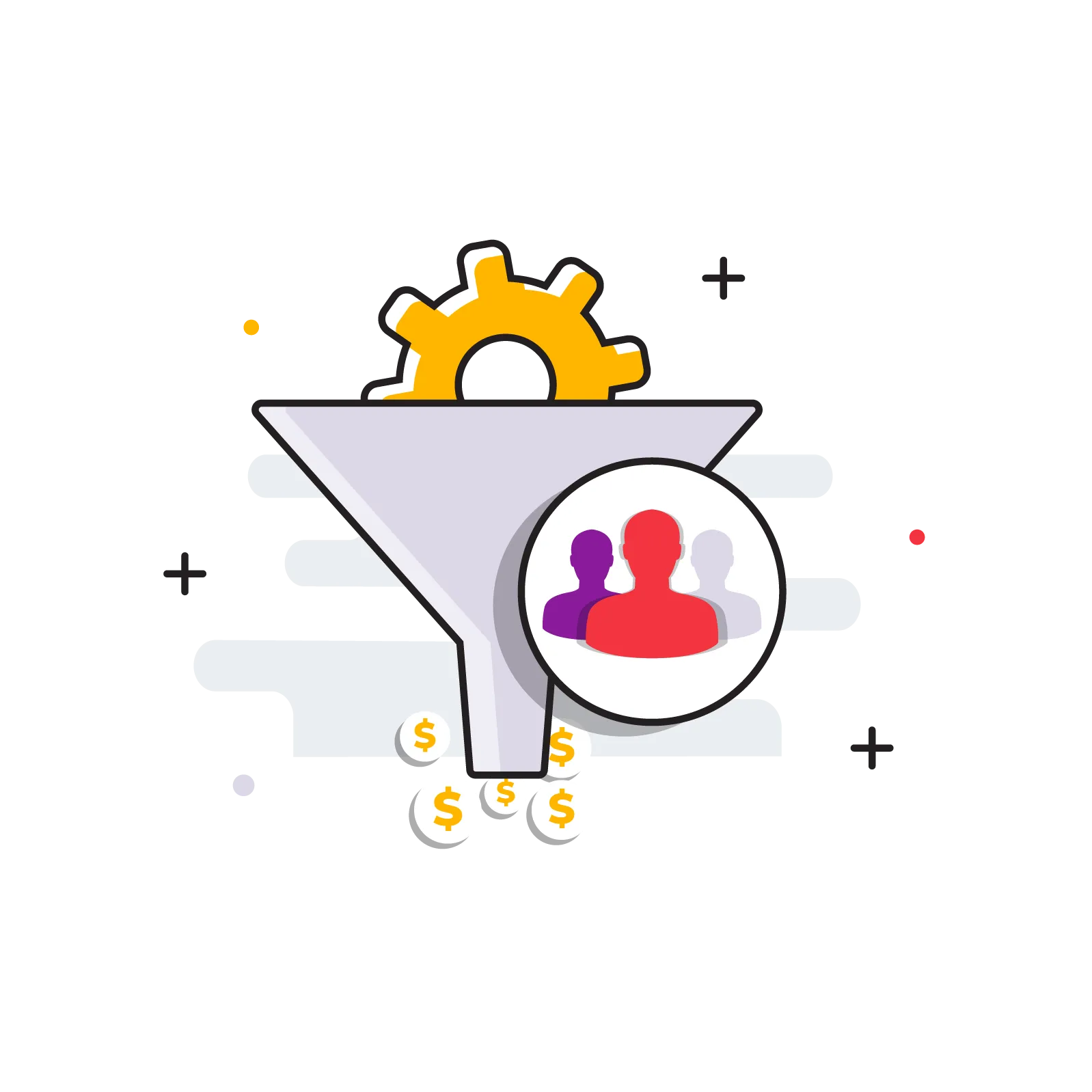 Conversion - Optimisation
From the first touch-point on your landing page, we plan a performance-driven CRO roadmap aligned with your campaign goals. We implement all the important conversion drivers on the page to help the visitor make the final decision.
We bring together an integrated team of CRO specialists with a common goal of boosting more sales and ROI.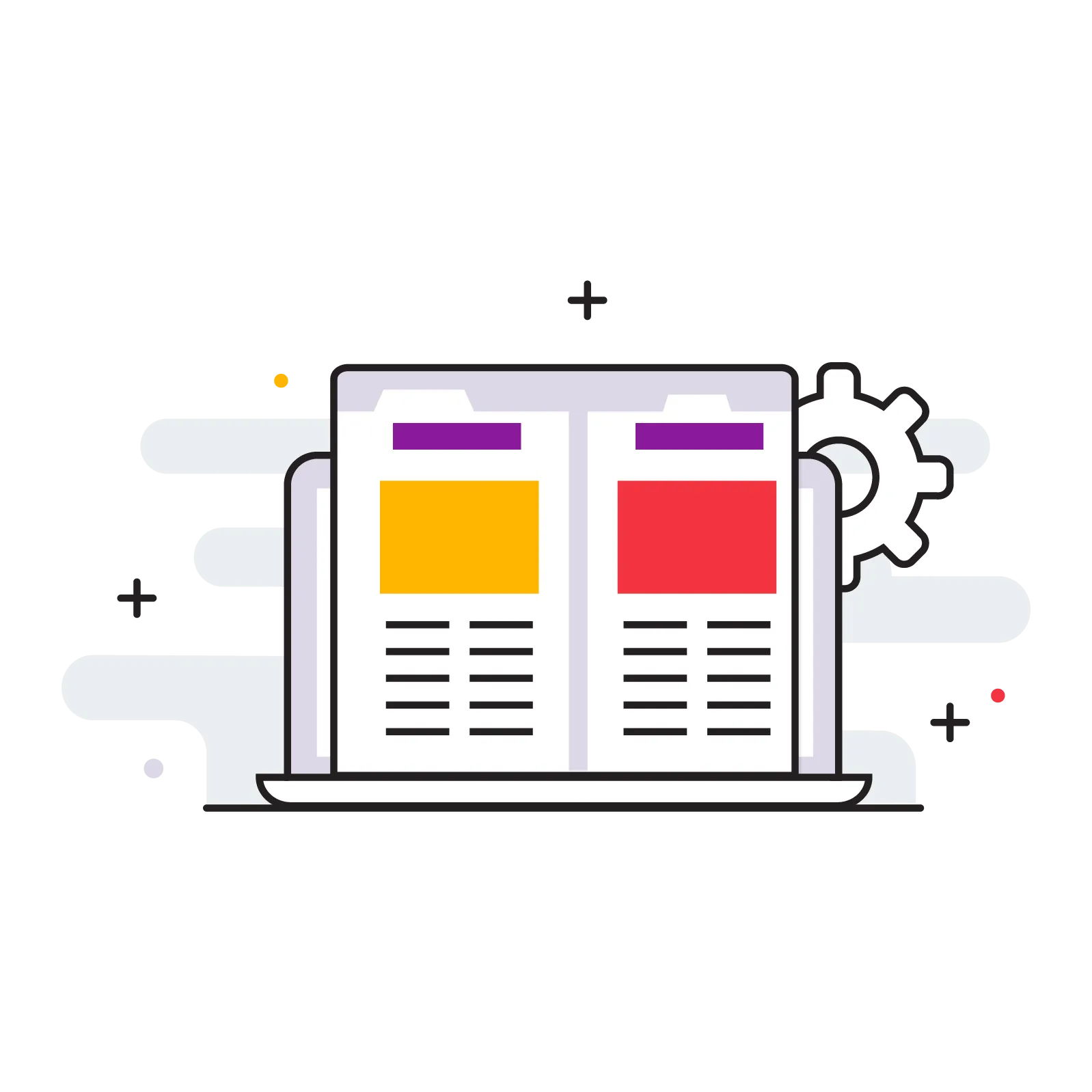 A/B Testing
We carry out a proven ab testing process to drive incremental on-site improvements tailored to the finest detail.
We launch your tests, follow desired metrics, and understand user behaviour to make the necessary adjustments and modifications on the page to increase your conversion rate.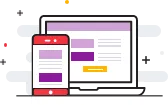 Responsive Design
We focus on responsive designs. Our landing page specialist team design and develop landing pages that respond to the user's behaviour and environment based on screen size, platform and orientation.

Landing Page Speed
Speed being one of the ranking factors for mobile searches in Google, we optimise your landing page load time to less than 3 seconds.
Hire The Best Landing Page Specialists To Boost Your Ad Conversions
Speak with our landing page specialist about your landing page design requirements
Let's Talk