Data-Driven Approach = More Conversions
Our proven system increases conversions for your landing pages. This means you get more value out your ad spend or reduce your overall Cost Per Lead.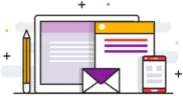 Bespoke Design
You are in the hands of the experts. We have niched down on conversion design and our expertise is in creating unique landing pages.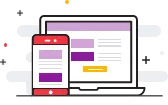 Responsive Design
All our landing page will not only look great but will function on all browsers across devices.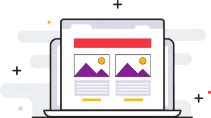 Great Imagery
We'll only use photos which don't look and feel like cheesy stock photography. If you have a brand guideline, we will adhere to it strictly.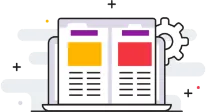 A/B Testing
Every landing page is different and every test is different. We always recommend A/B testing based on quantitative and qualitative data.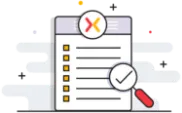 Form Integrations
We'll integrate form submissions and phone call tracking with your existing marketing app or CRM.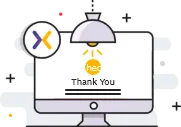 Thank you Pages
Your landing page comes along with a unique thank you page. Custom thank you pages reinforce trust + its a place we put all your pixel code.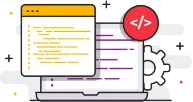 Custom Integrations
If you are running campaigns where you are giving out free ebooks or signing up users for webinars. We will pass the leads along to the right app.
Designs of Charity & Donation Landing Pages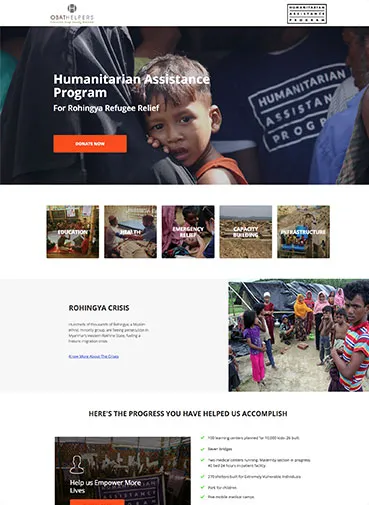 5 Tips to increase sign-ups & get more donations with charity landing pages

Strong Headline
With a charity landing page you bring the right message across from the very beginning. The aim should be to introduce high attention grabbing headlines and subheadings that stands out. You can also use case studies of people / projects you have undertaken who have been impacted by your work. This will have a positive impact as donors always doubt whether their money is well spent.
Social Proof
A reinforcing donor quote or testimonial with real photos. If you don't have testimonials can you prepare a stat which has the numbers of donors. Testimonials are more likely to be trusted when they include pictures of even video material of the person. A video can be a great way to showcase credibility of your charity.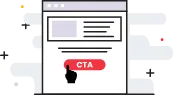 Call To Action Button
The Call-to-Action is the message that should entice people to take an action. If you are taking payments on your landing page, have donation buttons for different amounts in place. E.g. Donate £50, Donate $100 etc. PayPal as payment solution allows you to let donors set the amount that they are willing to spend.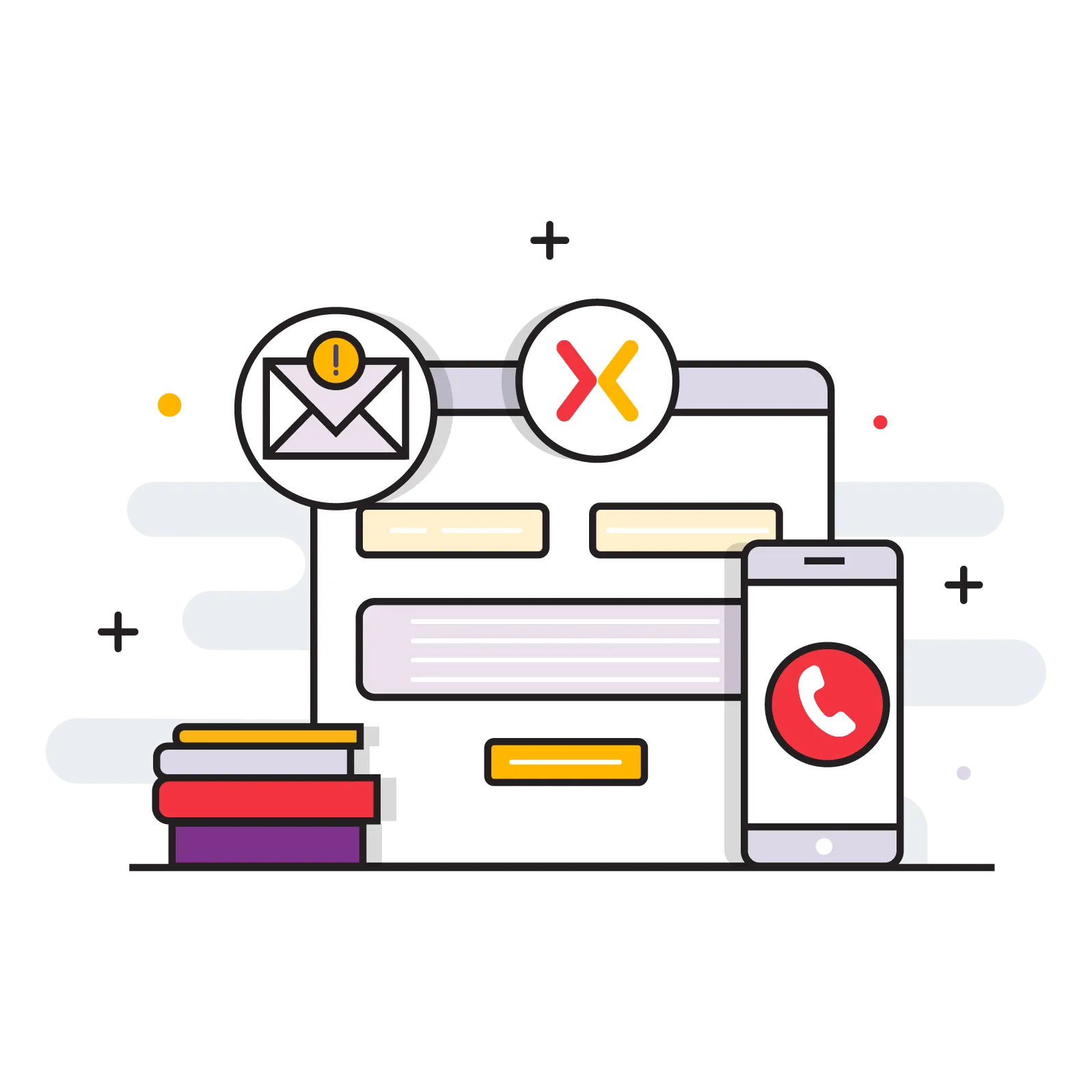 Include a Phone Number
Many times donation organisations do not include direct phone numbers. Adding contact numbers on your landing pages will instil trust and confidence in your charity or non-profit organisation.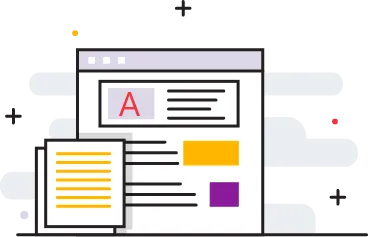 Clear and Unambiguous Copy
Last but least, the content of your landing page should be clear and concise across the entire page. Running a donation campaign is all about conveying trust and credibility. By being fully transparent and providing specific information, you will increase your chances of making the online campaign for your charity a success
Reach out to us and get to work on your next charity landing page to increase donations and awareness.
Book a Free consultation session with us and we can discuss your specific requirements for the online projects of your charity.
Get Started