Check Some of Our Latest B2B Landing Pages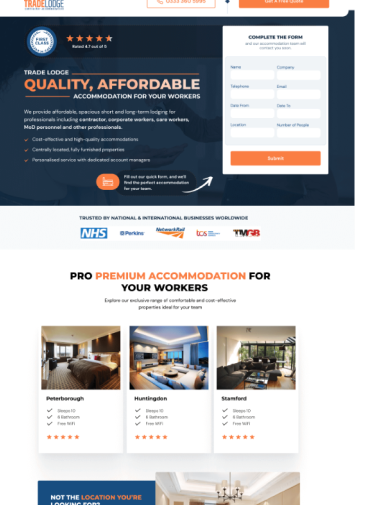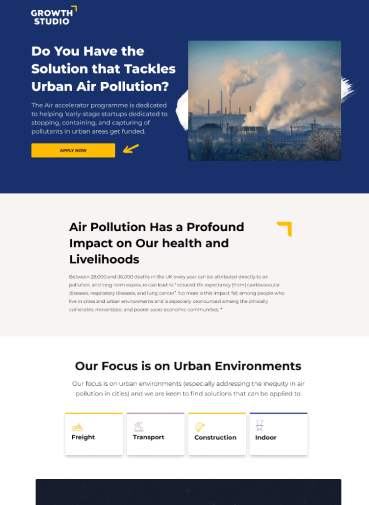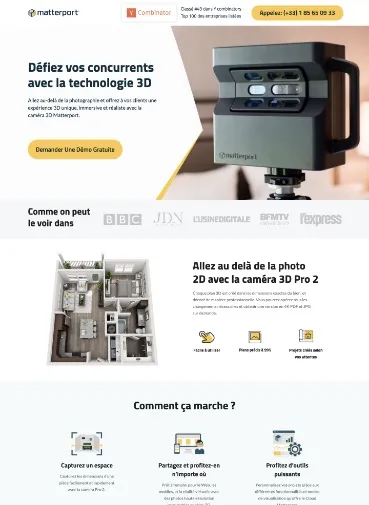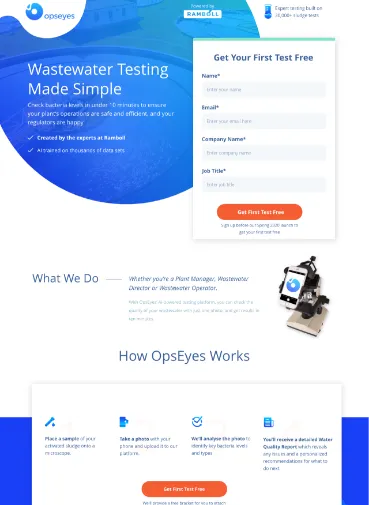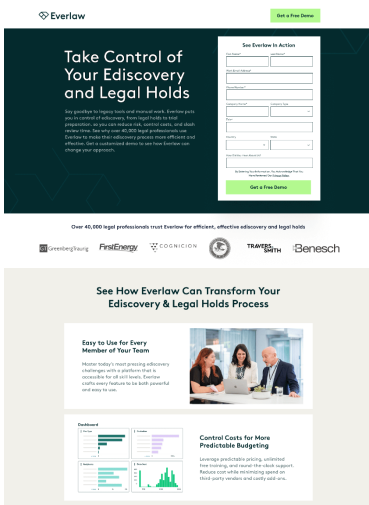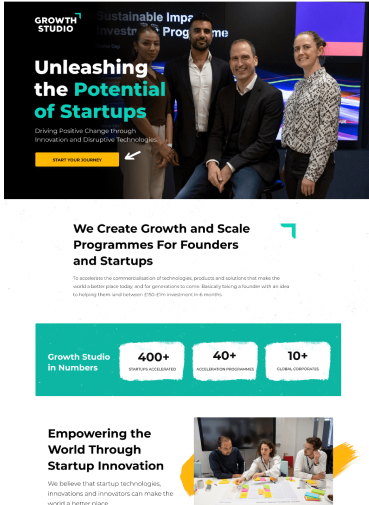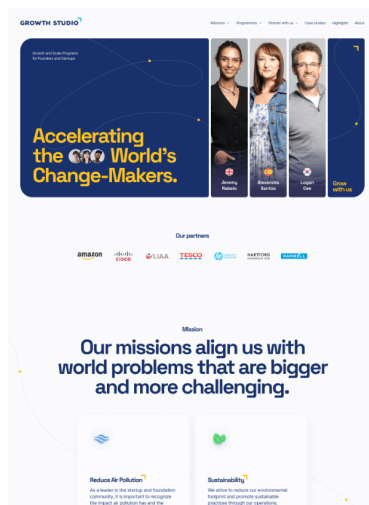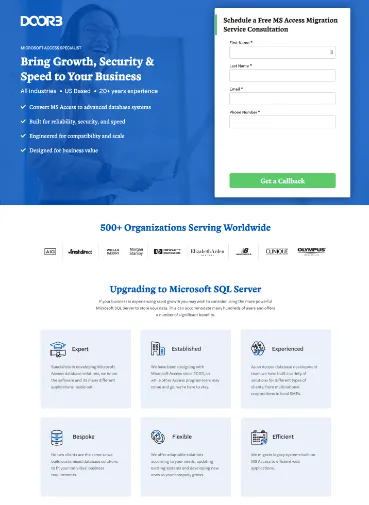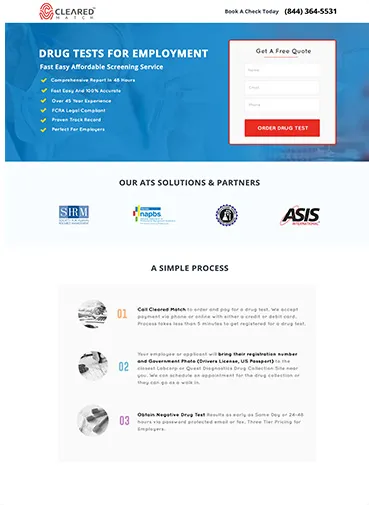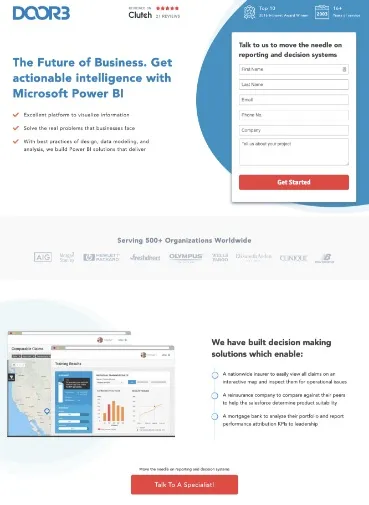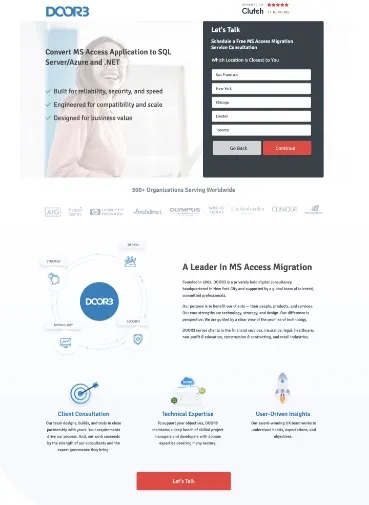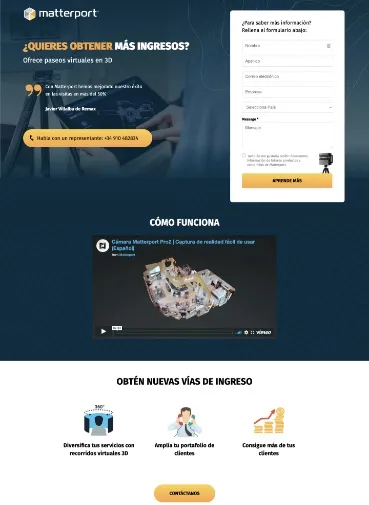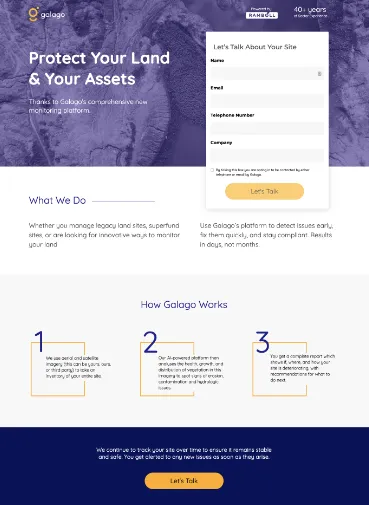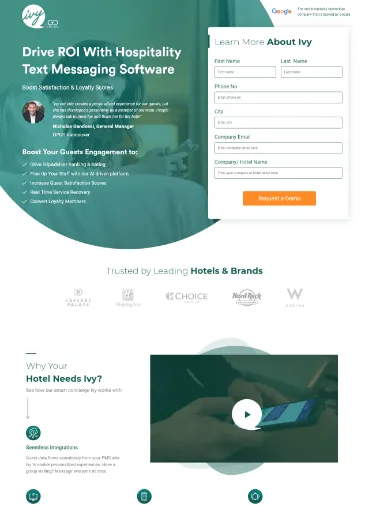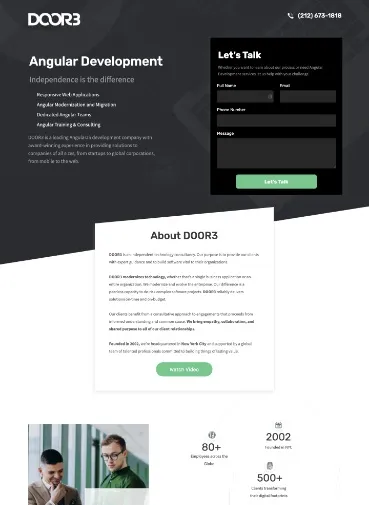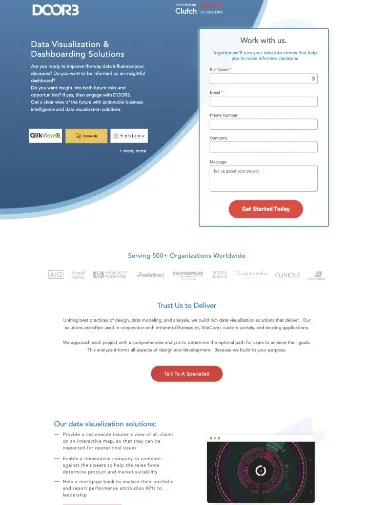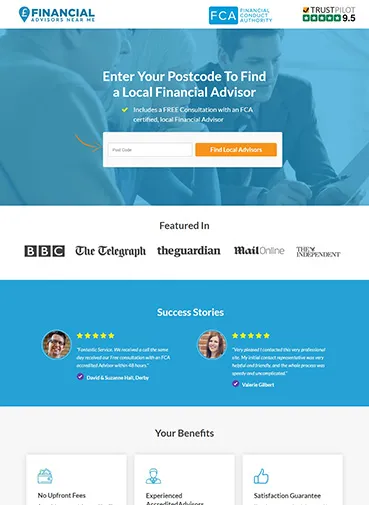 Factors on why should you choose to have a custom landing page for your business
Bespoke Design
Although starting with a template would sound like the simple thing to do, however, in reality, your customers are unique and your bespoke landing page needs to stand out from the templates. By having your own logo, brand colours, fonts, images you set the stage for your visitors.
Tracking
Add Google Analytics to your landing page to track exactly how your landing page performs. As part of the custom package we offer MixPanel integration as well. This gives you a far greater detail on what visitors are doing on your page.
Call to Action Button
The primary action on the page or the page goal should be consistent with one Call-to-Action (CTA). A Bespoke design needs Call-To-Action buttons with the right type of pitch and with a carefully crafted and specific-enough CTA title.
Technology Agnostic
Do you want your custom landing page integrated with Unbounce or self-hosted? Whatever your requirement are we have a plan to fit your needs. We use Wordpress, Clickfunnels, Unbounce, Instapages, Leadgen and quite a few other apps to build bespoke & custom landing pages.
Custom Integration
Are you planning to integrate your landing page design to your CRM or email automation? That's great, our team has worked with 100s of integrations and can help you build yours. As a marketer, you can focus on generating leads and nourishing them and we will worry about the technology.
Social Proof
A reinforcing customer quote or testimonial with real photos. If you don't have testimonials can you prepare a stat which has the numbers of users who have previously attended your Events or use your product or service? Whatever the custom page design is about, social proof is a practice to consider whenever you build landing page.
Dashboard
With our B2B Lead Generation Solution, we also build bespoke dashboards to monitor metrics like Cost Per Conversions, No. of Leads Generated, Cost per channel and more. Having a snapshot of your Paid Campaigns gives visibility of overall ROI.
Ready to get your b2b landing page?
Get in contact with us and we can discuss your next landing page design
Let's Talk