Ebook Landing Pages Examples from Our Portfolio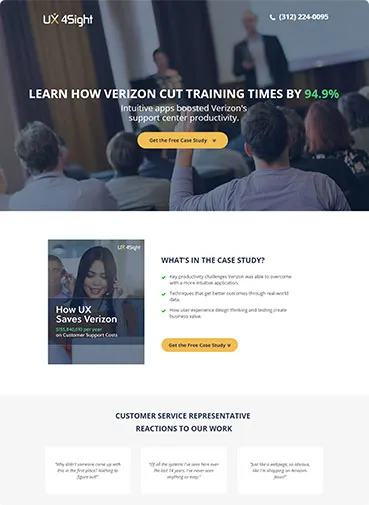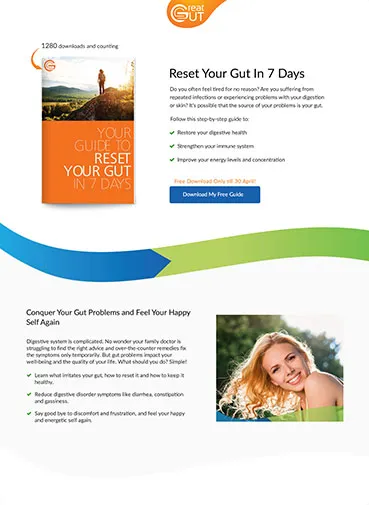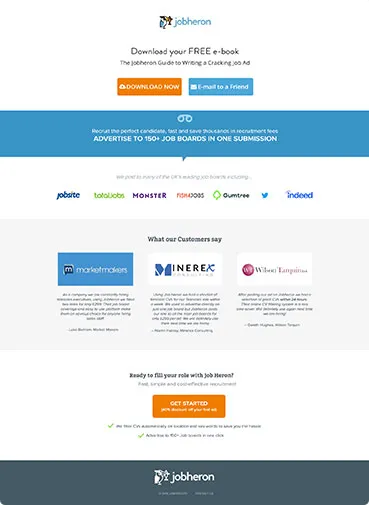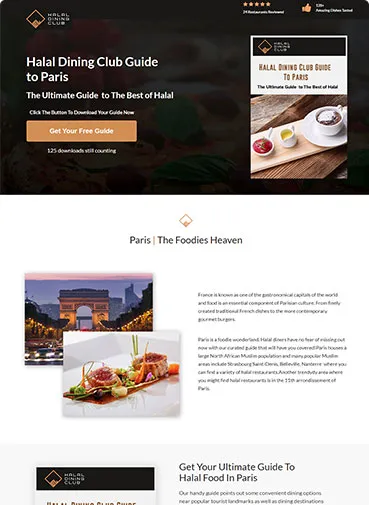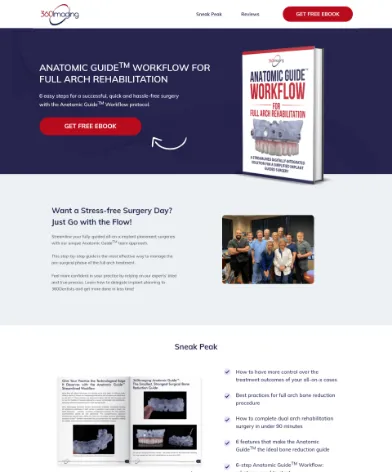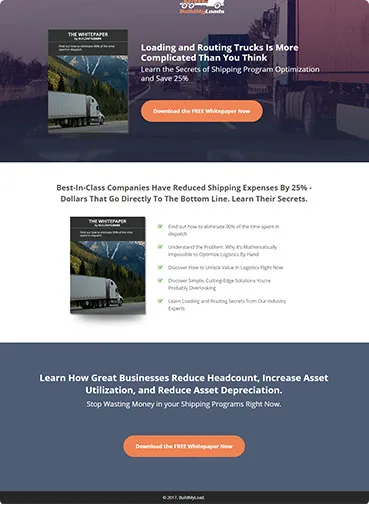 Factors Which Increase Conversions on Your Ebook Lead Generation Pages.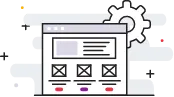 Hero Image
For an Ebook Page we recommend testing out the main Ebook hero shot. We have tested scenarios where we replaced a flat image of the book with a 3-d mockup. The 3-d mockup one performs better.
Social Proof
Do you have people in your network you can give you an honest review for your book? If yes, leverage your social channels and give out your ebook for free in exchange for a testimonial which you can use on the landing page. Adding social proof is very effective technique to increase Ebook sign-ups and over time as your audience will grow you can pick the best ones and add them to your page.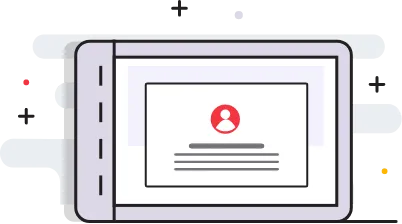 About The Authors
You can add test a variation in which you can add a section about the Ebook author. We have tested adding this information onto our landing pages. We found that in some industries adding an author bio has proven to increase visitor opt-ins.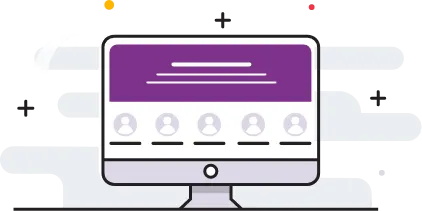 Co-Author Logos
If your Ebook is co-authored by authors from other brands or companies, adding their brand logos would certainly add to the persuasiveness of the page.
Start your Ebook landing page project
Do you want your next online campaign to perform as good as these Ebook landing pages? Just reach out to us to get started on your Ebook landing page lead magenet campaigns.
Get Started