Our Best Landing Pages Designed in Photoshop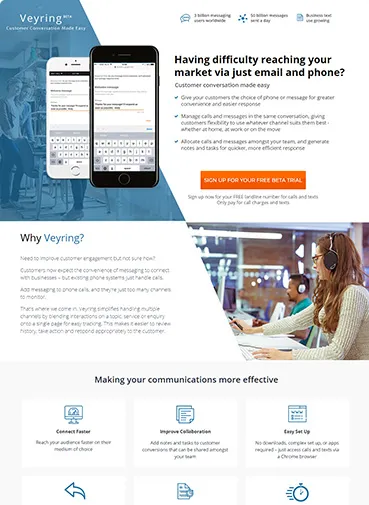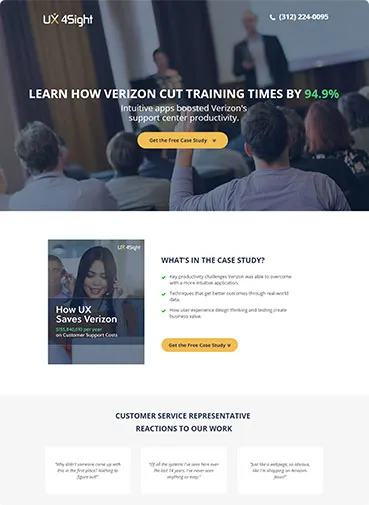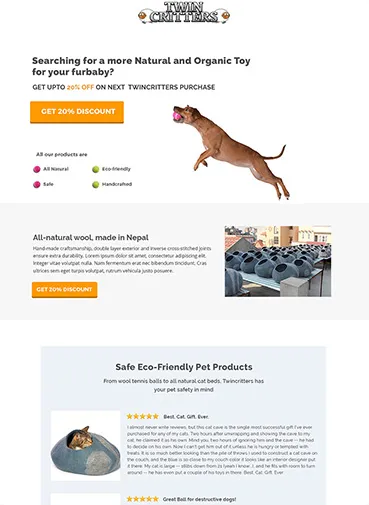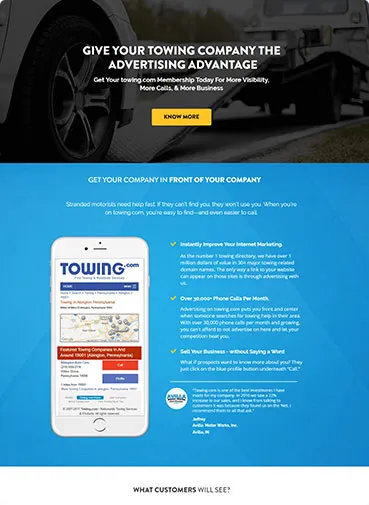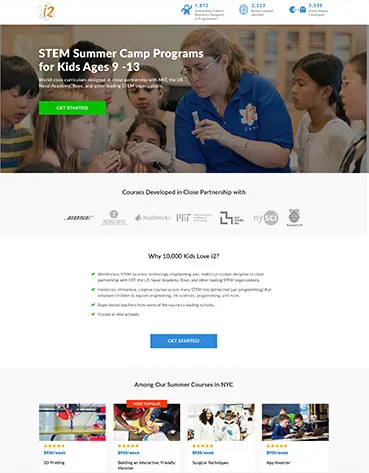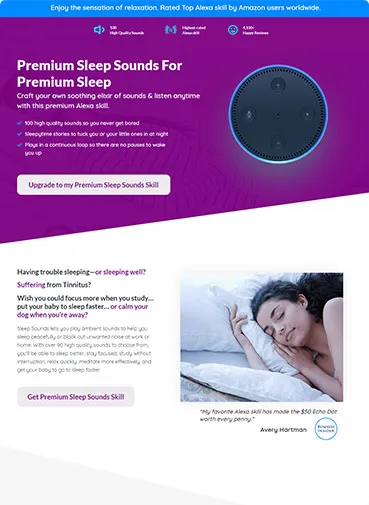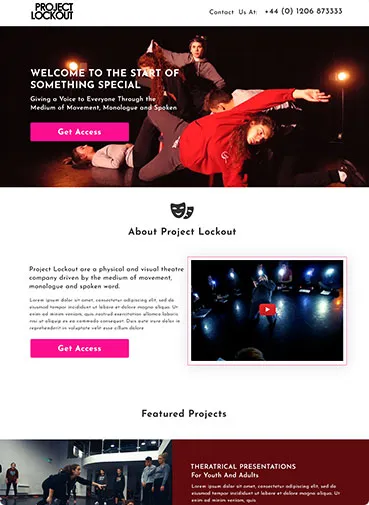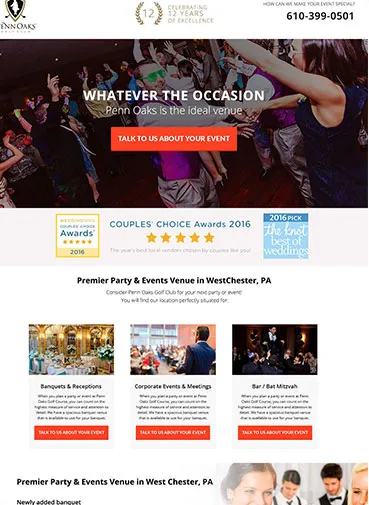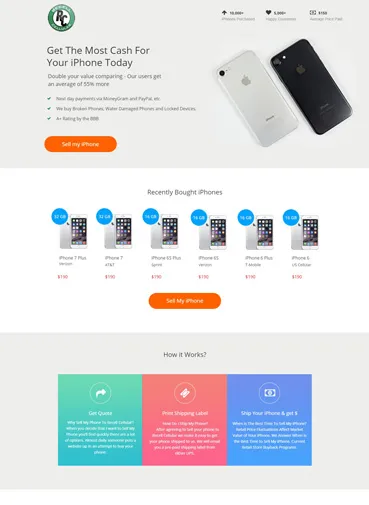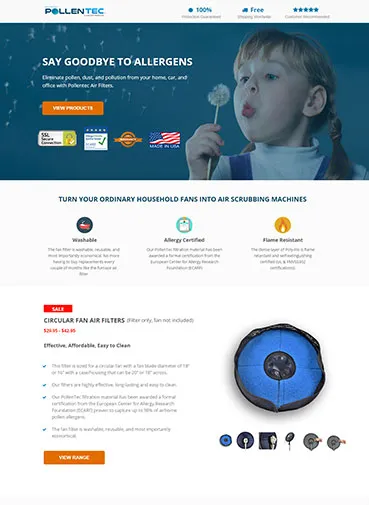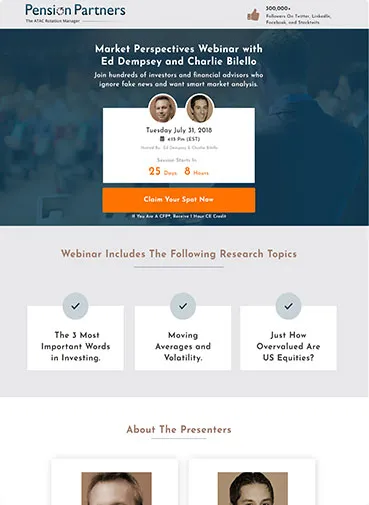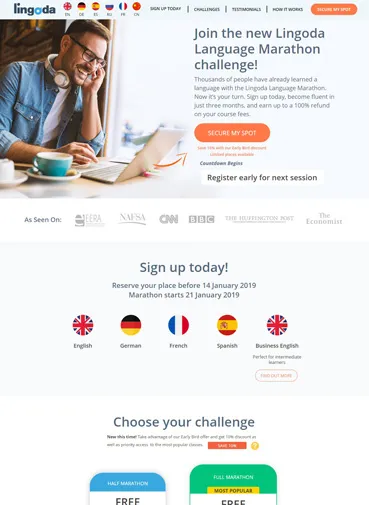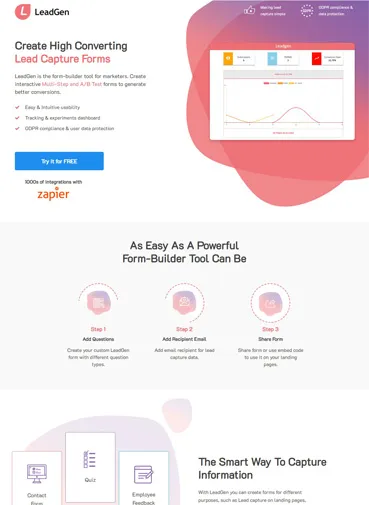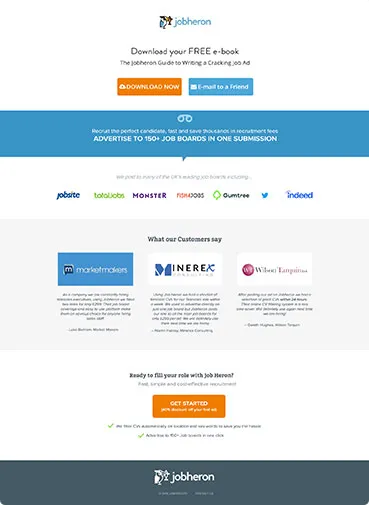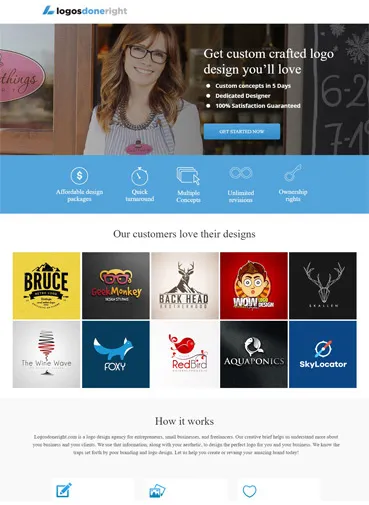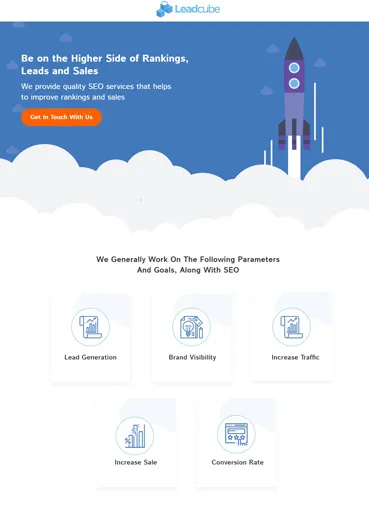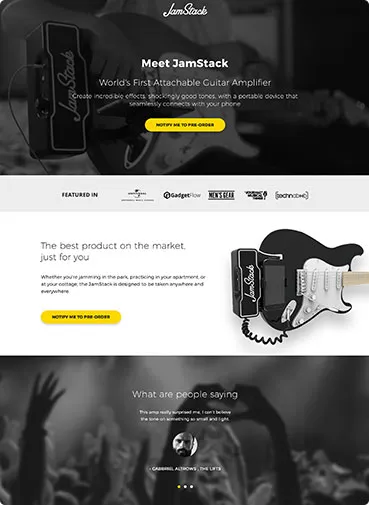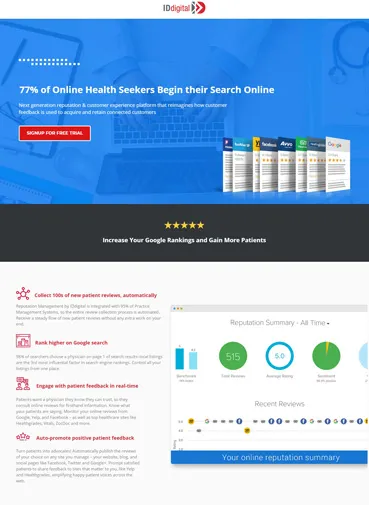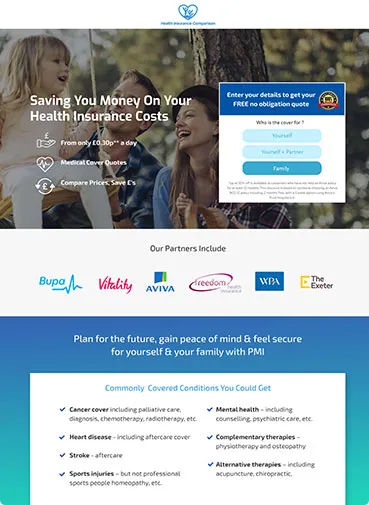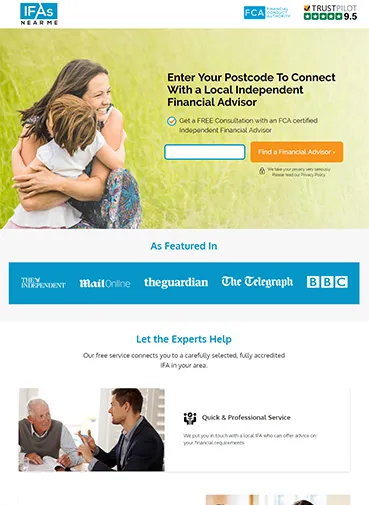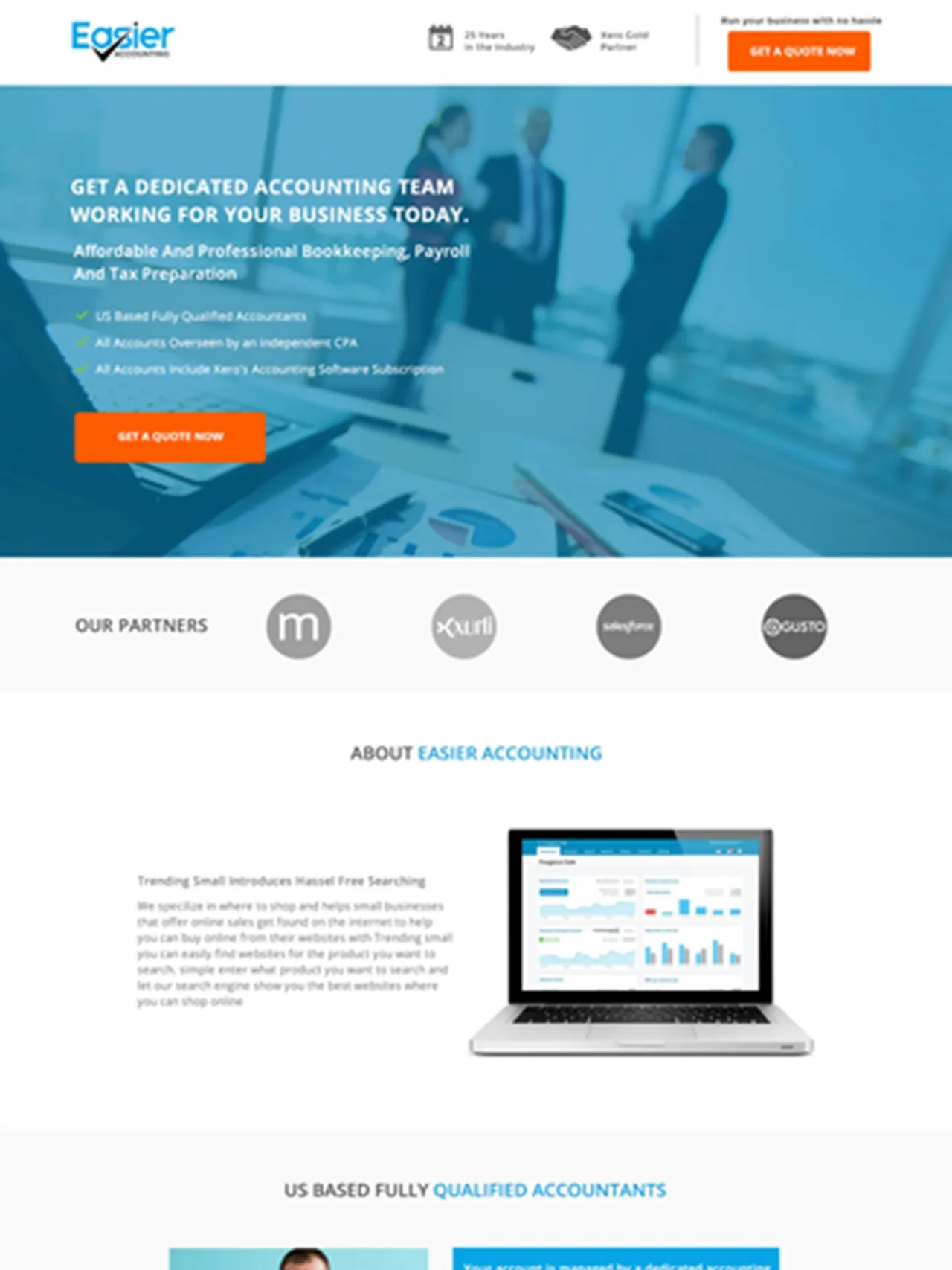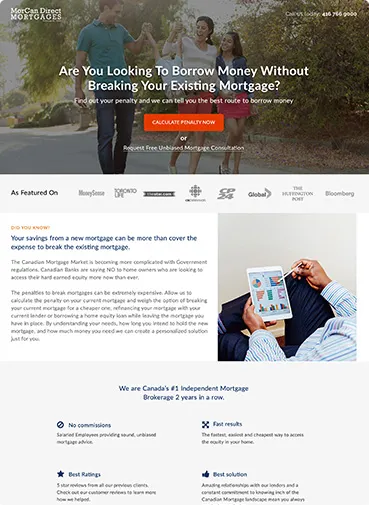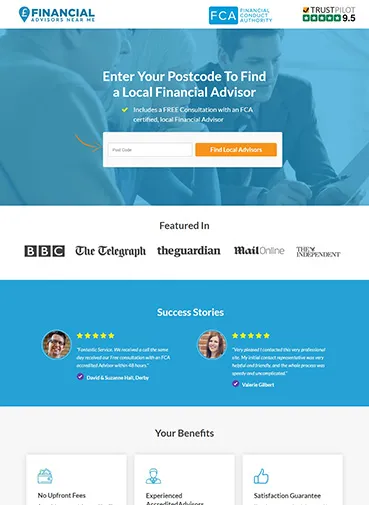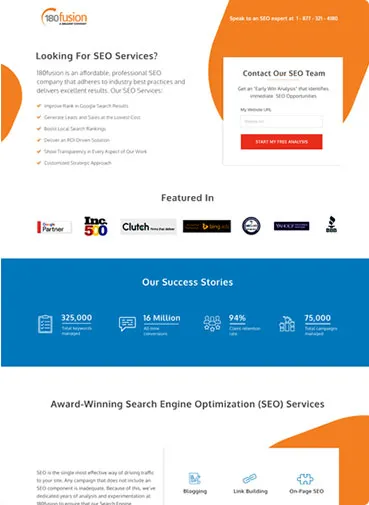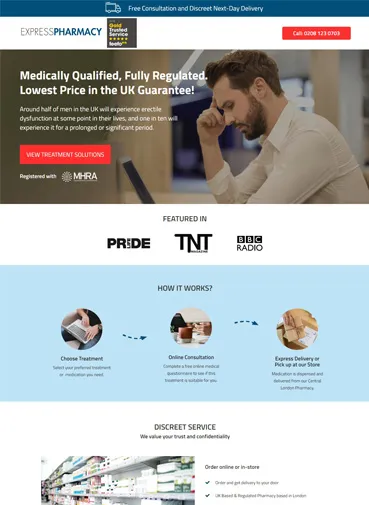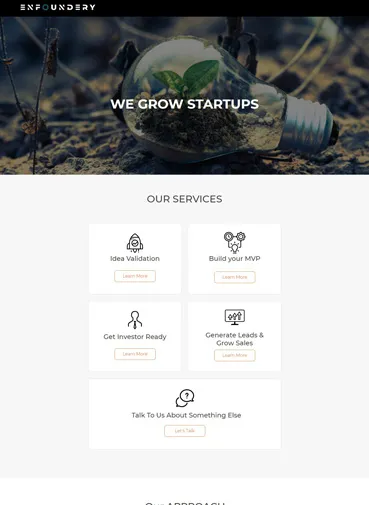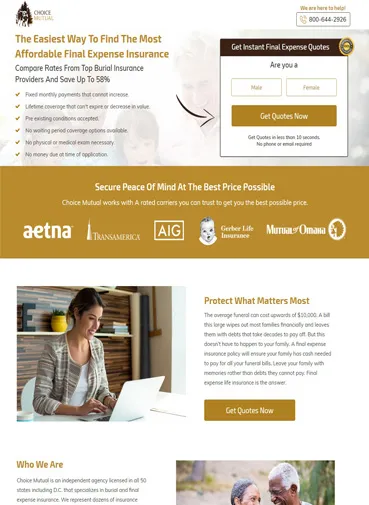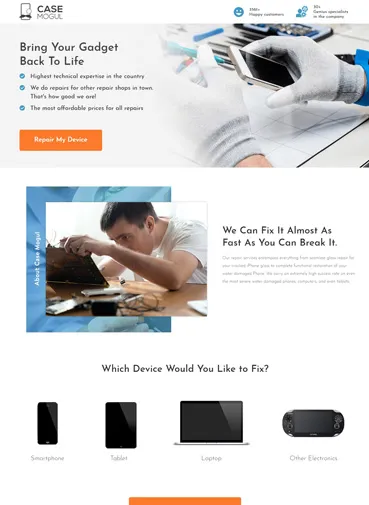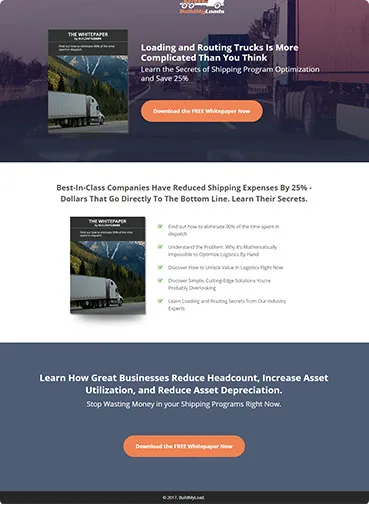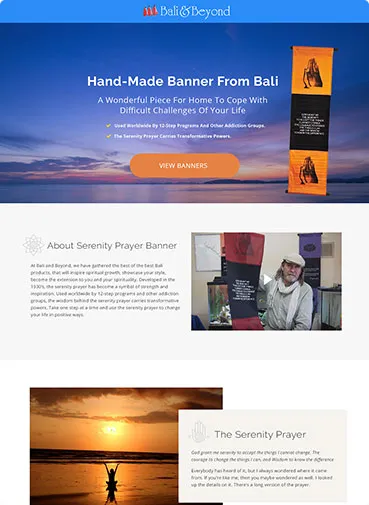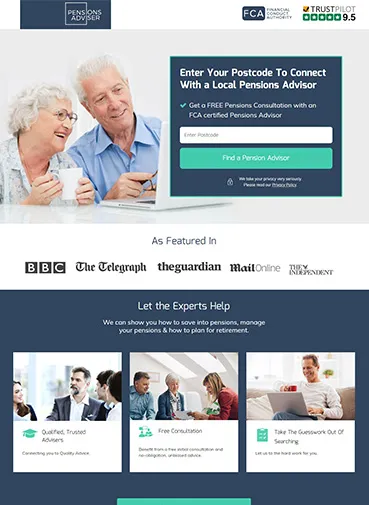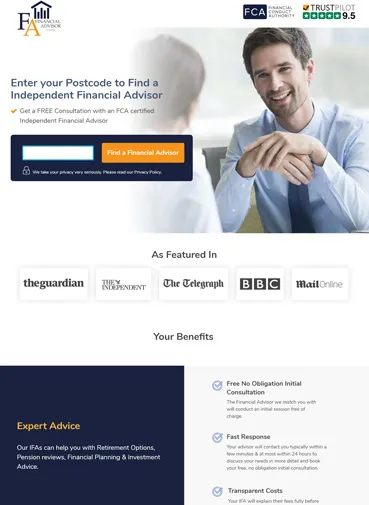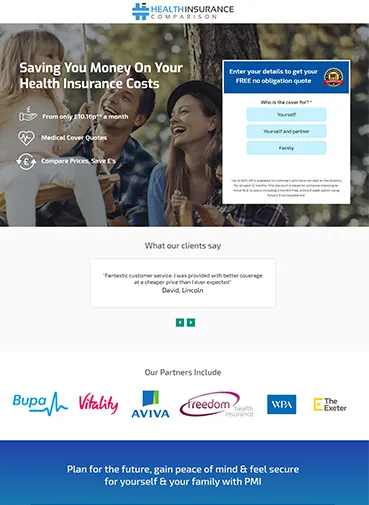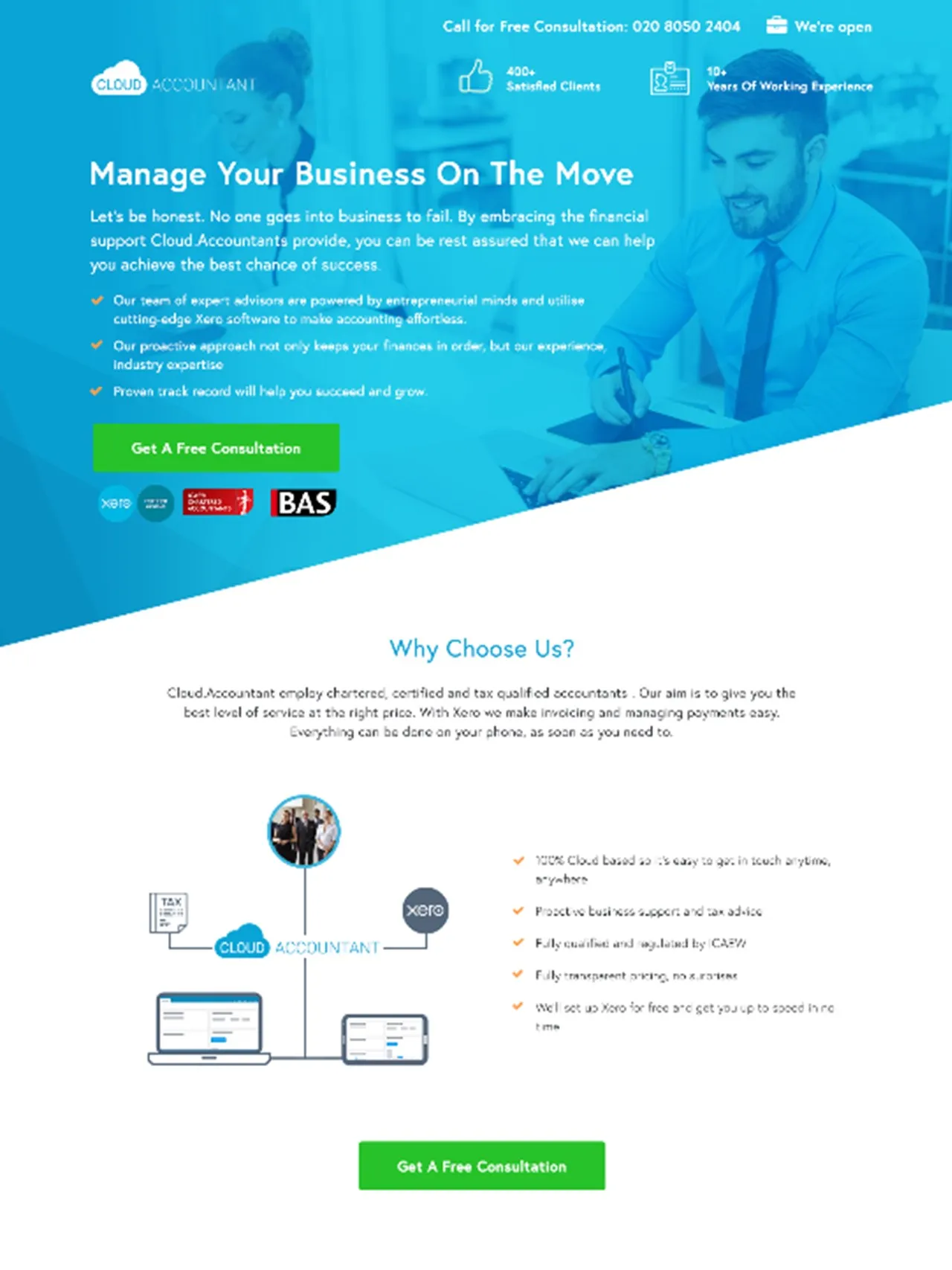 Factors that improve your Photoshop landing page designs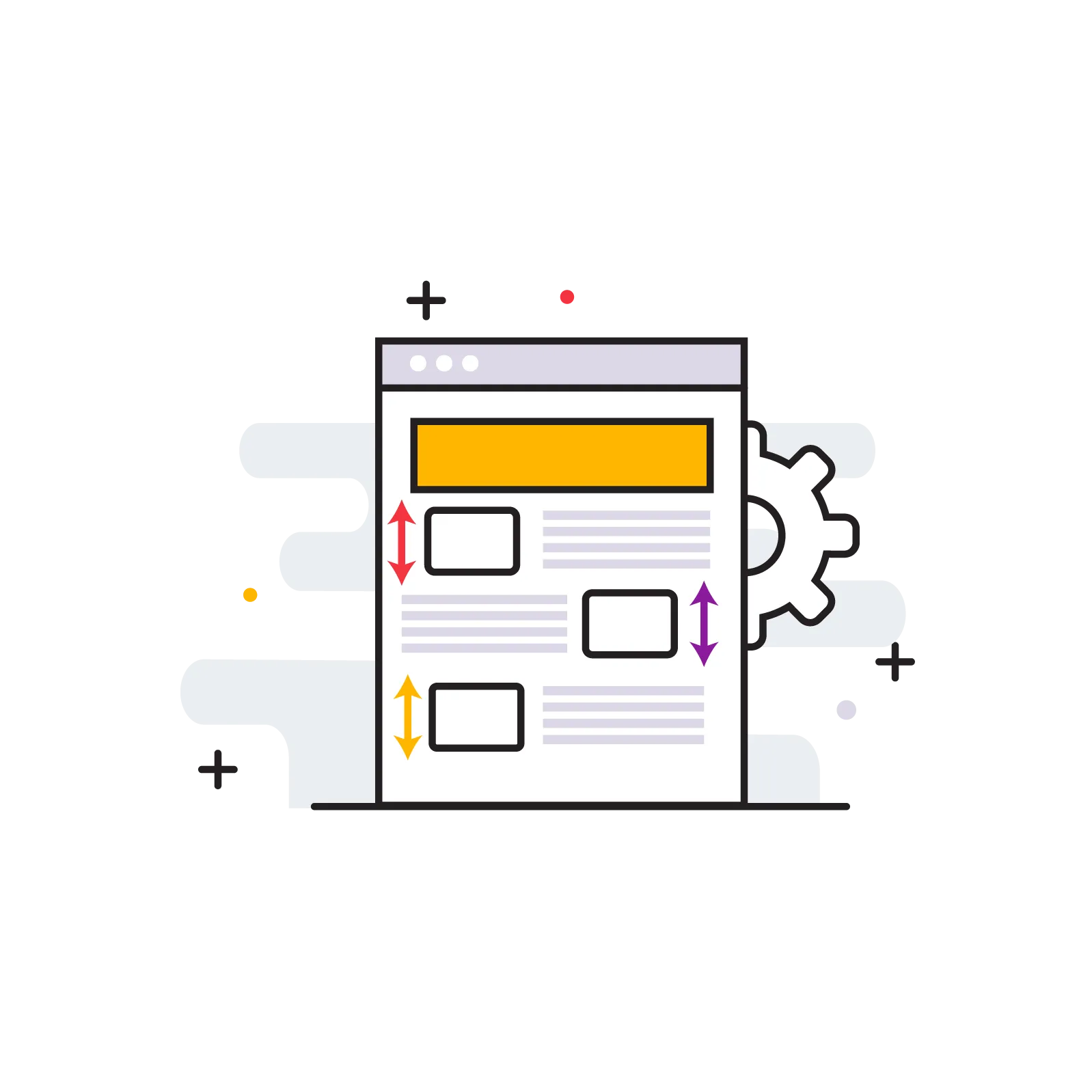 Custom Design
All our clients have bespoke requirements. We start by sending out a brief which helps us understand the vision, objectives, target audience and the overall brand. We set out to create a custom wireframe in Balsamiq which we then showcase to the client via Notable. Once the client is happy with the structure we then start mocking up the page in Photoshop.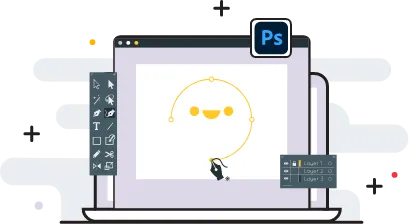 Why Photoshop?
Photoshop is still one of the best tools out there for UI/UX work. Although we have experience in Adobe XD and Sketch. We use Photoshop because Photoshop files (PSDs) are easily compatible across Windows/MacOS. We work with devs in-house and around the world. By providing artwork and design files as PSDs we support the majority community.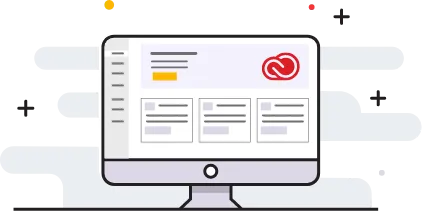 Adobe Cloud
With Adobe cloud we are able to share assets, design and colour swatches across our design team. With everything in the cloud its easier to manage assets and work remotely, if needed.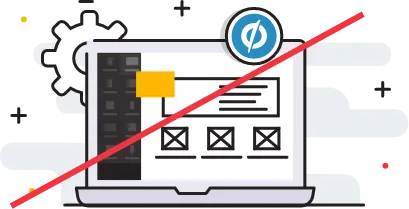 Why Not Design Directly in Unbounce?
Although Unbounce has a great editor which is easy to use and powerful enough to create great designs. We find it easier to design everything in Photoshop first as it allows us total freedom and makes it easier for us to collaborate with our clients at an early stage.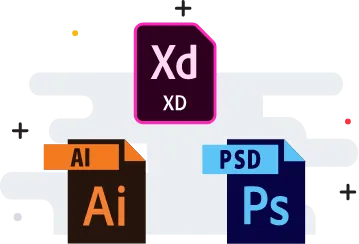 Just Need Design Files
If you have a dev team in-house and just need landing pages designed, that's no problem at all. We can deliver Photoshop PSD files as deliverables with instructions including fonts, stock images used. Please mention that you need design only when you reach out to us.
Ready To Start Work On Your Landing page?
Reach out to us and we can discuss your next Landing Page in depth
Get Started