Get more inspiration from our recent Affiliate Landing Page Examples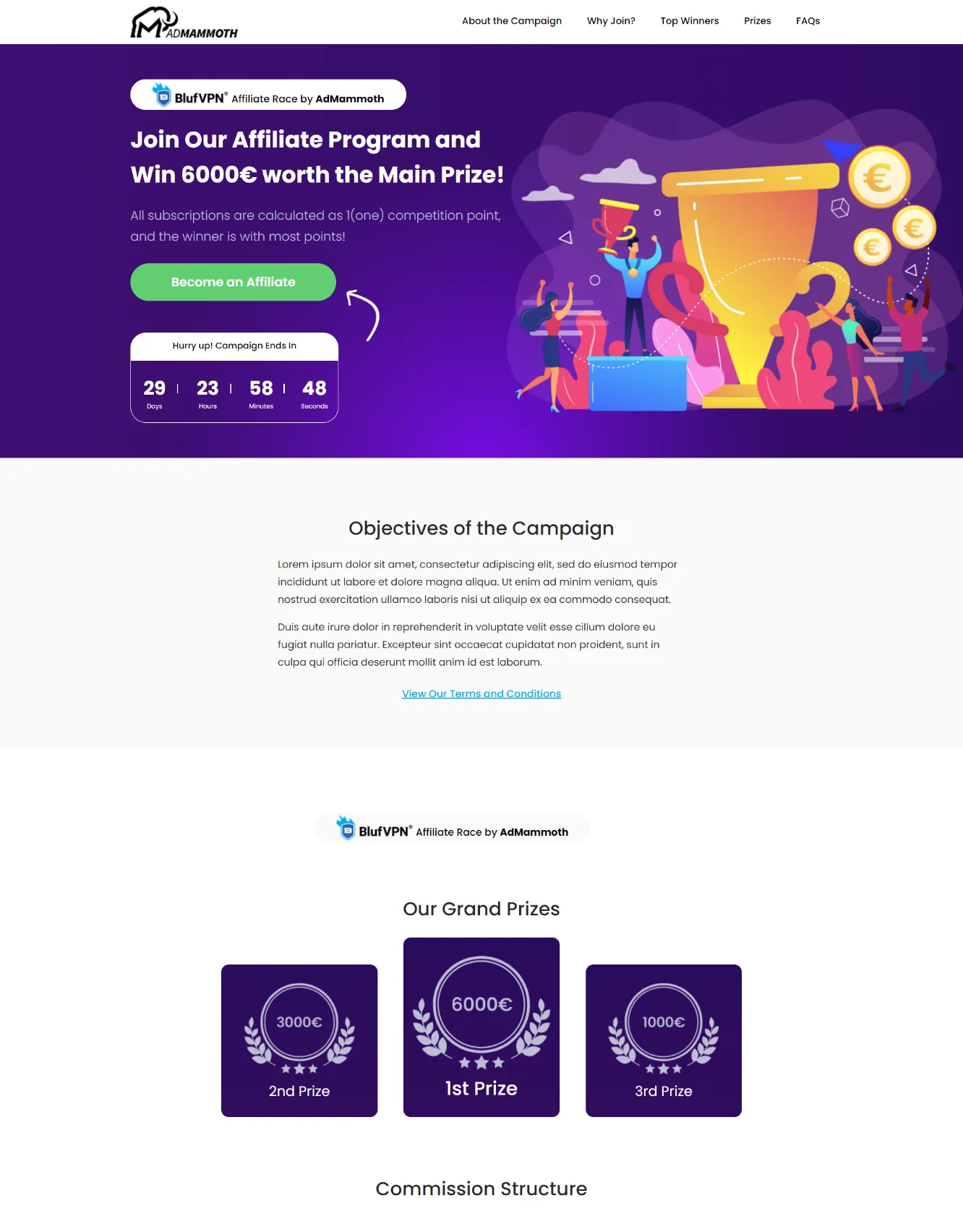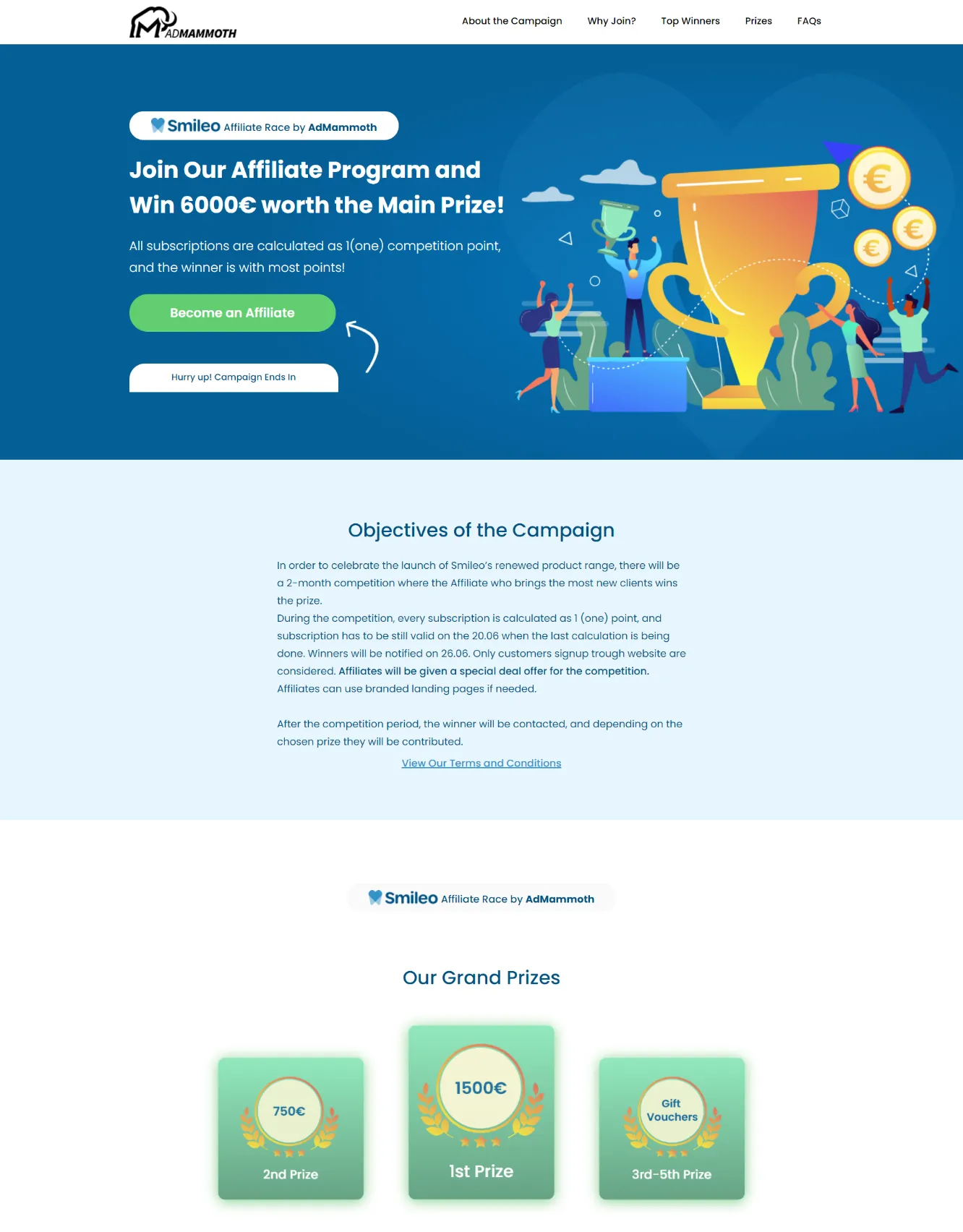 Features That Are Included In Every Affiliate Landing Page

Attention-Grabbing Headlines
Your first chance to create a good impression with your audience as a valued influencer is in the headlines. It must be brief and to the point.
We make use of a compelling headline that emphasises action words and elicits a positive response from the reader, providing a clear cause for them to continue reading or take action. We make sure that your affiliate landing page copy is advertising-friendly, enticing, and conversion-focused.
A Clear CTA That Directs Response
A carefully crafted CTA on an affiliate landing page is vital to your campaign success. It should be easy to spot!
We employ a simple and appealing line of text that prompts your audience to do a specific action. We design CTA elements such as buttons, colours, and directional cues to draw the audience's attention to the desired CTA.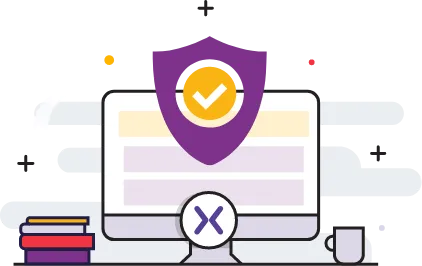 Boost Customer Confidence With Trust
Testimonials, reviews, and endorsements have a high perceived value. Your targeted audiences are more likely to trust your thoughts about the affiliate product than they are to trust strangers.
We include social proof to highlight how others have used the affiliate product and benefited from it. This helps to develop trust in your promotions and give your audience the confidence to step ahead and purchase the affiliate products and services.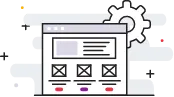 Great Visuals
Visuals, such as videos and images can significantly improve the effectiveness of your affiliate landing page.
When designing affiliate landing page visuals, we make sure that everything helps to communicate your offer and CTA. We recommend using a video that explains how the affiliate product/service works and how it can benefit your audience.
Ready To Scale Up Your Affiliate Marketing Leads To Earn More Commissions?
Book a Free consultation session with us and let's discuss your Affiliate Landing Page project.
Let's Talk