Check out our most recent Advertorial Landing Pages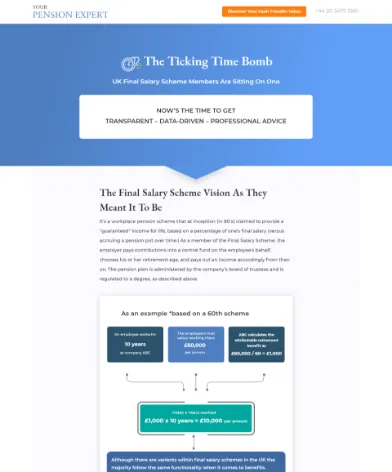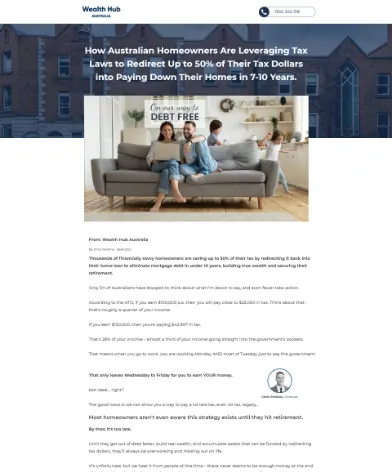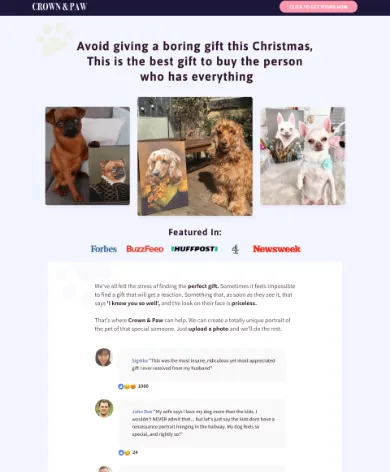 Every Advertorial Page includes the following features

Attention-Grabbing Headlines
Headlines are an essential component of an advertorial page copy. They are the first chance to persuade consumers to read or watch the rest of your pages.
We employ a very powerful headline strategy that identifies consumer pain points and uses them to gain user attention, thus persuading them to click on the desired CTA.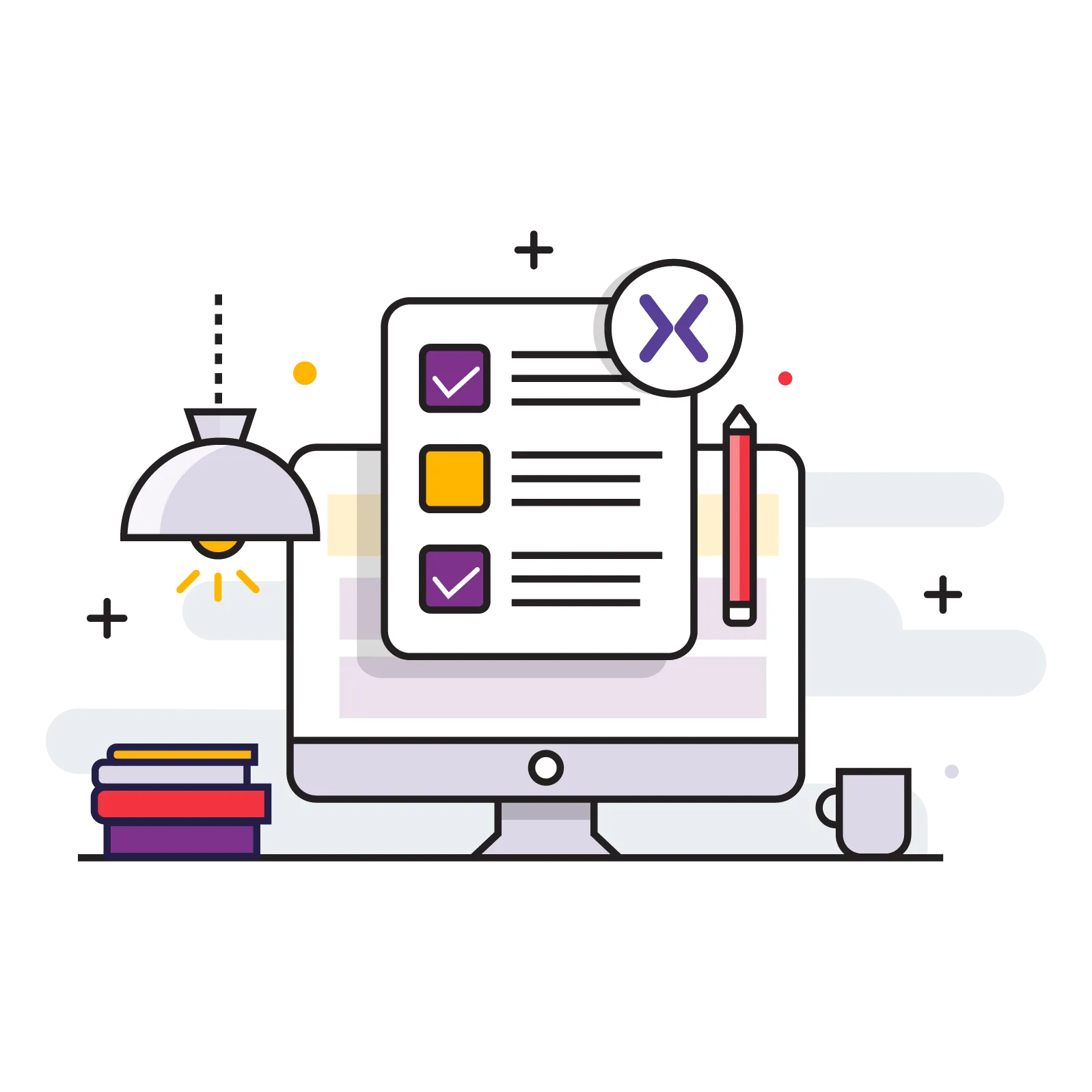 Building a Story
Advertorial landing pages have 1 primary focus. Increase a visitor's level of interest or awareness. Once a visitor is hooked to read more they are more likely to click through to the Product Page.
And our stats show when visitors click through from an advertorial landing page they tend to convert more vs directly coming through from a native ad.
A Compelling CTA
Each of your advertorial pages has a goal and your CTA should be based on what suits you best. We strategically use appropriate CTAs on advertorials that ought to appeal to the viewer and compel them to act and hence maximize CTR.
For mobile users, we employ sticky CTA buttons so that they can simply click and proceed to the next step.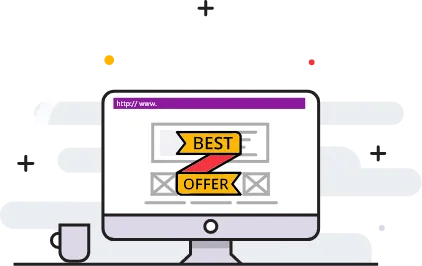 Irresistible Offer
For us, it's about making a smart investment!
We have developed proven methodologies for creating offers that make customers feel like they're getting the most value for their money while still being sustainable for your business model.
Success Story Testimonials
Success tales on an advertorial page can prove to be incredibly motivating.
We recommend adding success testimonials in the form of text, video, case studies, or a combination of all to help those who are new to your brand make more informed purchasing decisions.
Ready to create a high Converting Advertorial Page for native ads?
Book a Free consultation session with us and let's discuss your Advertorial Page project.
Let's Talk