Features That Are Included In Every NFT Landing Page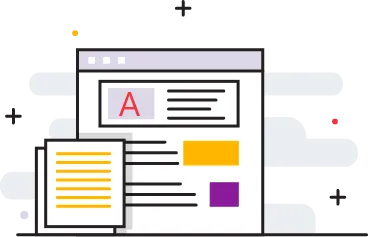 Story Telling
NFT investors are no exception to the notion that people enjoy a good story. As we write the copy on your NFT landing page, we focus on setting the stage to get your prospects excited about your NFT.
We design a strong visual hierarchy based on solid principles to turn the most compelling portions of your digital art background story into a persuasive landing page design. We help bringing visitors closer to your community and increasing the likelihood of your NFT sale.
A Clear Call To Action That Directs Response
We design the call to action (CTA) on your NFT landing page that is appealing and easy to spot. Every CTA element, such as buttons, colours, and directional cues, are designed to draw the audience's attention to the desired CTA.
The CTA button is integrated with a reliable NFT wallet provider such as Metamask, Math Wallet, Coinbase, etc., to make the entire buying process seamless.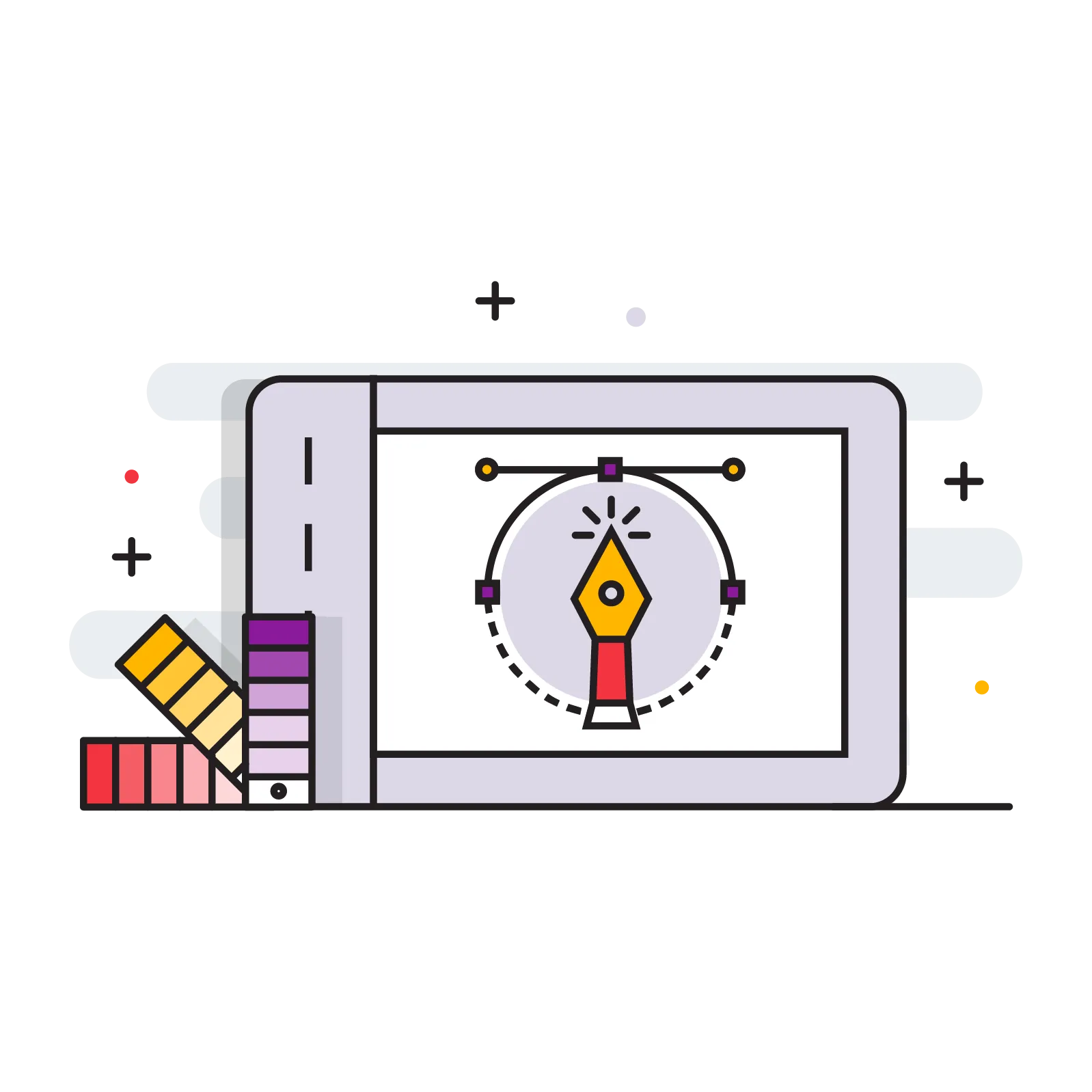 Animated Design
We design super cool graphics and illustrations to keep the visitors engaged on the page while they go through critical sections of your NFT landing page.
We represent your NFT with complimenting visuals to keep the visitors excited about your project.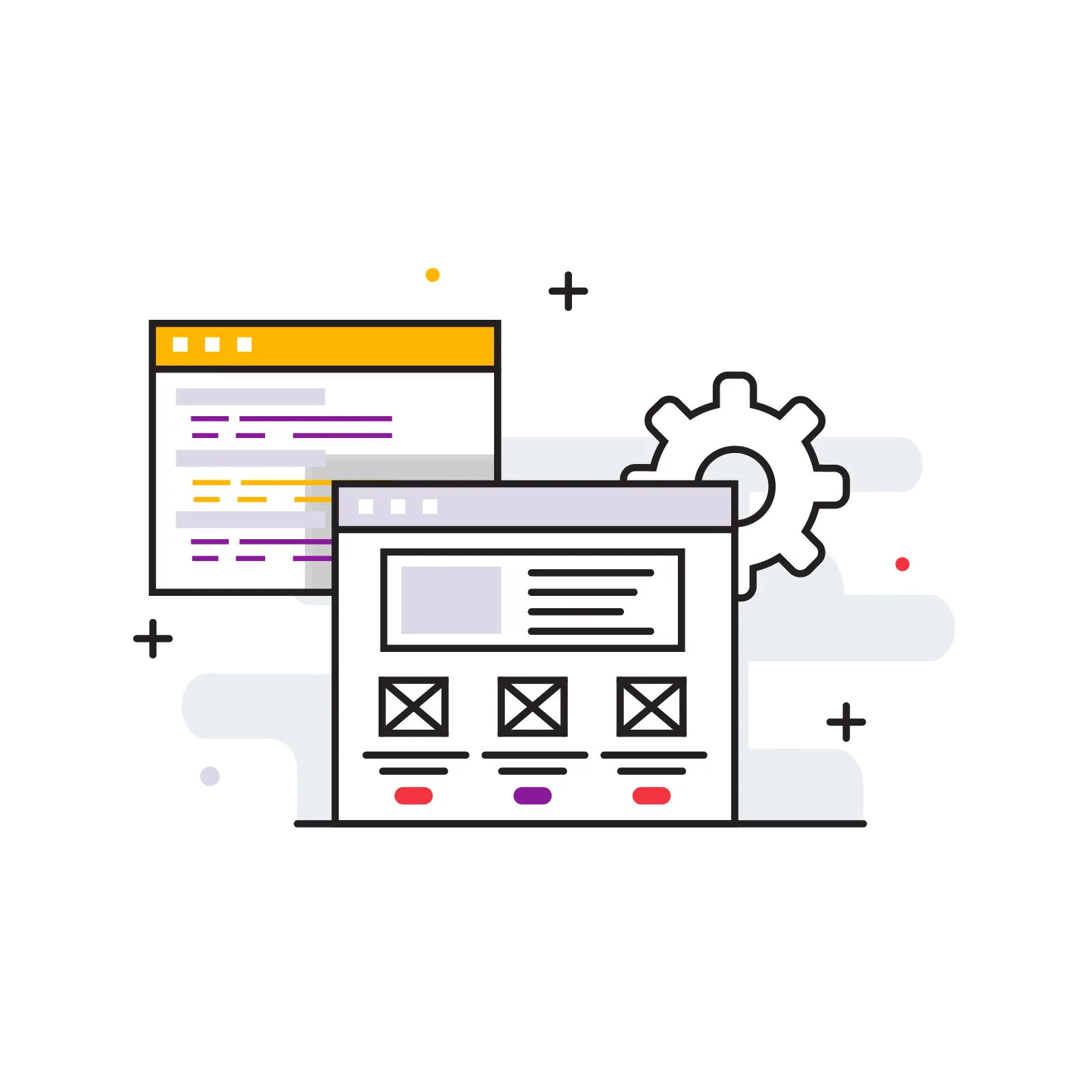 User Experience
Because NFT investors are predominantly tech enthusiasts, a fantastic user experience is essential.
We collect all the data points required for visitors transacting in the NFT space and use that information to create seamless user journeys and experiences on the NFT landing page. We include industry-leading quotes, engaging interactions, and fast load times.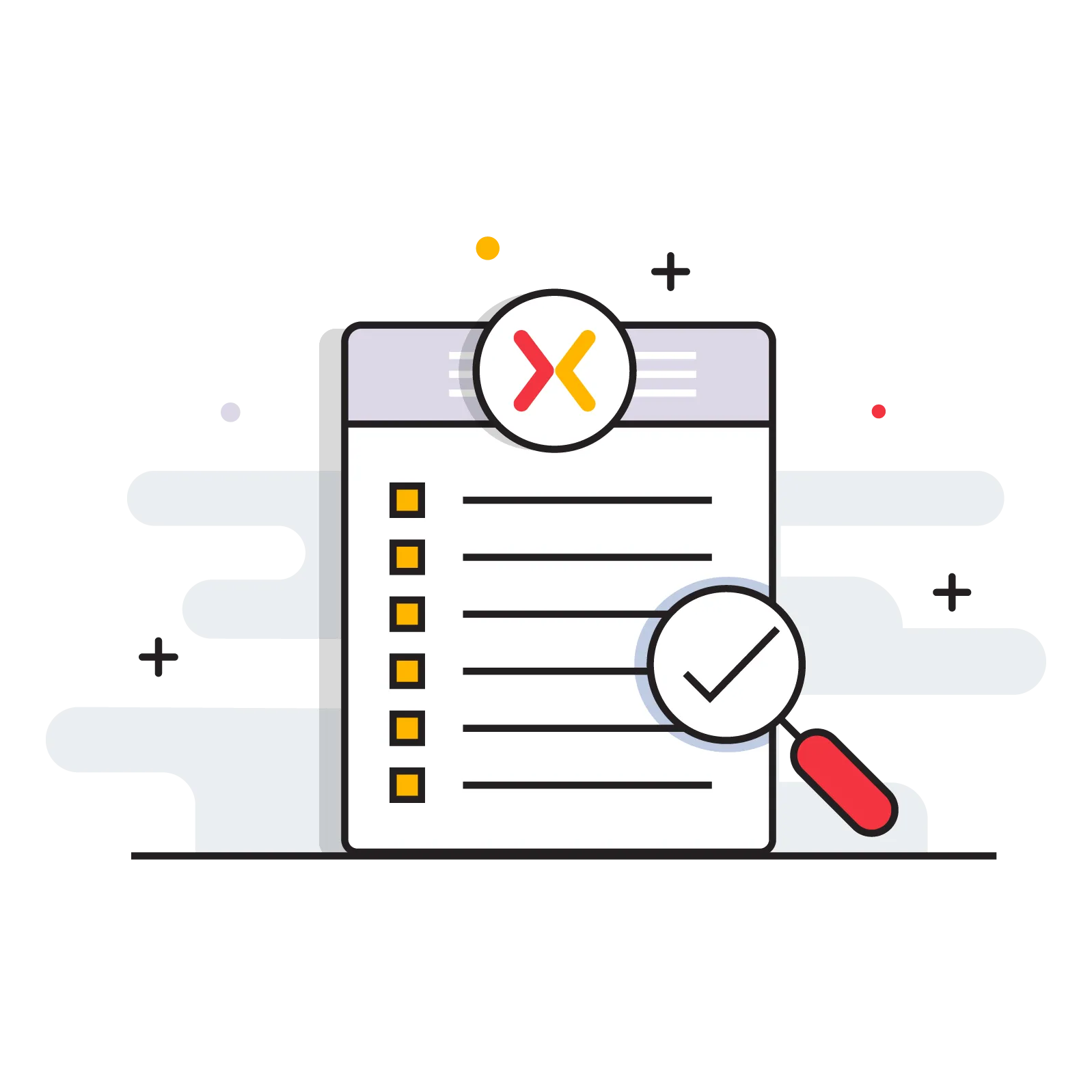 Informational Integrations
We design an information section at the bottom of an NFT landing page to mark off all the needs of the consumers' questions about NFTs history, NFT collection, collection type, sales, listings, bids, transfers, and more.
This allows the visitor to investigate the background of what they are buying and ensure its rarity.
NFT Landing Page FAQs
Q.

What Tech Stack do you use for an NFT Project?
A.
We use the most advanced technology stack like Unbounce, Jekyll, WordPress (PHP), Clickfunnels, InstaPages etc.
Ready to sell your NFT Collection?
Reach out to us, and our team of landing page designers will be in touch to discuss your NFT project in depth
Let's Talk