Get more inspiration from our recent Dentist Landing Page Examples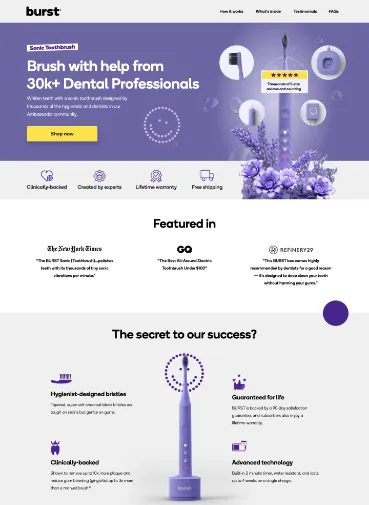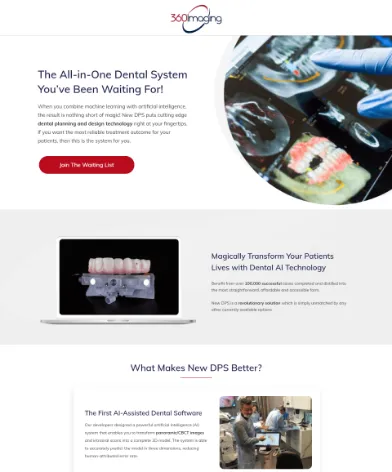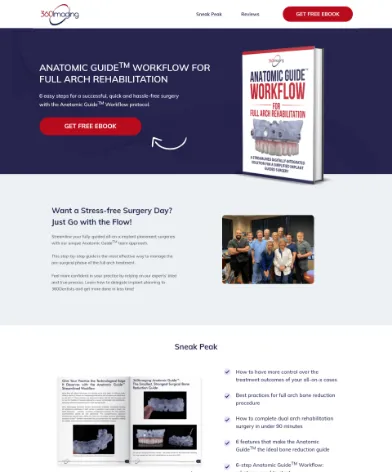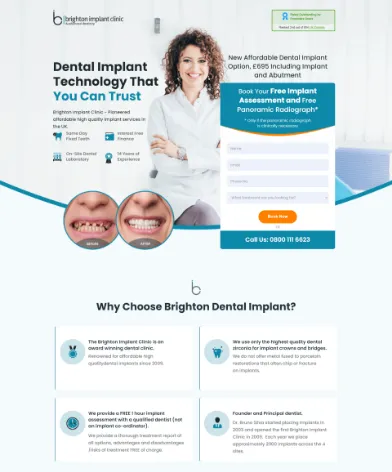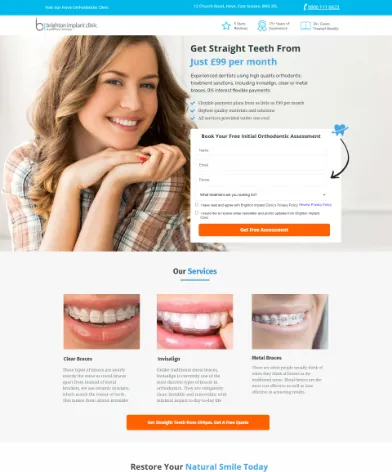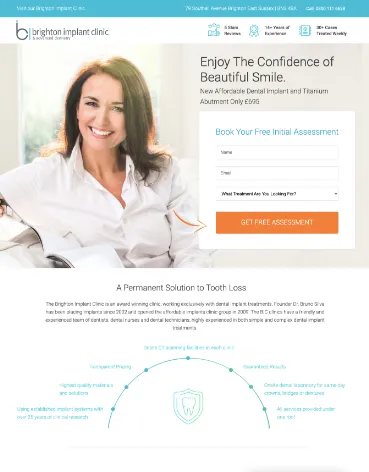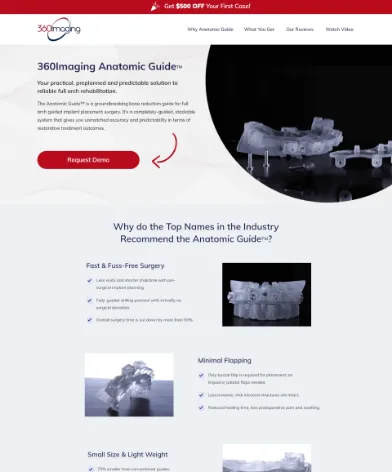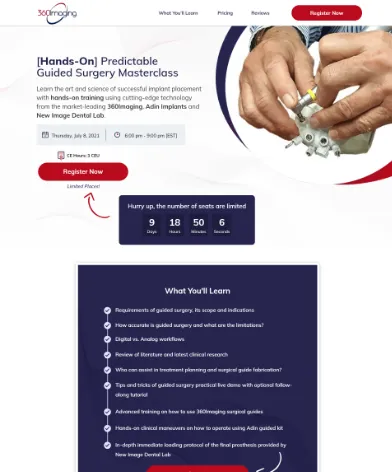 Features That Are Included In Every Dentist Landing Page
Patient Testimonials
When making a decision, people want to hear what others have to say. Patient testimonials on your dentist landing page are a great medium to add to your dental practice. They're an effective way to persuade potential patients to choose you. Moreover, we recommend adding video testimonials that can engage users to stay longer and encourage them to take action.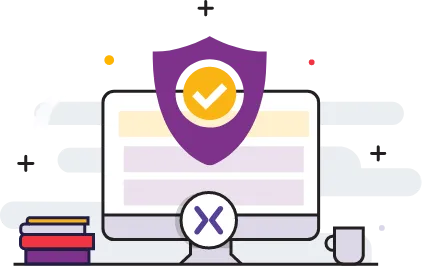 Trust Signals
We add trust signals to increase your reputation as a trusted provider. Showcasing any affiliations, awards or recognitions are all good indicators of trustworthiness. All these trust signals help to increase conversions.
Strong Call-to-Action Button
Nothing is more critical than a strong and efficient CTA for increasing conversions. We use action specific buttons that direct visitors to the desired goal. We also use sticky CTA buttons for mobile so users can easily click and take the next step.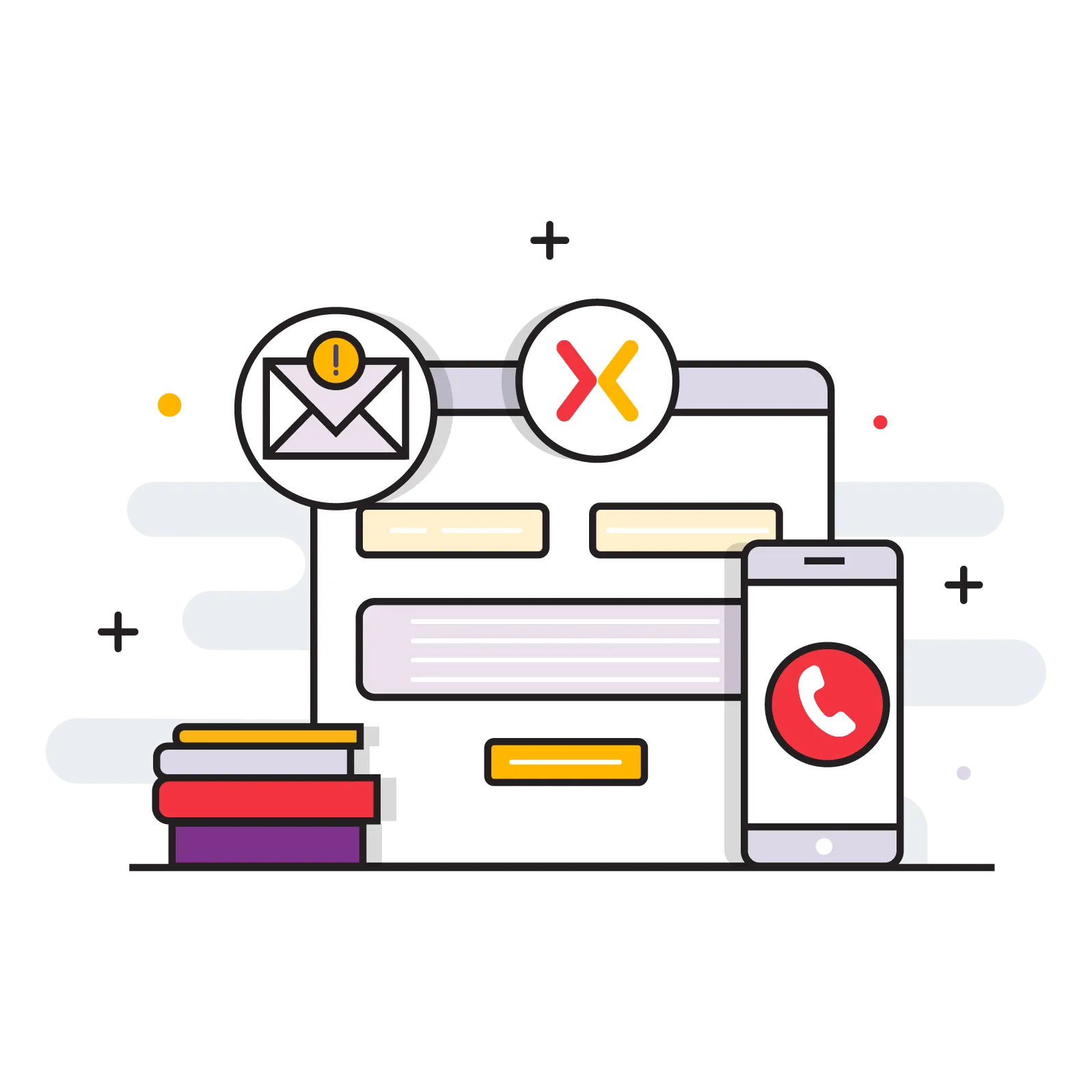 Click-To-Call Functionality
For better User Experience, we build Tap to Call buttons for mobile pages, so visitors can easily click and call your practice. With these micro improvements, your landing page will outperform your competitors.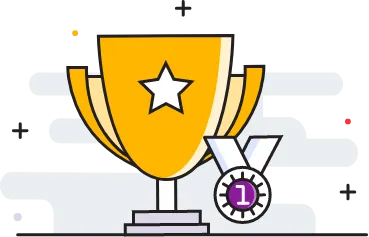 Accreditations and Awards
We will highlight awards or accreditations to increase trust. By showcasing these trust badges visitors are more likely to choose your practice.
Ready to attract new patients to your Dental practice?
Book a Free consultation session with us and let's discuss your Dental Landing Page project.
Let's Talk