Our Hubspot Landing Page Gallery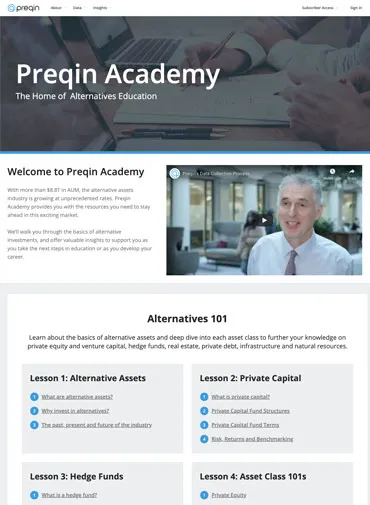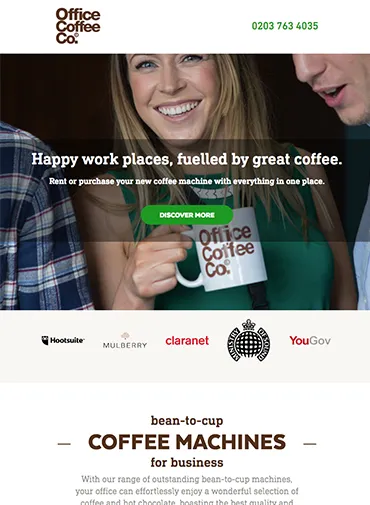 Factors, why should you use Hubspot's Landing Page Builder.
WYSIWYG
We build our pages in Hubspot CMS so you can easily manage and edit them. Its super simple.
Templates
All our Hubspot landing pages are built on-brand. With unique landing pages, you can launch multiple campaigns with no hassle. We can offer custom modules in Hubspot CMS which you can easily drag and drop to create new layouts. All our pages are designed and built to generate you quality leads.
Easy Integration with Hubspot CRM
As a native solution, we use Hubspot page builder to integrate seamlessly with Hubspot's core offering - CRM, Email marketing solution.
Hubspot Marketplace
The marketing platforms also has its own marketplace which allows marketers to buy templates created by third-party developers.
Unbounce + Hubspot
At Apexure we also use Unbounce as our landing page builder solution. Features like AB testing allows us to constantly strive to improve conversion rates. Unbounce integrates with Hubspot natively and as a marketer, you can have the power of both Unbounce and Hubspot.
Let's get to work on your next landing page project.
Book a Free consultation session with us and we can discuss your next Hubspot Landing Page
Let's Talk