Get more inspiration from our recent Kickstarter Landing Page Examples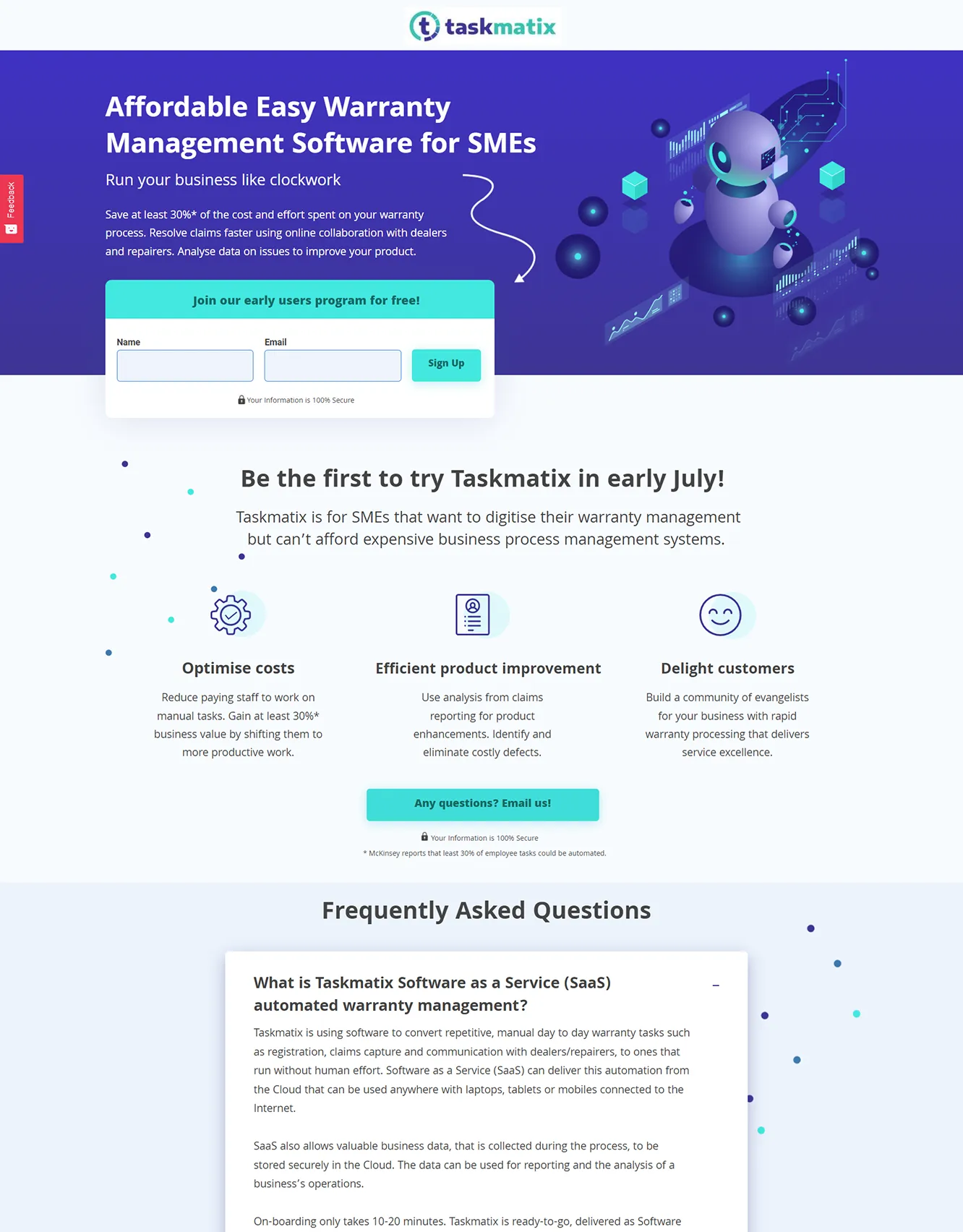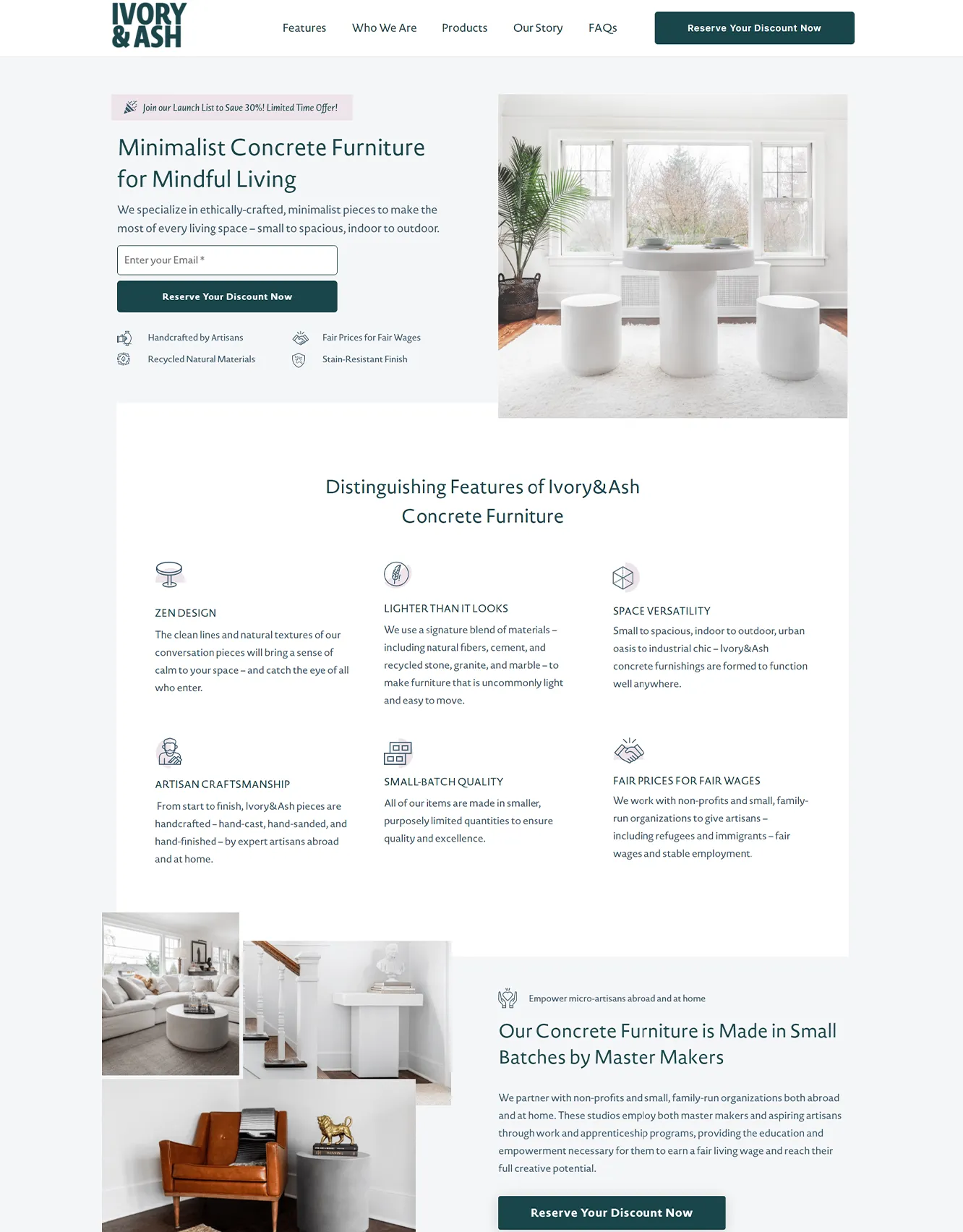 Features That Are Included In Every Kickstarter Landing Page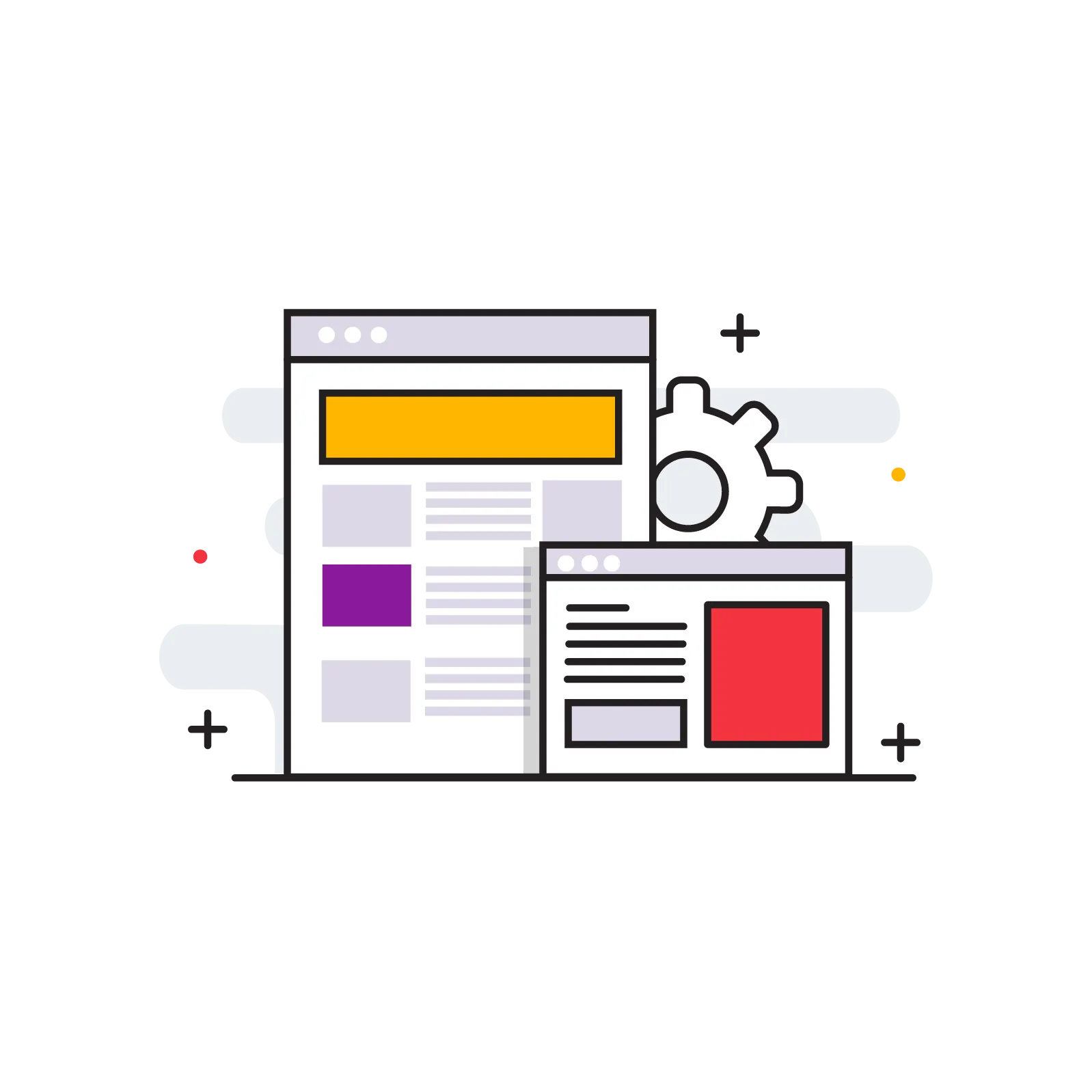 Eye-Catching Visuals
We create an eye-catching kickstarter landing page with a variety of aesthetic components that offer visitors a sense of the quality and style of your product/service.
Every image highlights the product and its benefits in order to increase visitor engagement and persuade them to sign up on the landing page.
Strong Call To Action
We design CTA buttons that are distinctly visible and push visitors to commit a specific action (sign up for a free trial, buy a product).
We know how to transition a visitor from reading to acting on your kickstarter landing page.
User-Centric Design
We use the information you have about your target audience to create a Kickstarter landing page that speaks directly to them.
We include a concise description that relates to your audience's pain points and associated emotions. This will compel your site visitors to stick around and convert.
The Good Old Thank-You Page
We create an impressive email thanks page to follow up immediately when a visitor signs up on your kickstarter landing page.
We optimise the page to upsell/cross-sell potential prospects and give them the opportunity to learn more about your company and move the lead down the conversion funnel.

Simple Form
We optimise every aspect of your form to make the process of filling it out easier, eliminate friction, and increase sign-ups and conversions.
Are You Ready To Lay the Foundation for a Successful Product Launch?
Book a Free consultation session with us and we can discuss your next Kickstarter Landing Page Project
Let's Talk