Get more inspiration from our recent Lead Capture Page Examples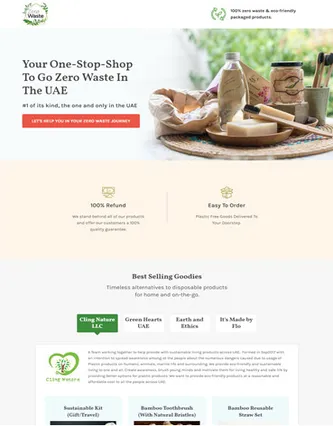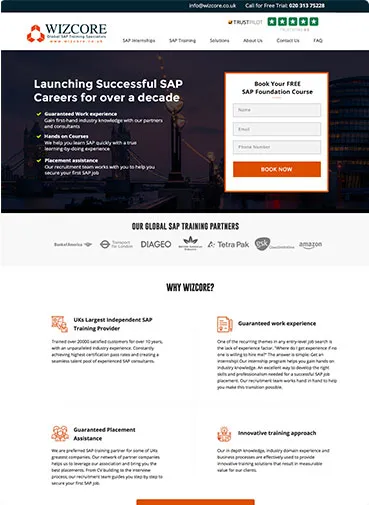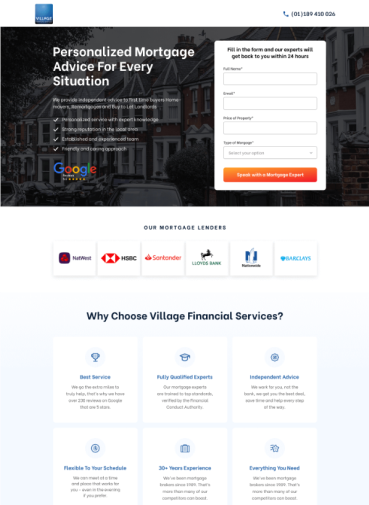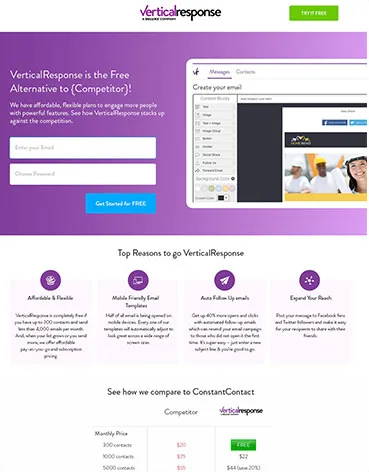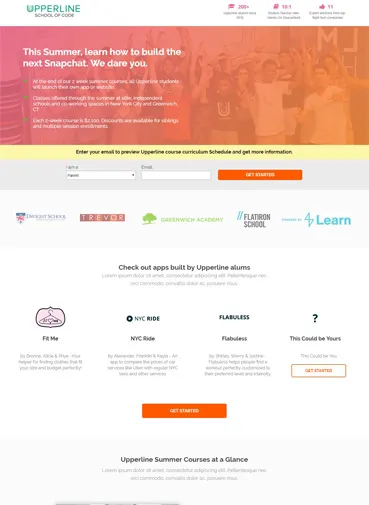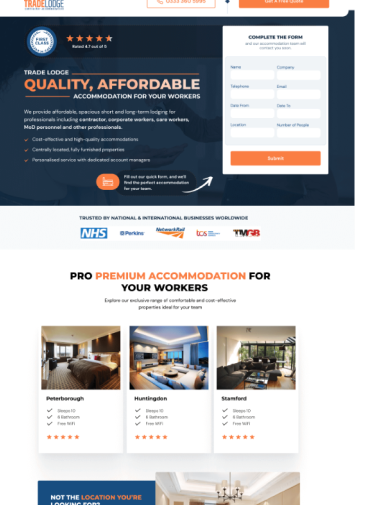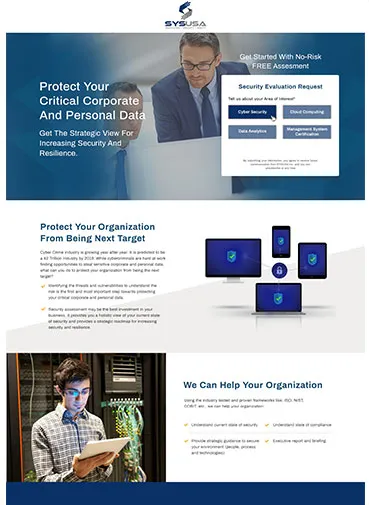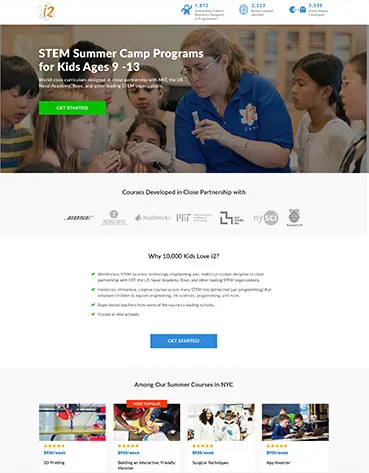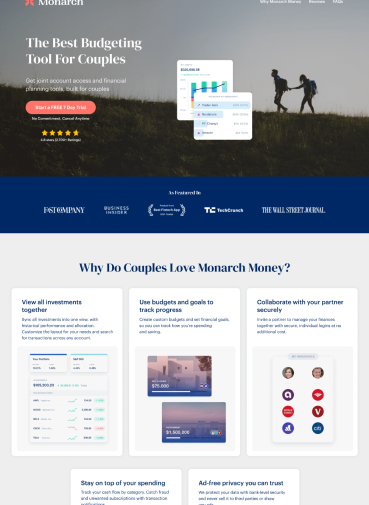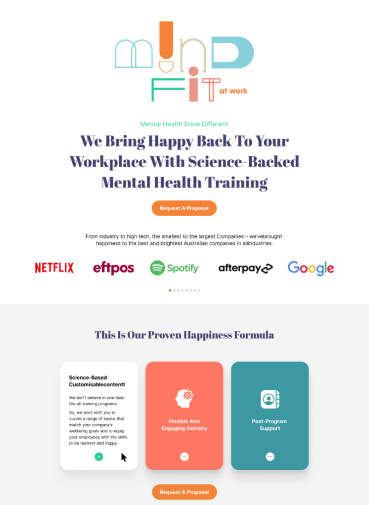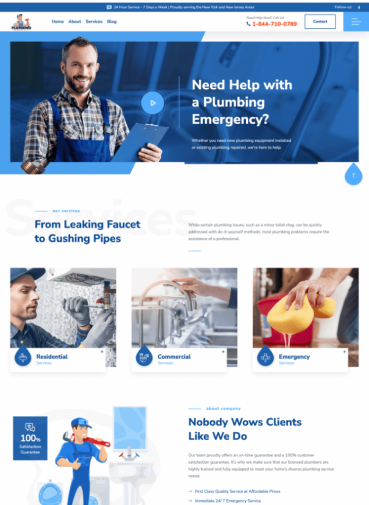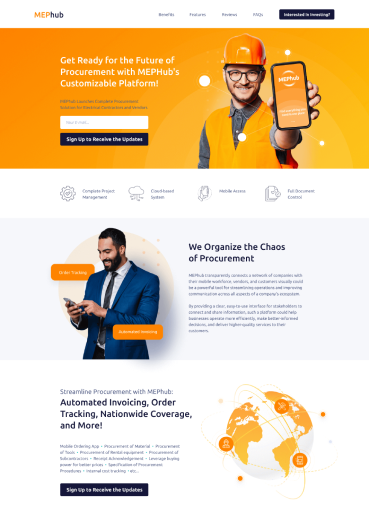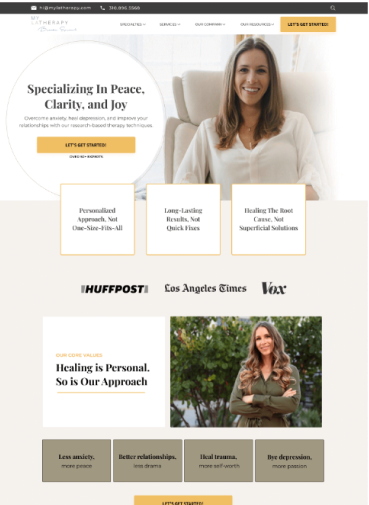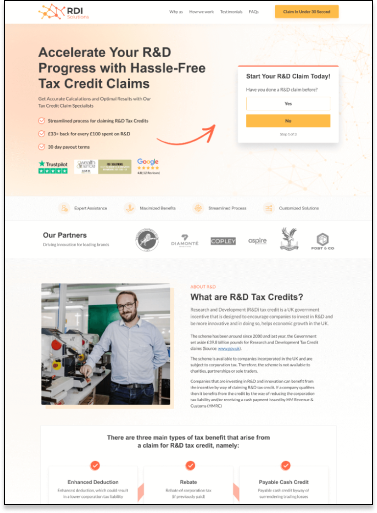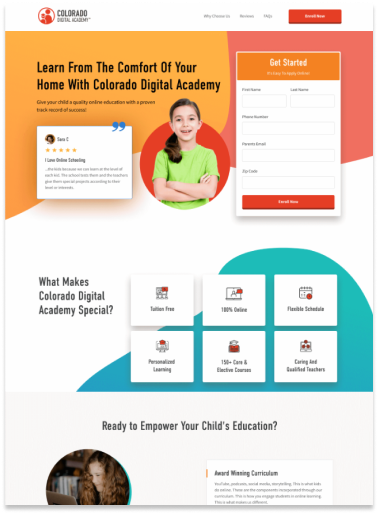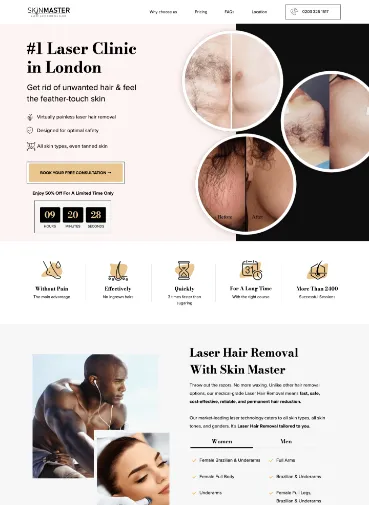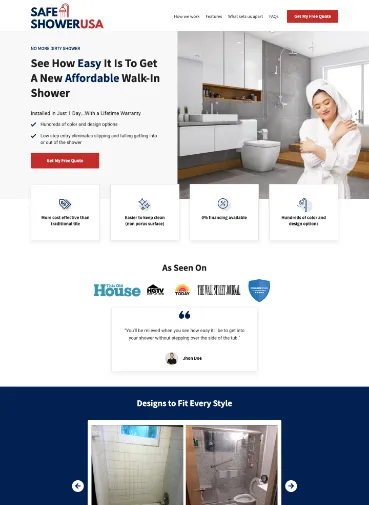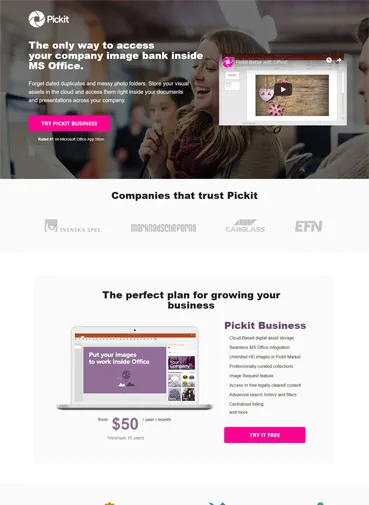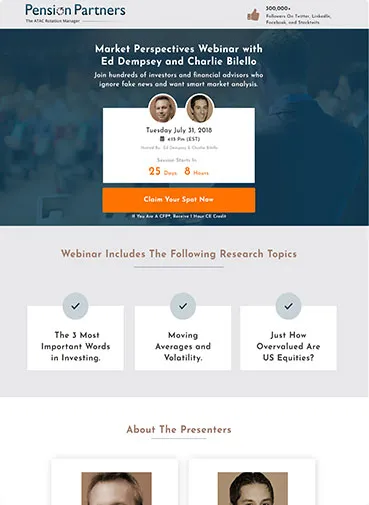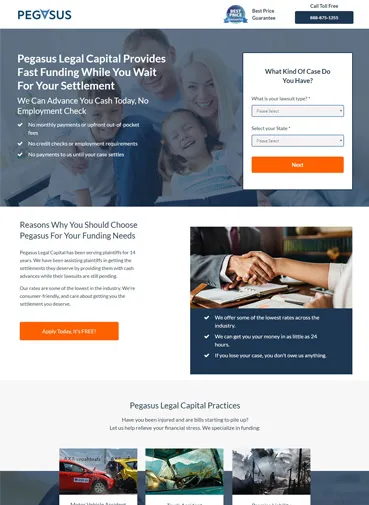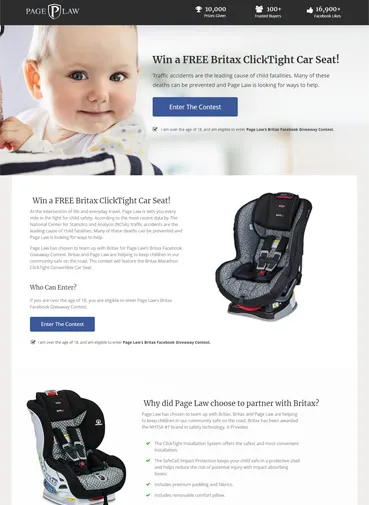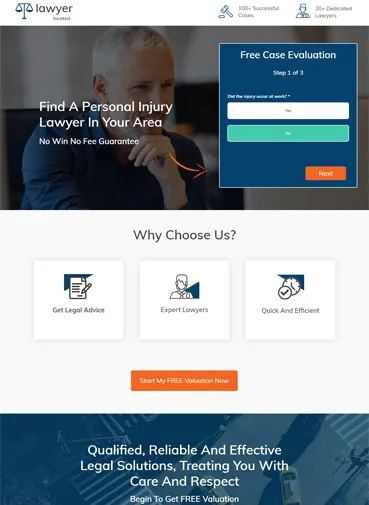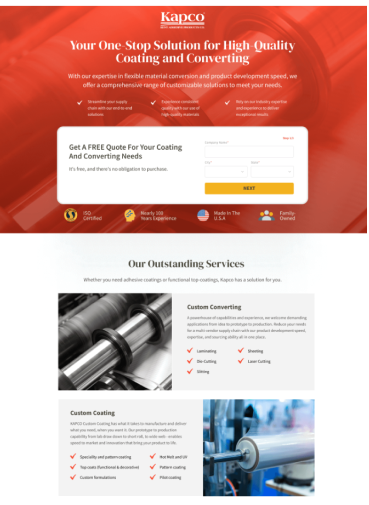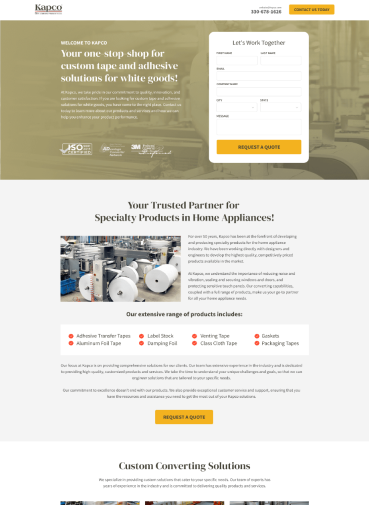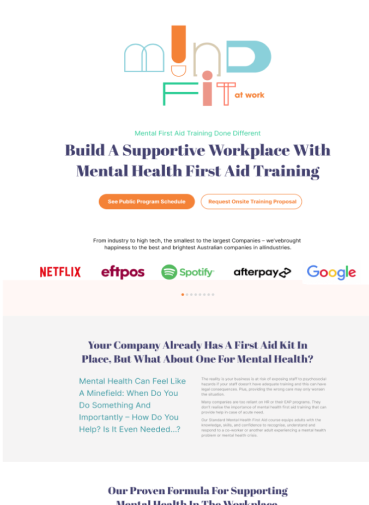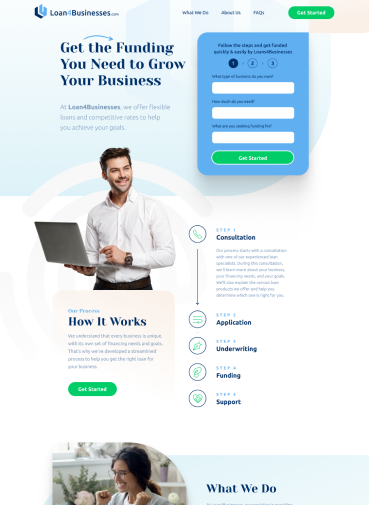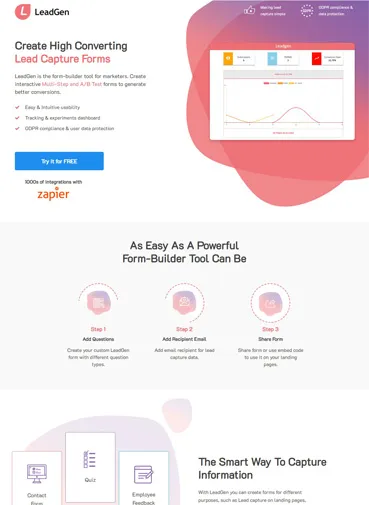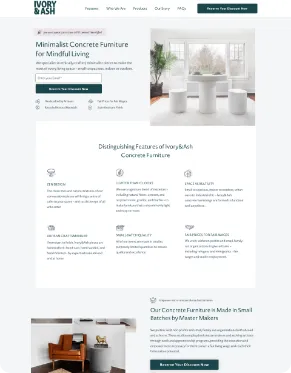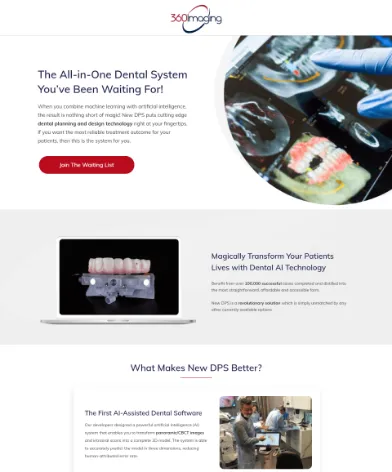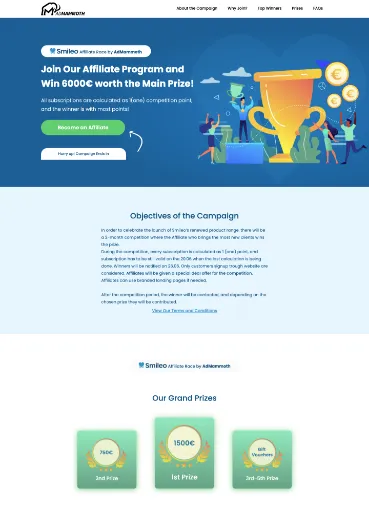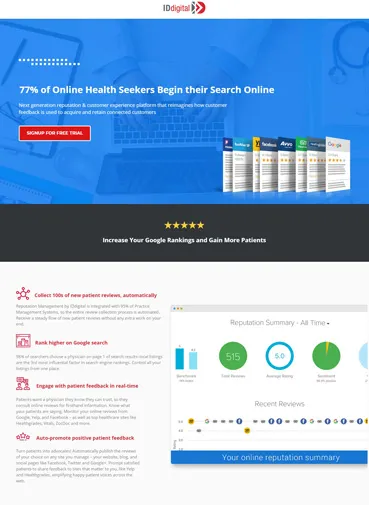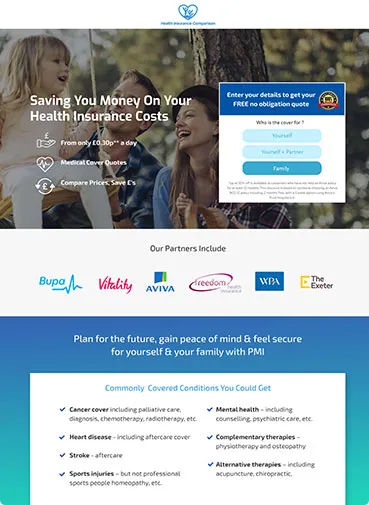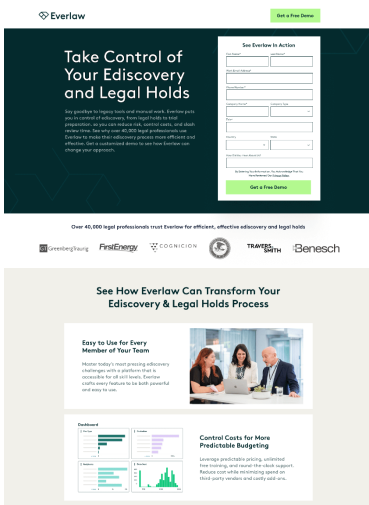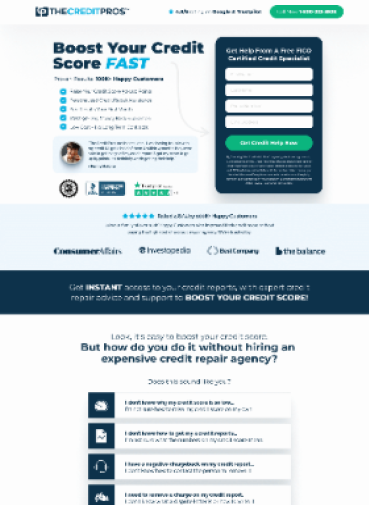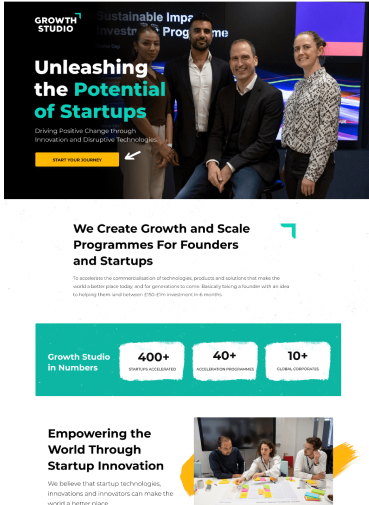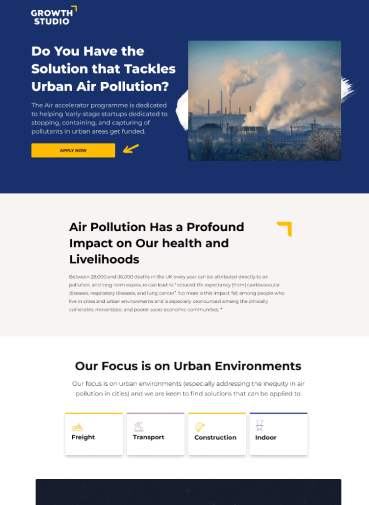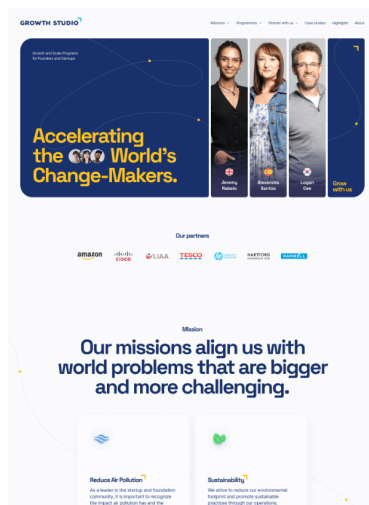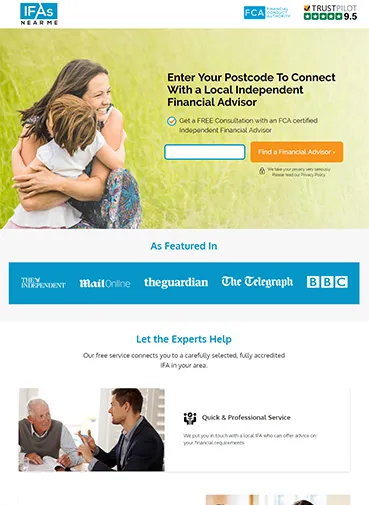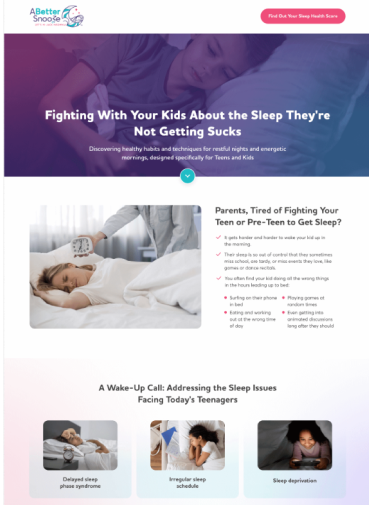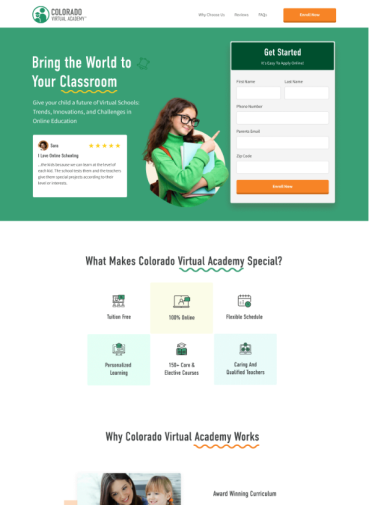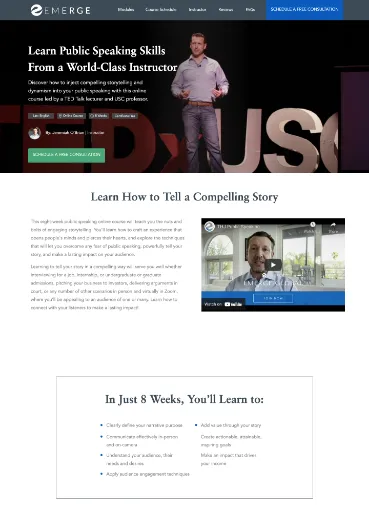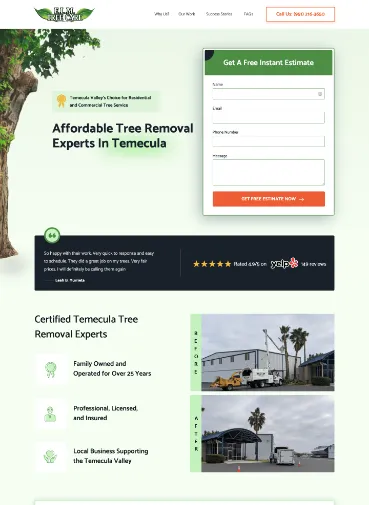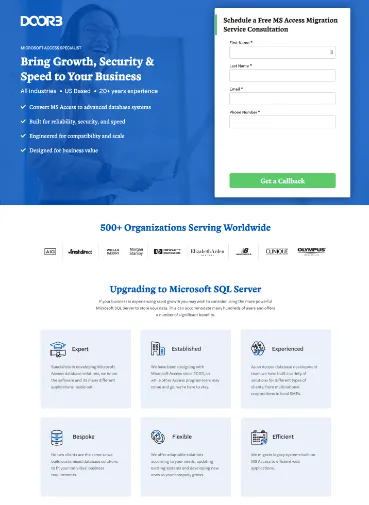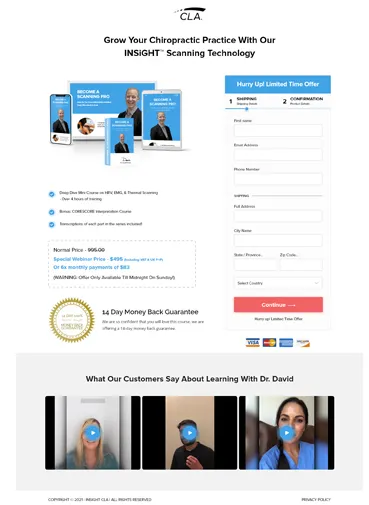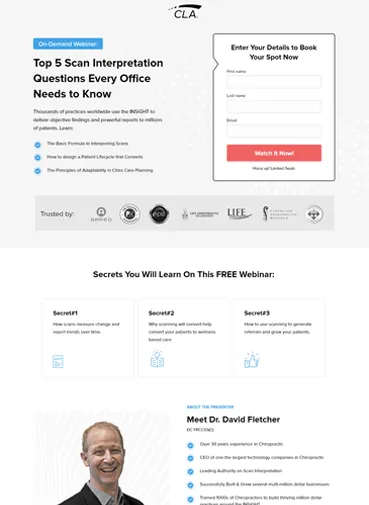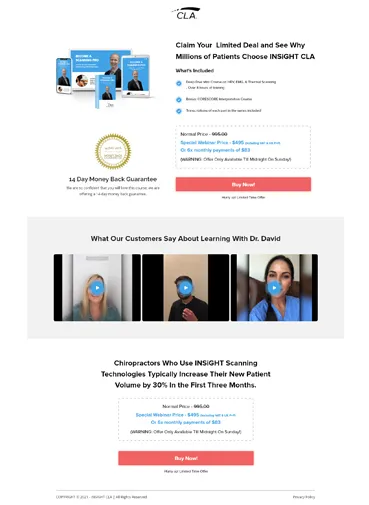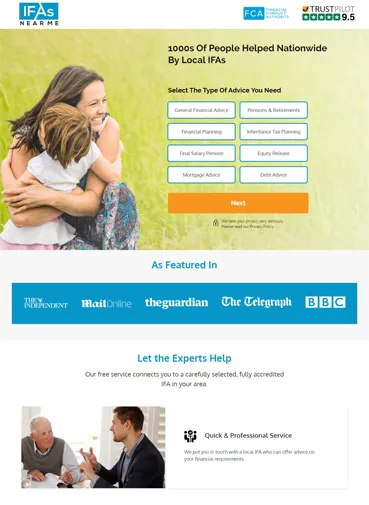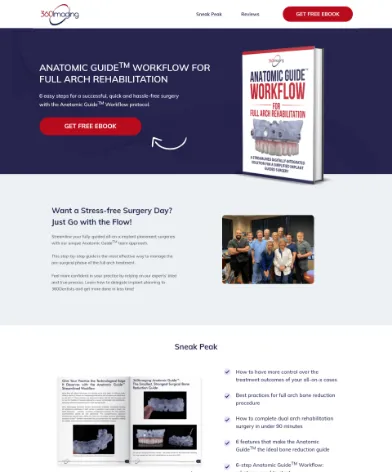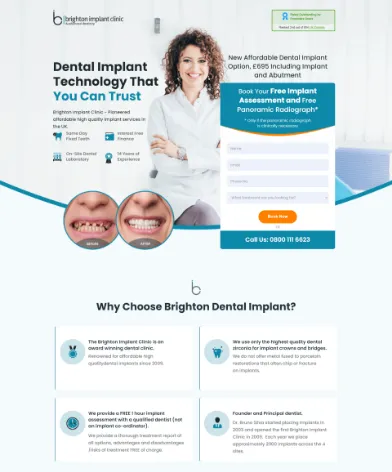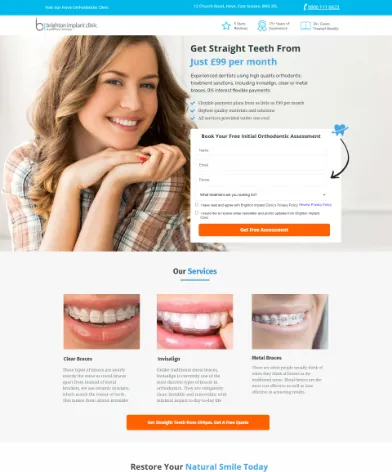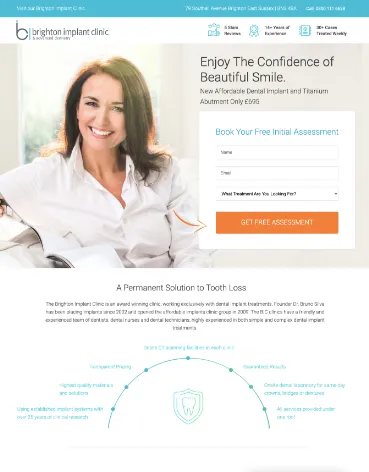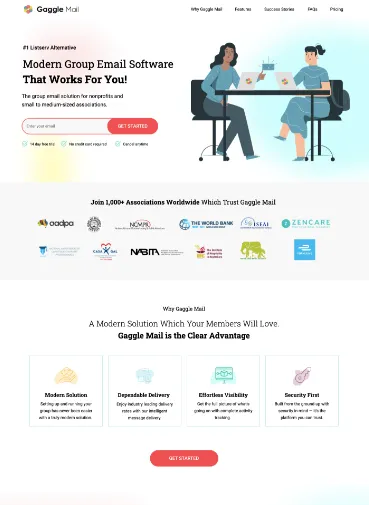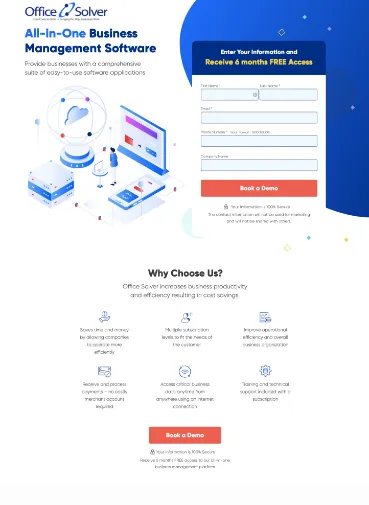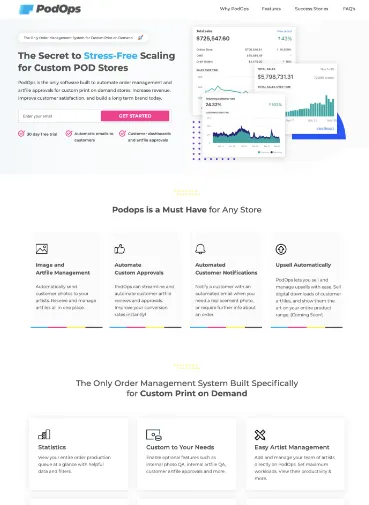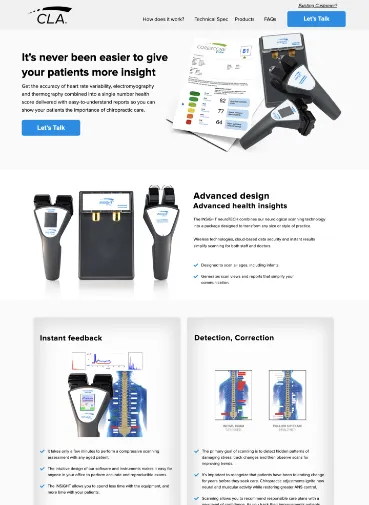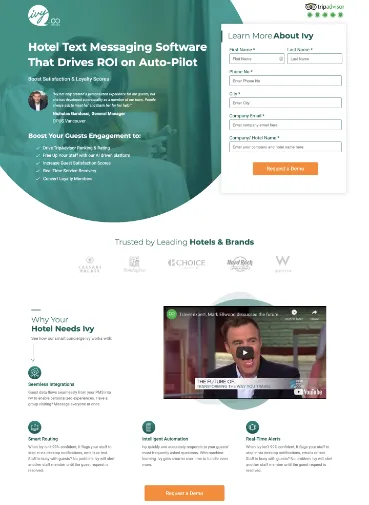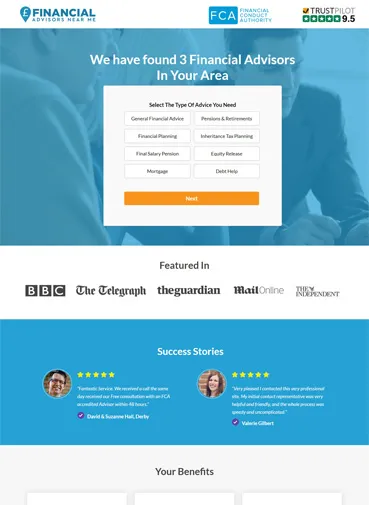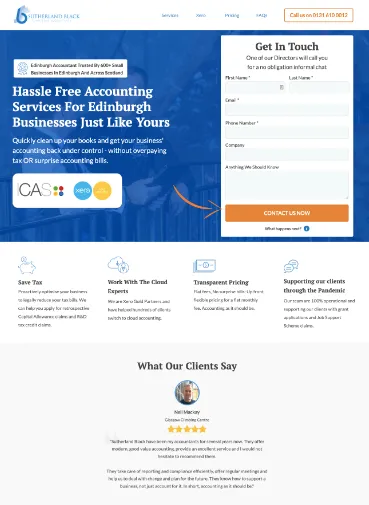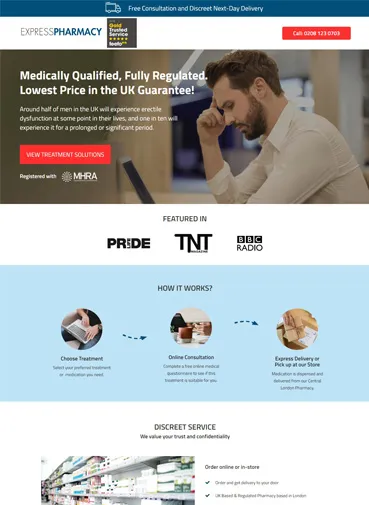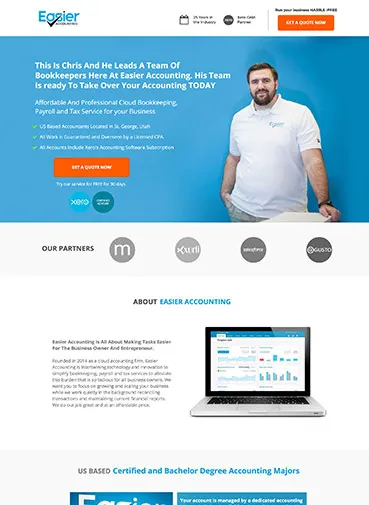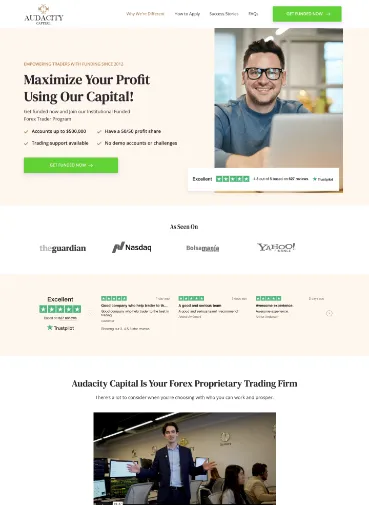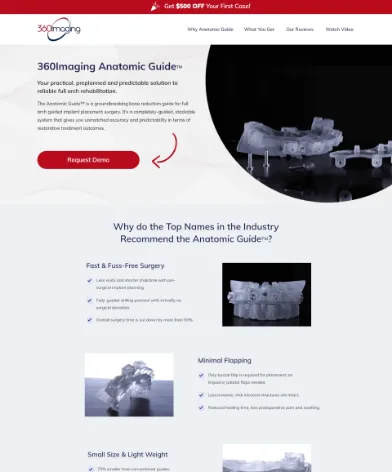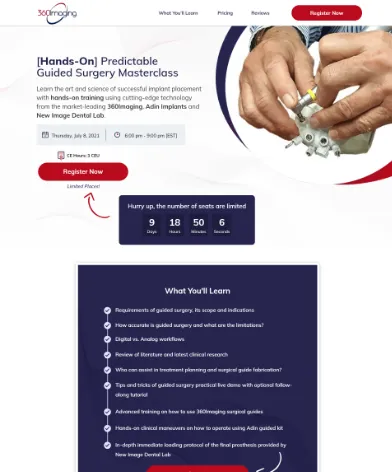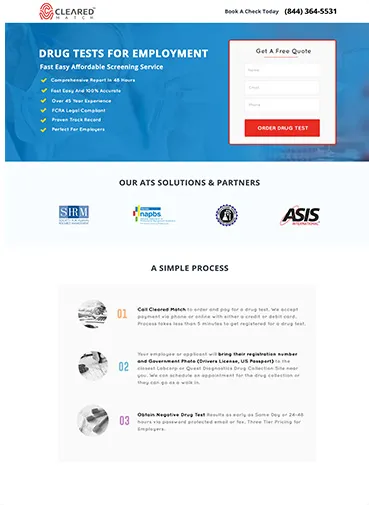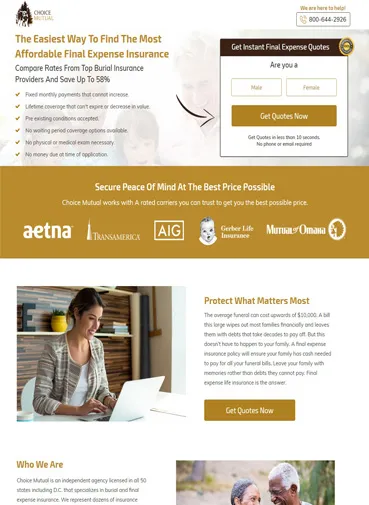 Features That Are Included In Every Lead Capture Page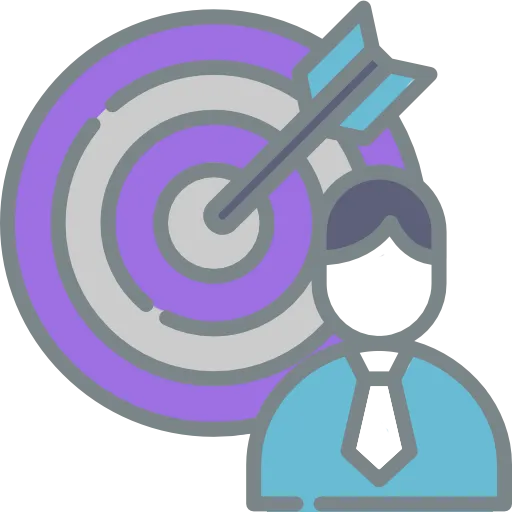 Target Audience for Lead Generation
We help you identify your typical customer and tailor your lead capture page to meet their needs. We design lead capture landing pages that influence the right group you want to target depending on where they are in your marketing funnel.
We implement a variety of touchpoints and conversion tactics on your page to reach potential clients and move them further into the conversion funnel.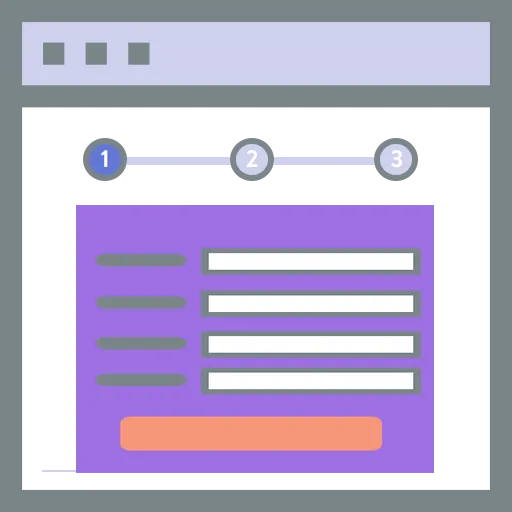 Lead Capture Form
We design and structure a lead capture form that is perfectly aligned with your marketing objective. Every aspect of your form from the font to the media reflects your brand's identity.
We focus on every conversion-driving element of a lead form that will supercharge your lead generation and form conversion rates.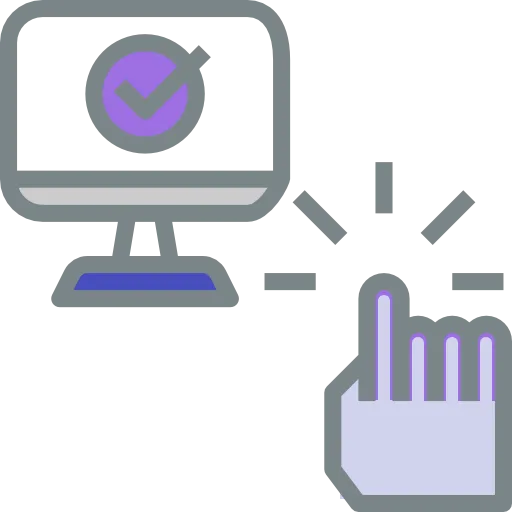 Strong Call to Action Button
We develop a visible CTA with a catchy phrase to entice visitors to take action right away.
We incorporate power words, customization and actionable verbs into your CTA to ensure that the leads you generate are more likely to convert.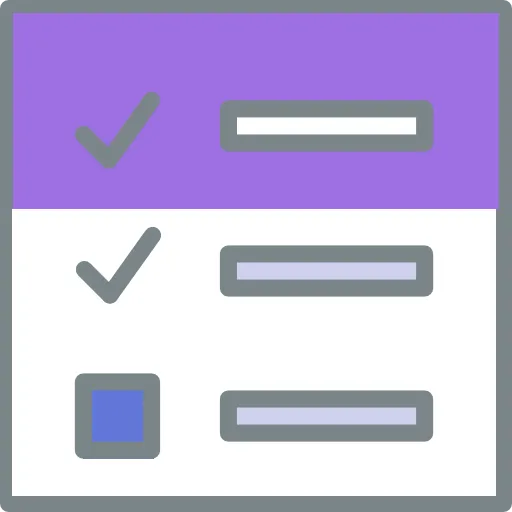 Noticeable offer
We give your brand a sense of exclusivity in offers, putting you ahead of your competitors.
We polish your offers with the correct technique so that visitors can quickly see what you have to offer. We also use appealing and appropriate imagery that reinforces your offer on your lead capture page.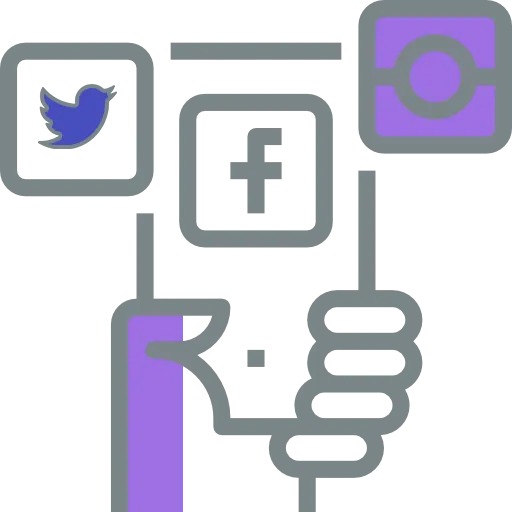 Social Proof
We use social proof on your lead capture page in the form of customer testimonials, sign up numbers, shared tweets, brand associations etc to persuade your target audience to place their trust in you and leverage them for more conversions
Get a lead capture page designed with a conversion focus
Book a Free consultation session with us and we can discuss your next Landing Page with lead capture focus in-depth.
Get Started