Best Landing Page Designs for Promoting Products Online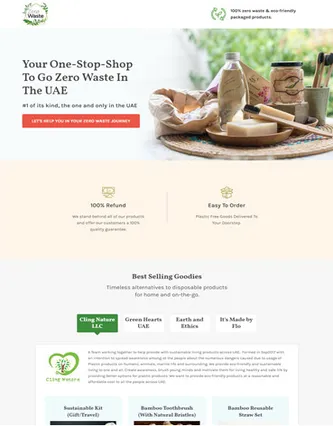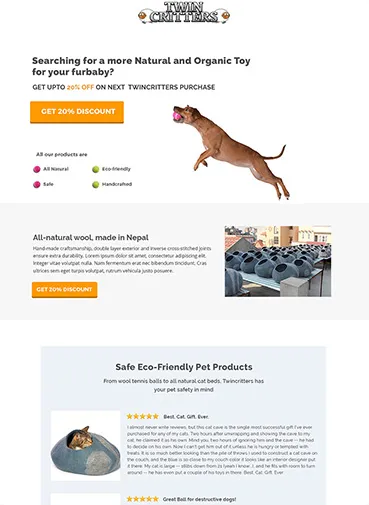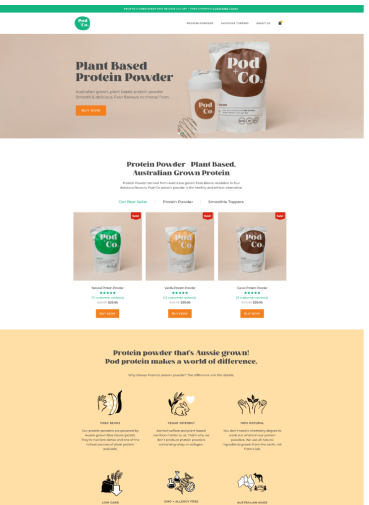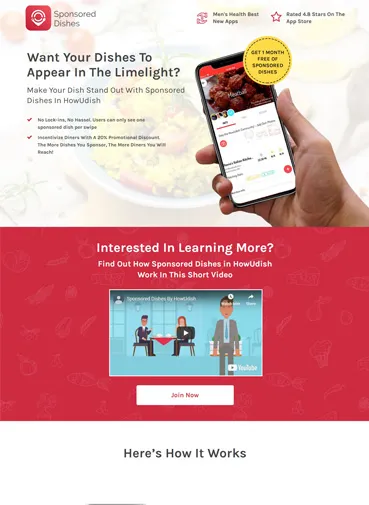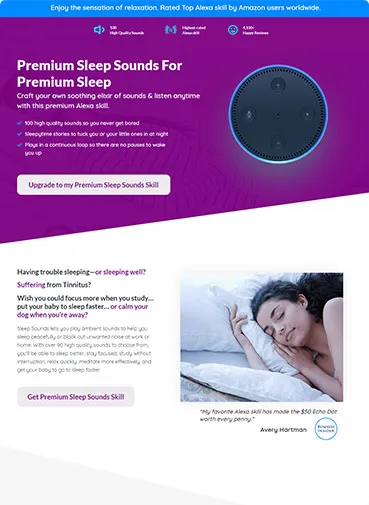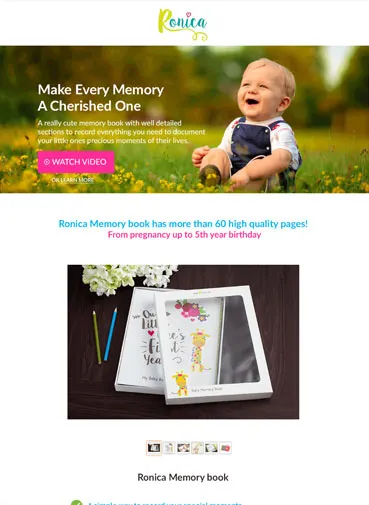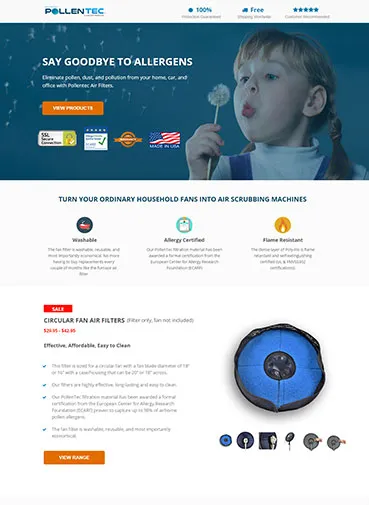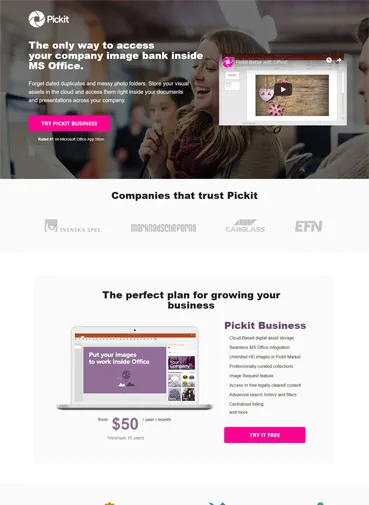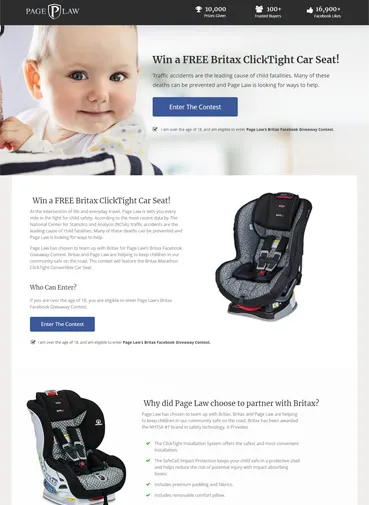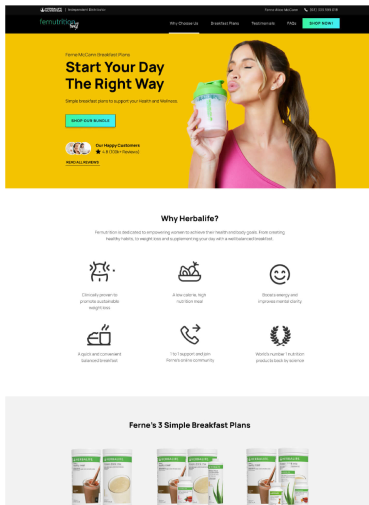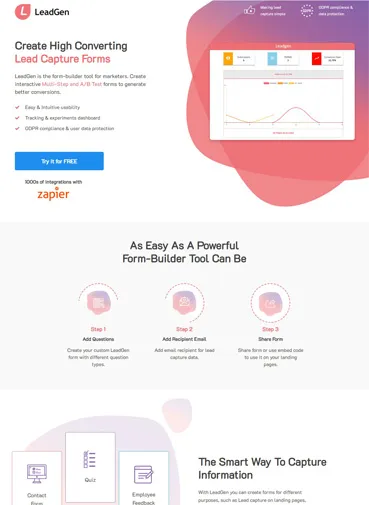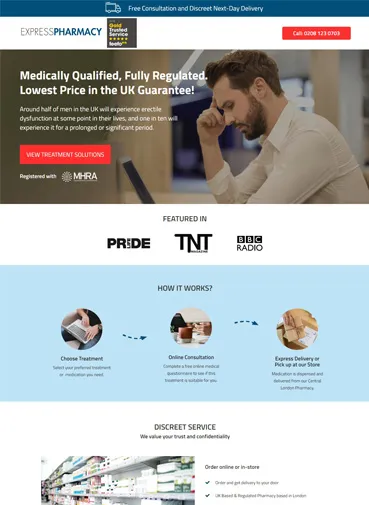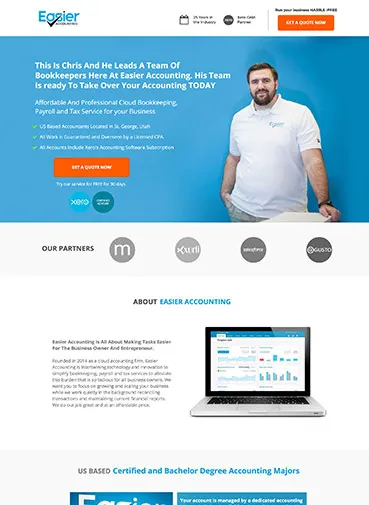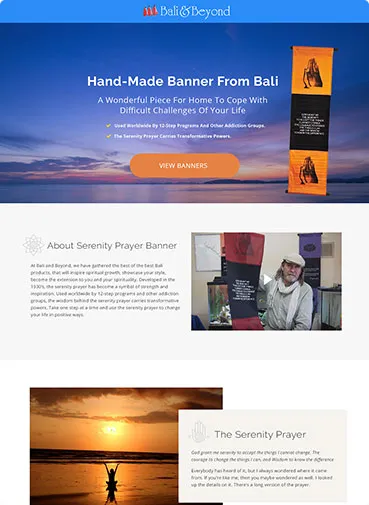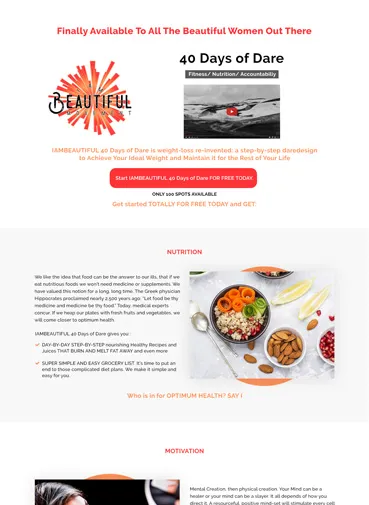 Factors Which Influence Conversions on Product Landing Pages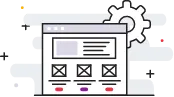 Hero Image
For Product Landing Pages we recommend testing out the main hero product image. A front shot vs a side shot could have a significant impact on conversions.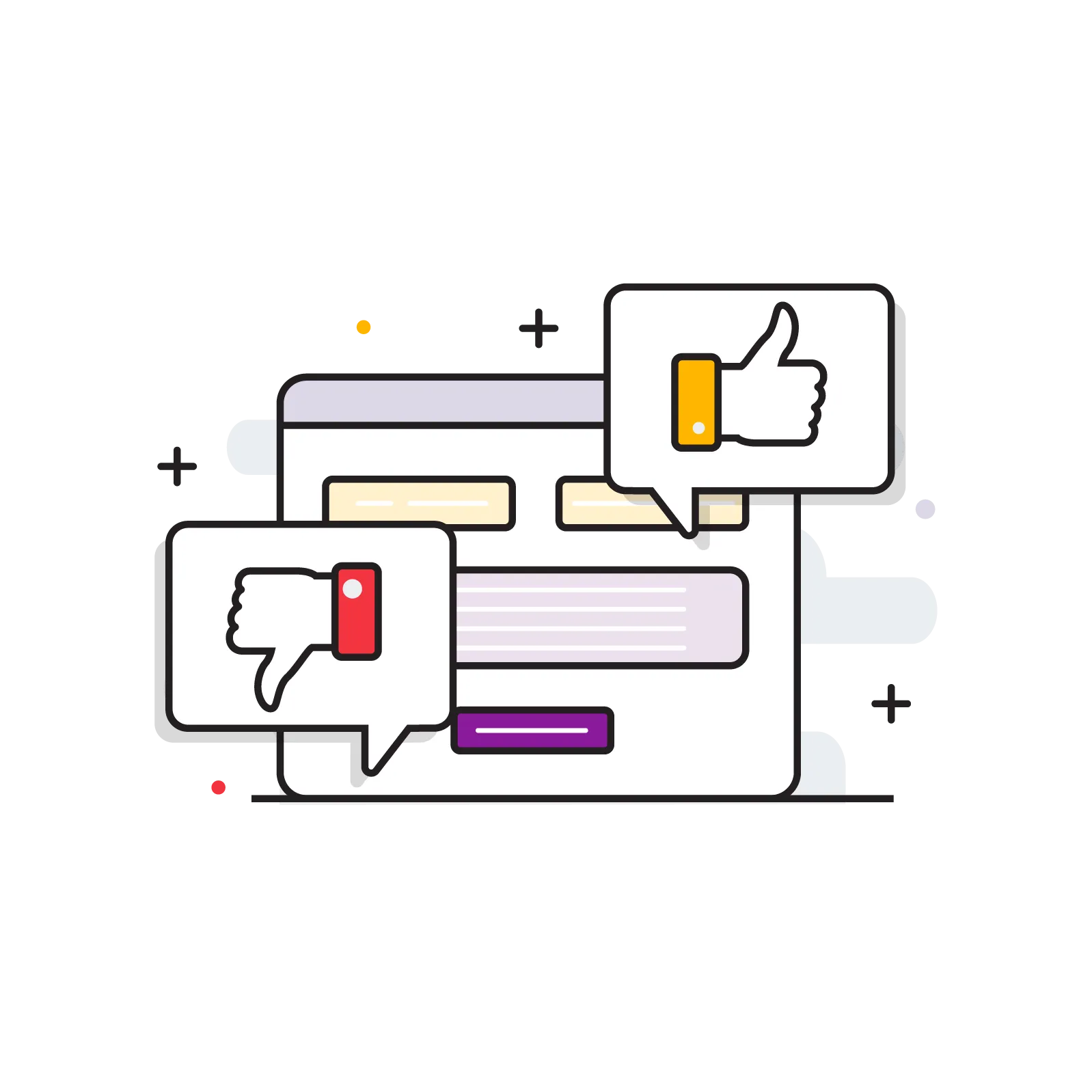 Real Social Proof
If you are planning to create a click-through page for your Amazon product, we recommend adding reviews from your amazon product page onto your Product Click-through Landing Page. Similarly, we look at Twitter/Facebook and other online platforms to include reviews. Adding social proof is a very effective technique to increase conversions.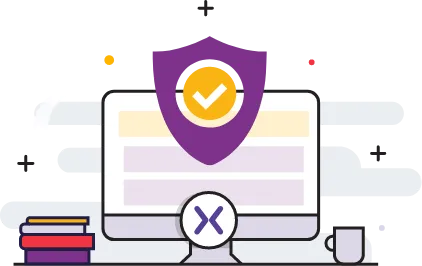 Increase Trust by Adding an Iron Clad Guarantee
Do you offer a money back guarantee or something similar which will build more trust? If yes, then adding a badge to communicate this information before the fold is powerful.
Social Proof
People follow people and not just the products or brands. This simple but essential difference can be the reason why your product landing pages succeeds. Customer reviews of your product and testimonials are a great source of social proof that will help you portray credibility.
Product Benefits
Another important factor to include is a bulleted list of product benefits. The idea is to nourish visitors at this step so they get enough information to take the next step.
Ready To Start Work On Your Landing Page?
Book a Free consultation session with us and start promoting your product with a bespoke landing page campaign.
Get Started