Better User Experience = Higher Conversions
Increase your ROI by giving the visitors what they want, an amazing user experience. A custom landing page will answer all prospect queries and give them the right solutions on the spot, your product.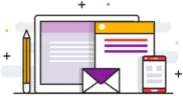 Conversion-Driven Design
At Apexure, our niche is conversion design, and our experts are dedicated to creating custom landing page designs that are unique and tailored to your brand and target audience.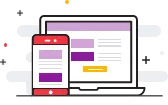 Multi-Device Compatibility
Our custom landing page designs are visually appealing and fully responsive, ensuring they function seamlessly across all browsers and devices.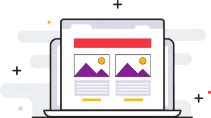 High-Quality Imagery
We use only high-quality images and stock photography that complements your brand. We can also adhere to your brand guidelines and incorporate images provided by you.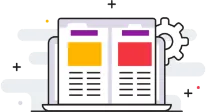 Planned Optimisation
We conduct A/B testing based on quantitative and qualitative data, allowing us to make data-driven decisions that optimize your landing page for maximum conversions.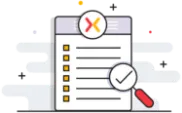 Streamlined Forms
We can integrate form submissions and phone call tracking with your existing marketing apps or CRM, making it easy for you to manage and analyze your leads.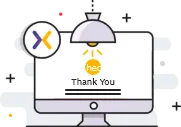 Thank you Pages
In addition to custom landing pages, we provide unique thank-you pages that reinforce trust and provide opportunities to add additional tracking and pixel codes.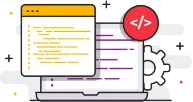 Seamless Integration
Integration with third-party tools, such as CRMs or Marketing Automation Platforms, to improve user engagement and lead generation, increasing the likelihood of conversions and revenue.
Gallery of Landing Page Designs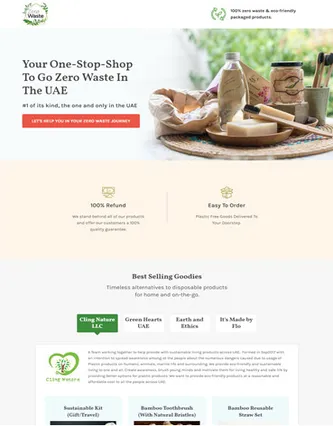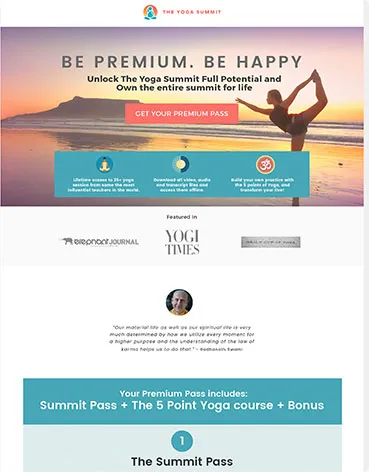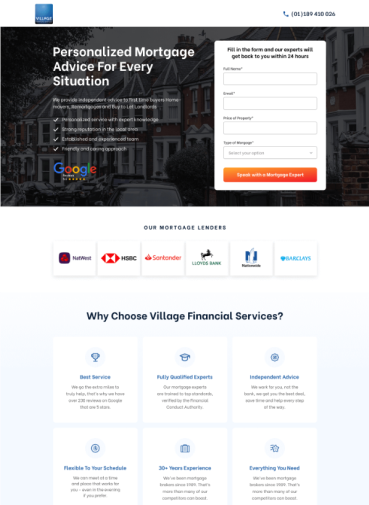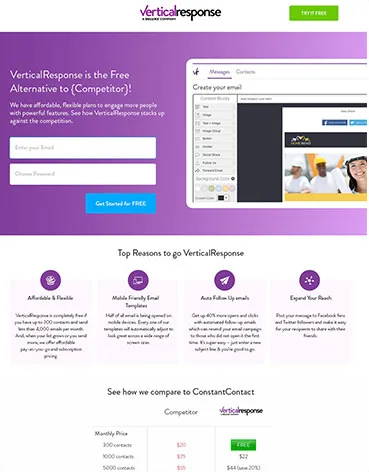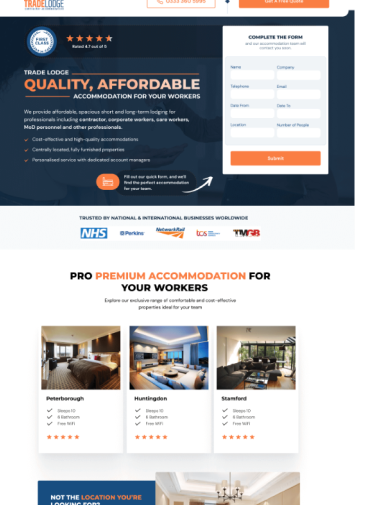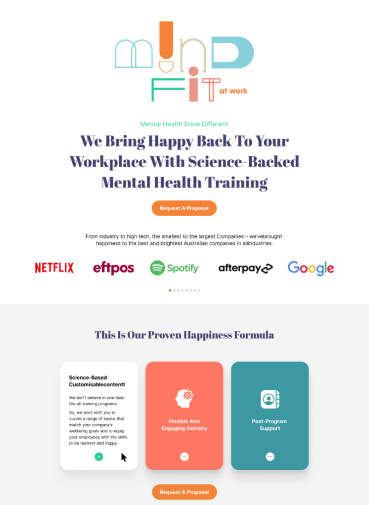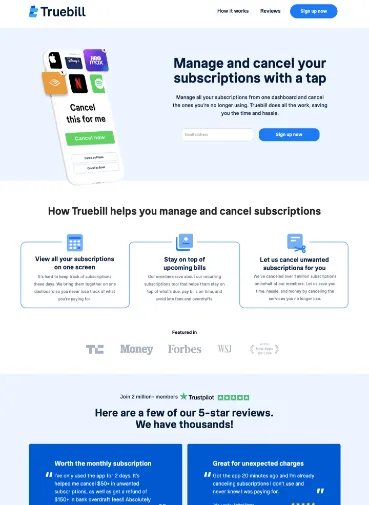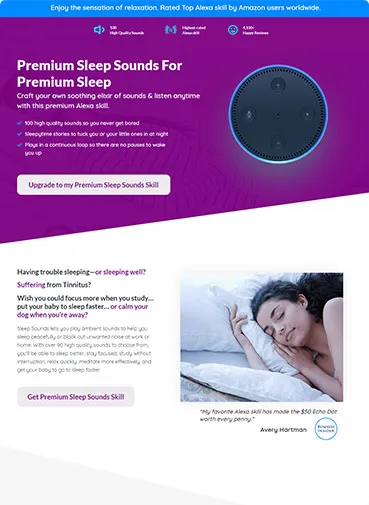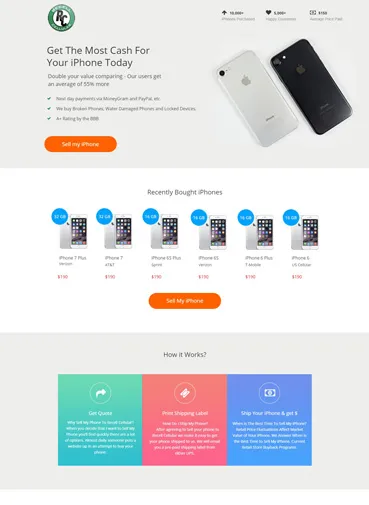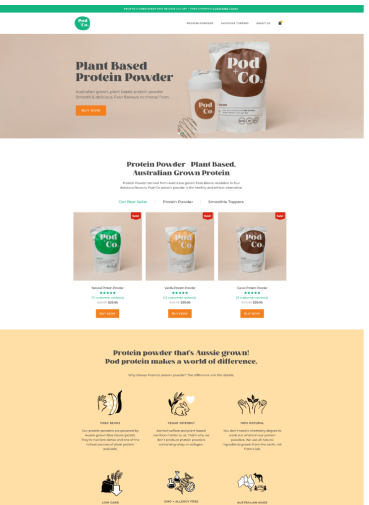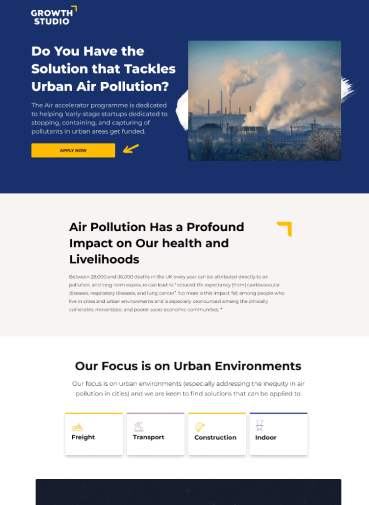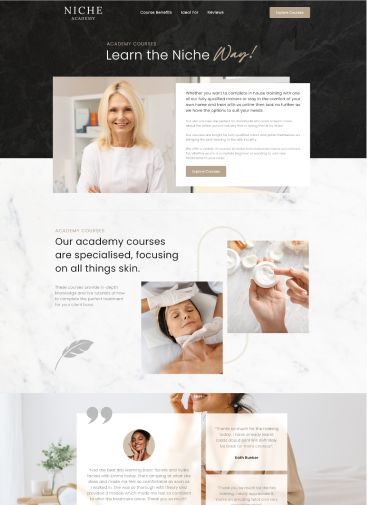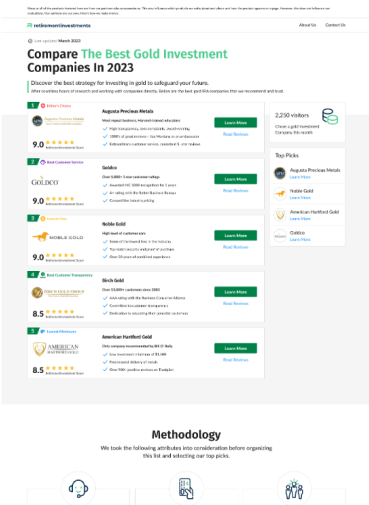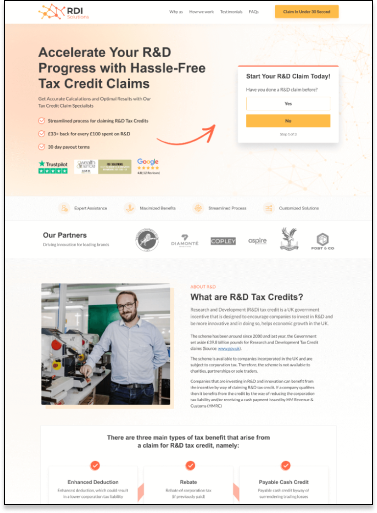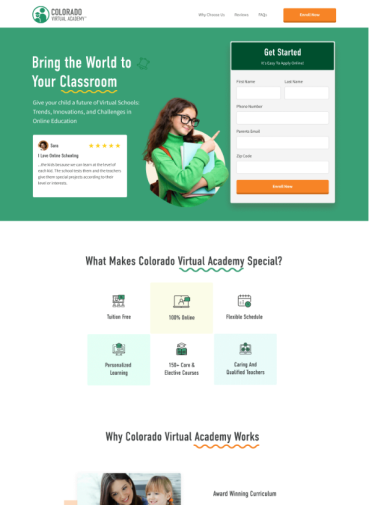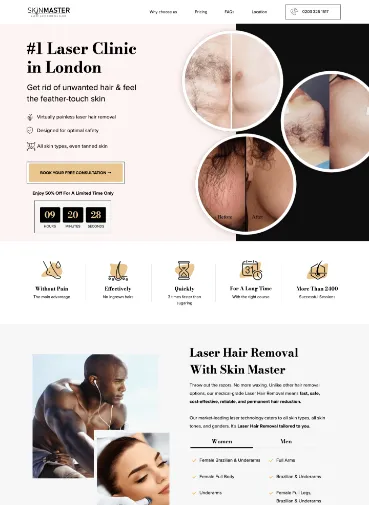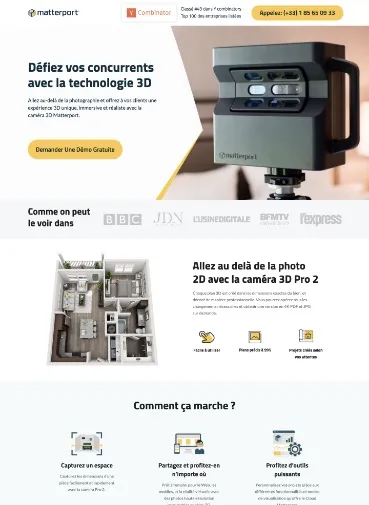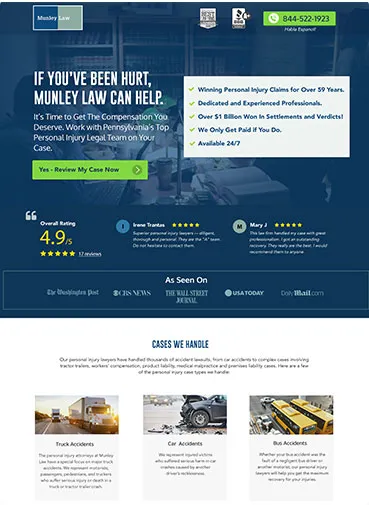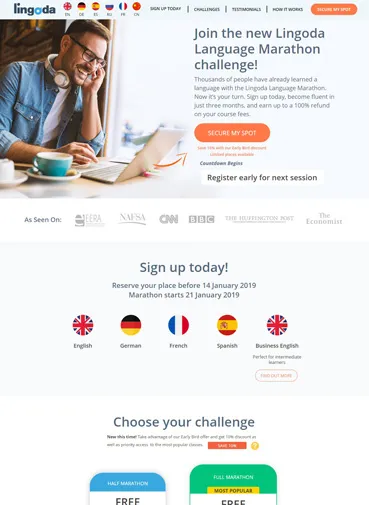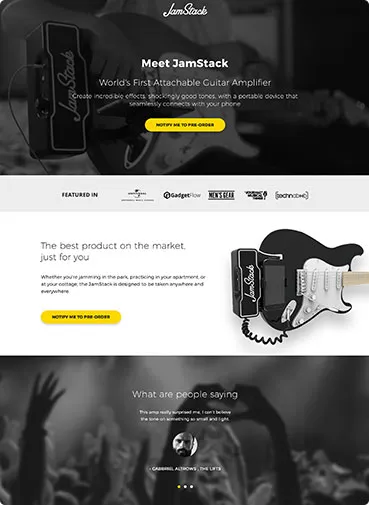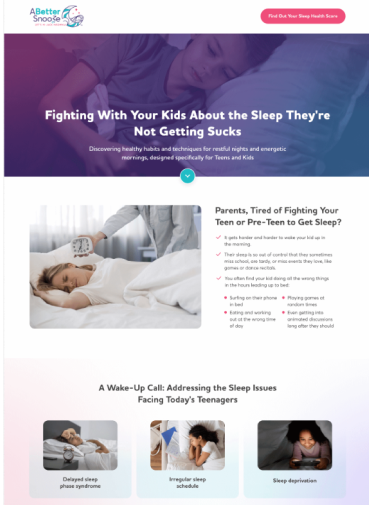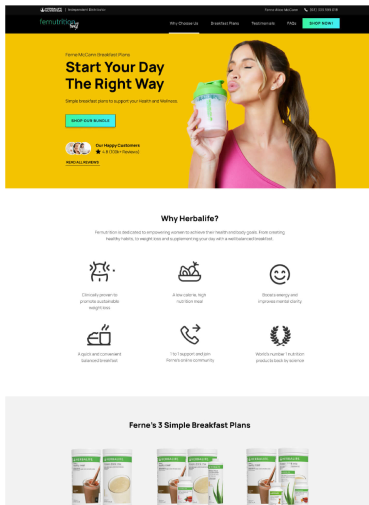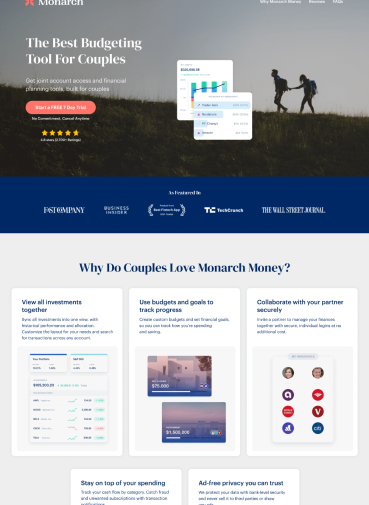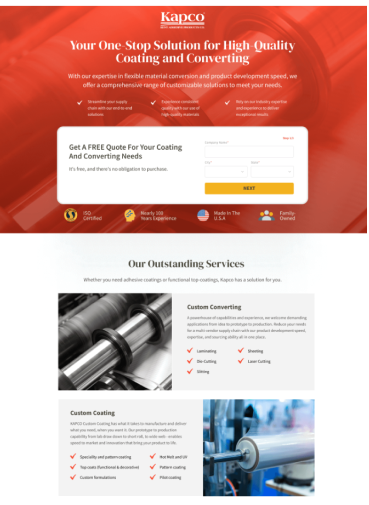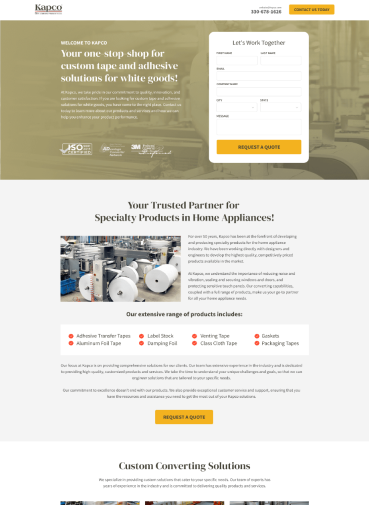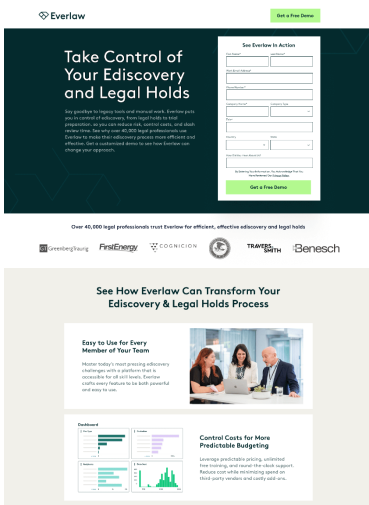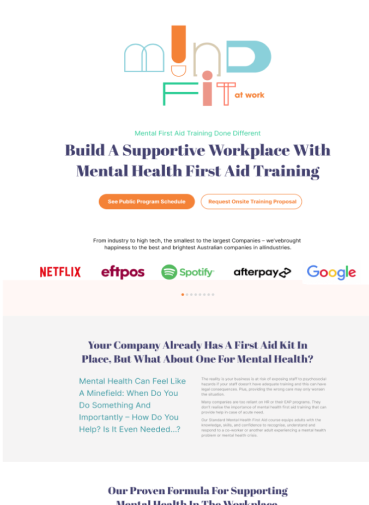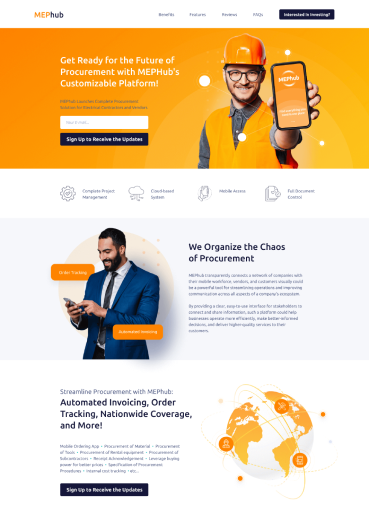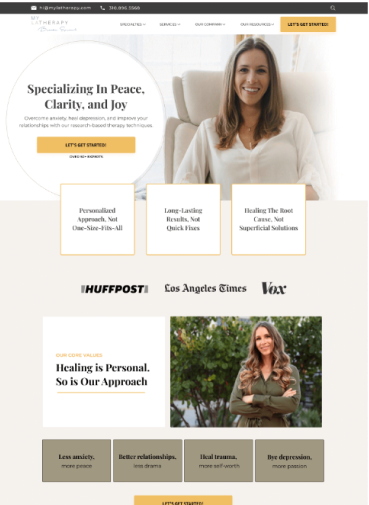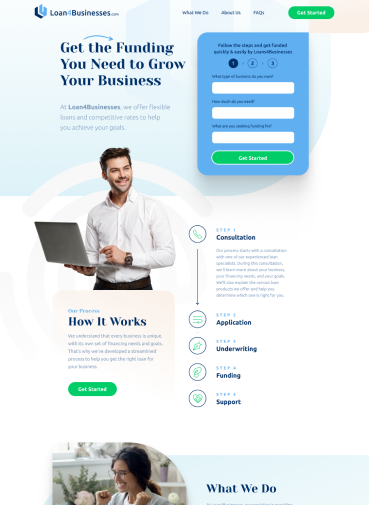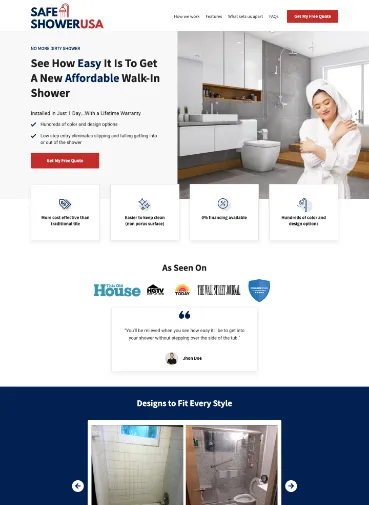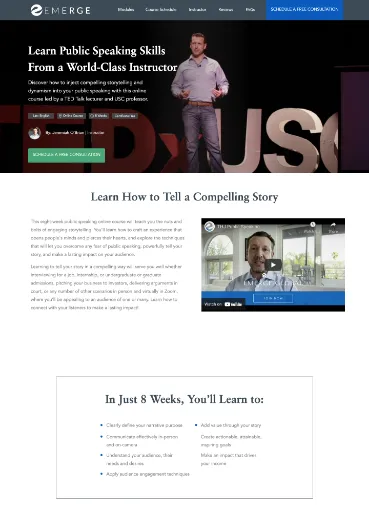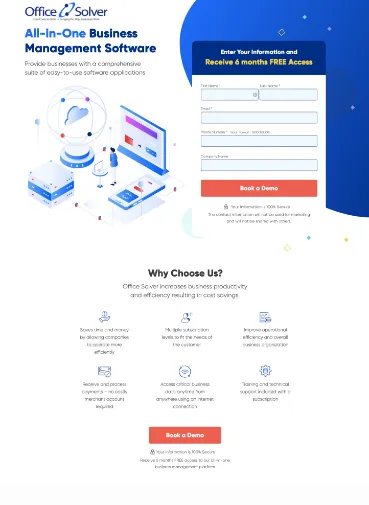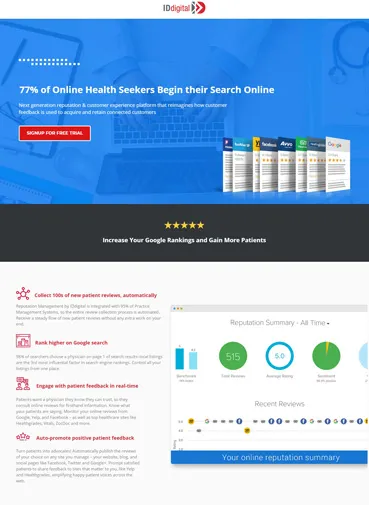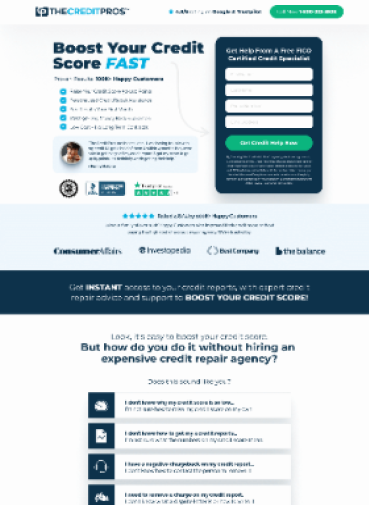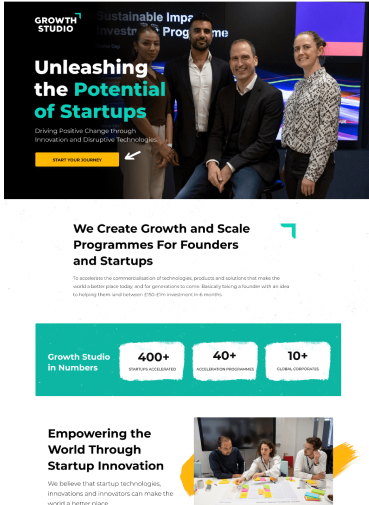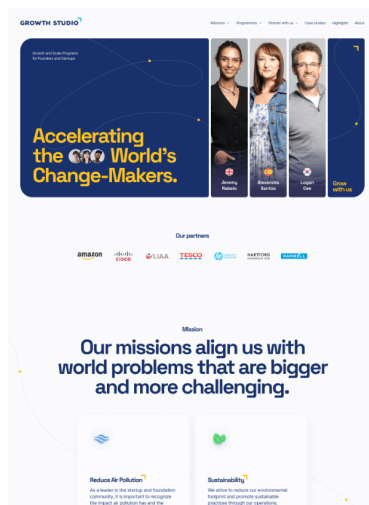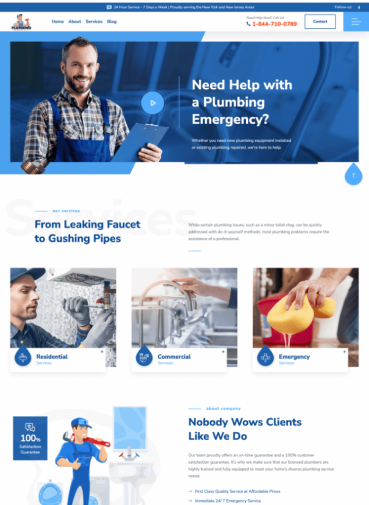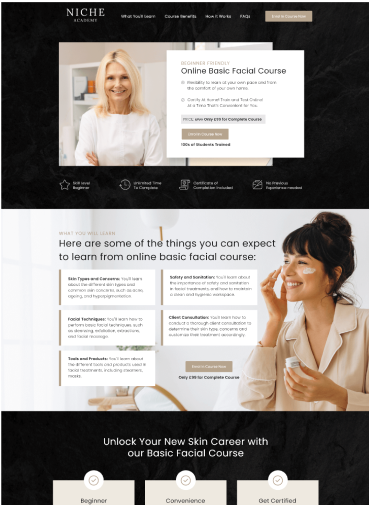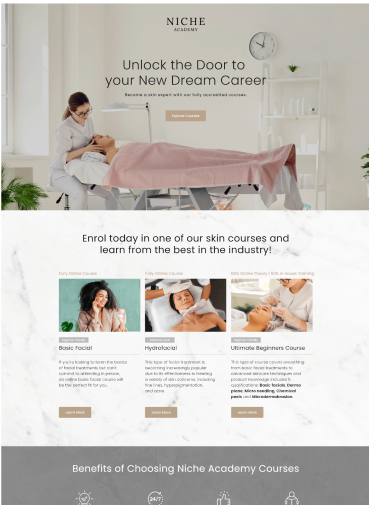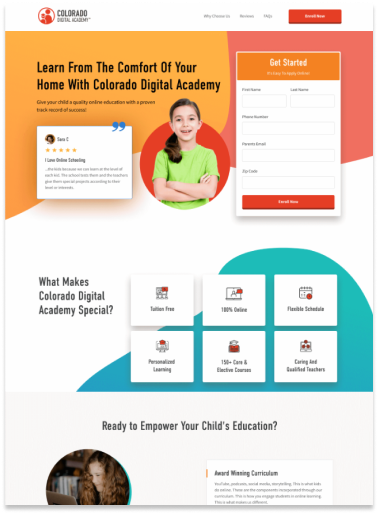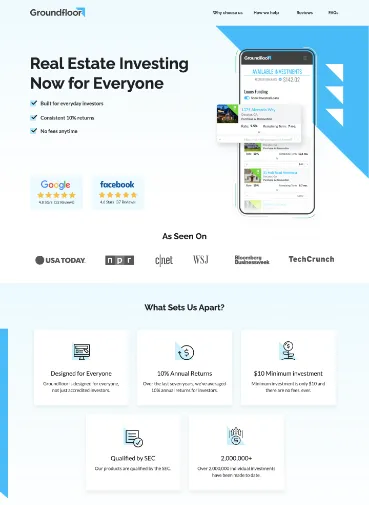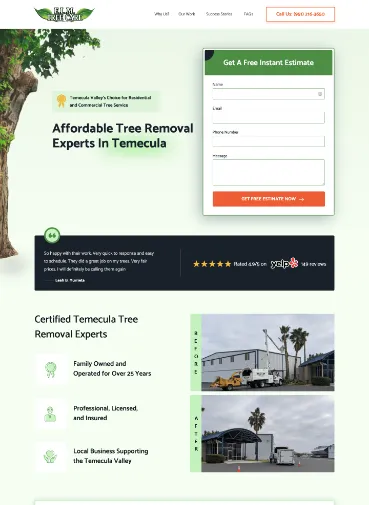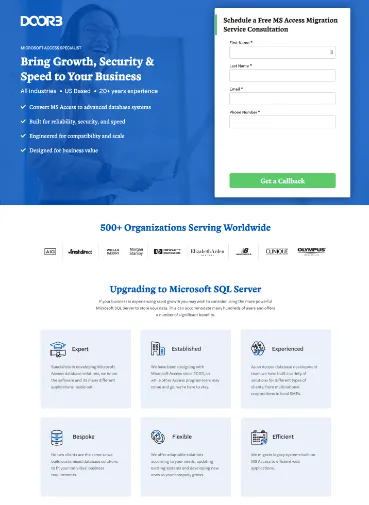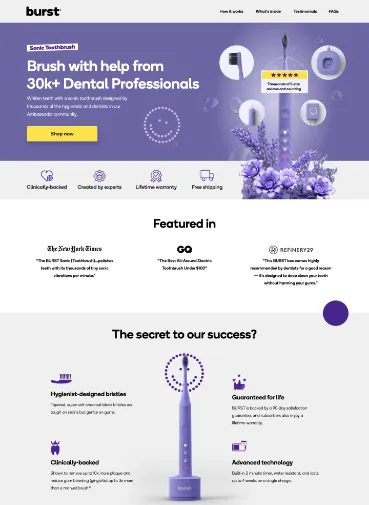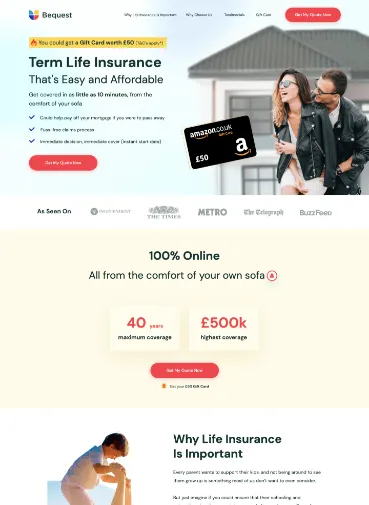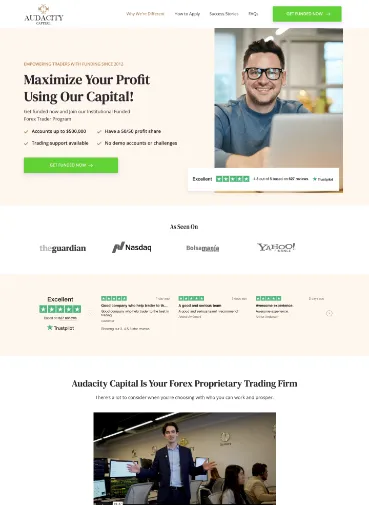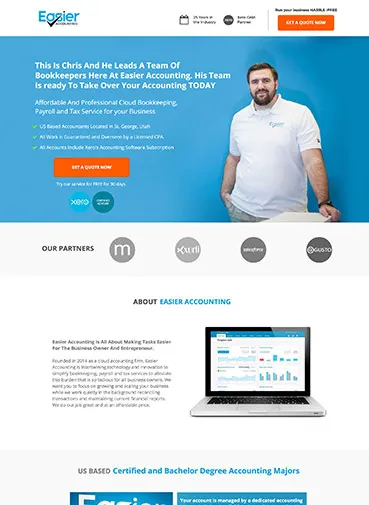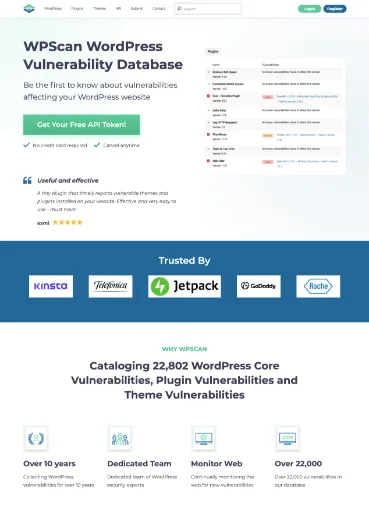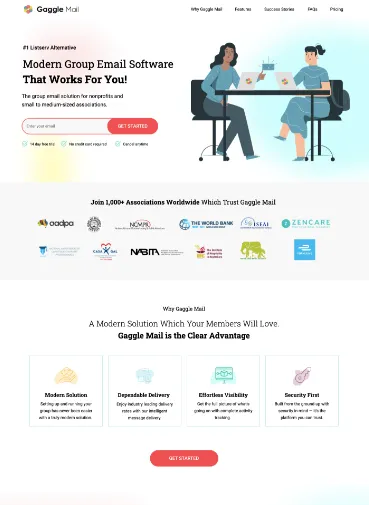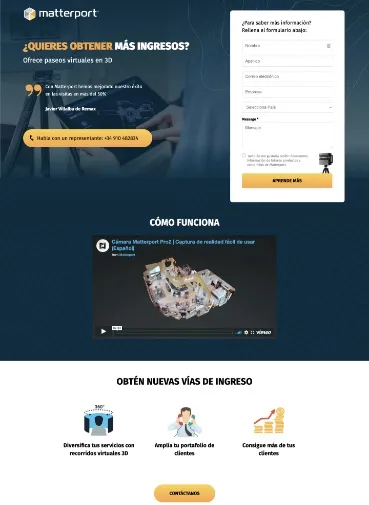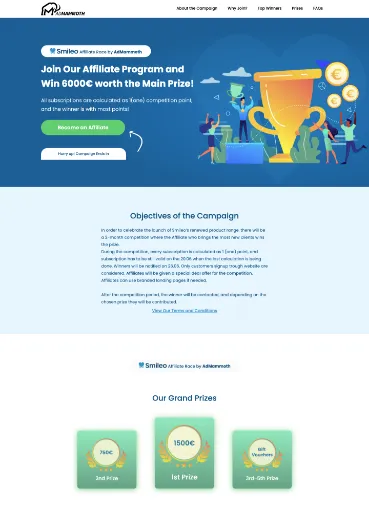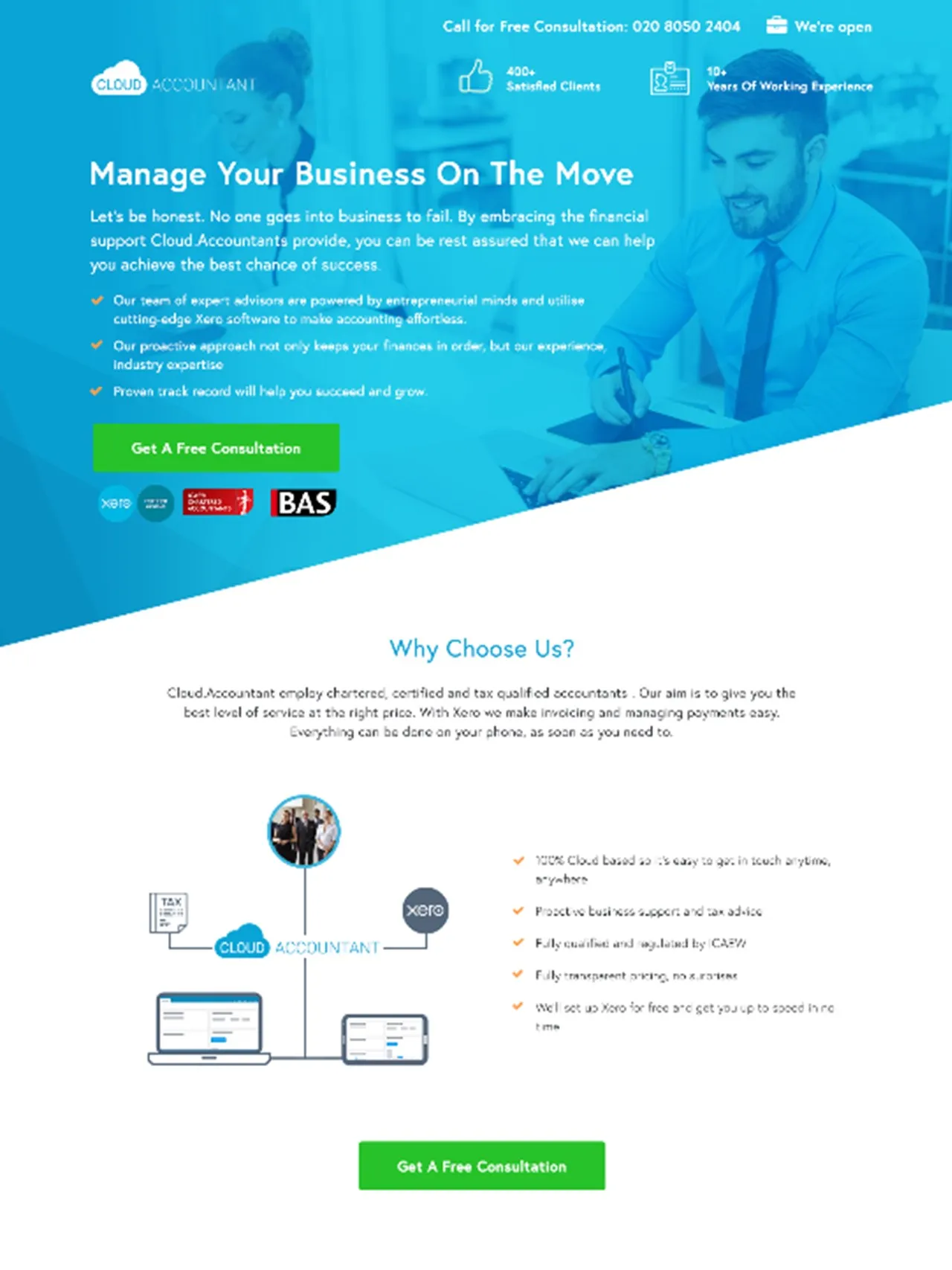 Factors on Why Should You Choose to Have a Custom Landing Page for Your Business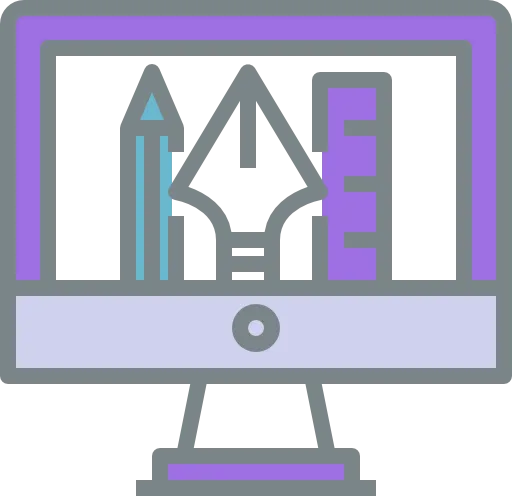 Bespoke Design
Starting with a template would sound like a simple thing to do. However, your customers are unique, and your landing page needs to stand out from the crowd. Having your logo, brand colours, fonts, and images sets the right stage for your visitors to convert.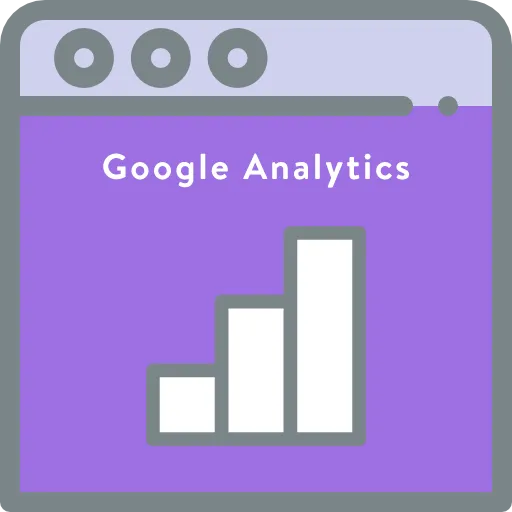 Tracking
Add Google Analytics to your landing page to track exactly how it performs. As part of the custom package, we offer MixPanel integration as well. This gives you far greater detail on what visitors are doing on your page.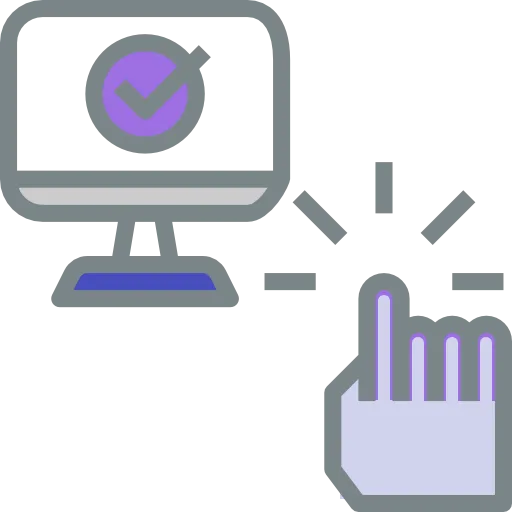 Call to Action Button
The primary action on the page or the page goal should be consistent with one Call-to-Action (CTA). A Bespoke design needs Call-To-Action buttons with the right pitch type and a carefully crafted, specific-enough CTA title.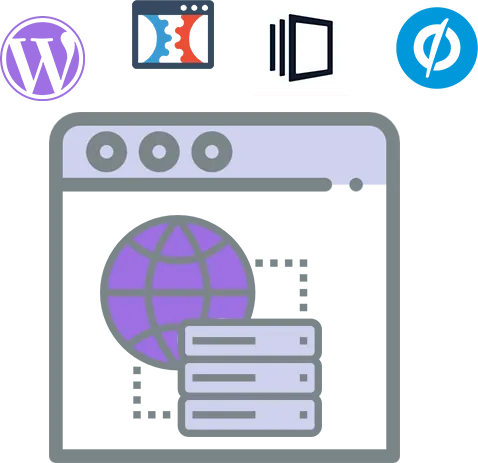 Technology Agnostic
Do you want your custom landing page integrated with Unbounce or self-hosted? Whatever your requirement is, we have a plan to fit your needs. We use Wordpress, Clickfunnels, Unbounce, Instapages, Leadgen and quite a few other apps to build bespoke & custom landing pages.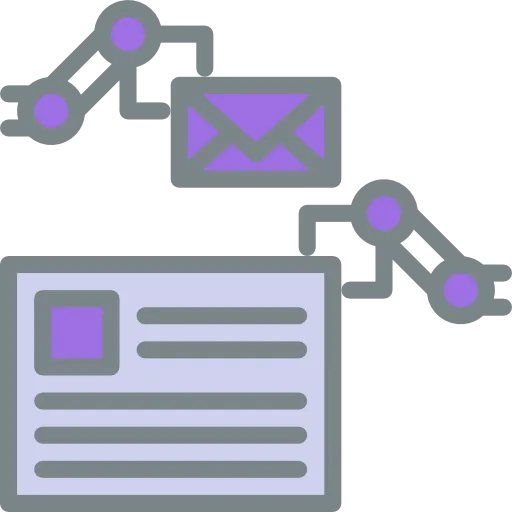 Custom Integration
Are you planning to integrate your landing page design to your CRM or email automation? That's great, our team has worked with 100s of integrations and can help you build yours. As a marketer, you can focus on generating leads and nourishing them and we will worry about the technology.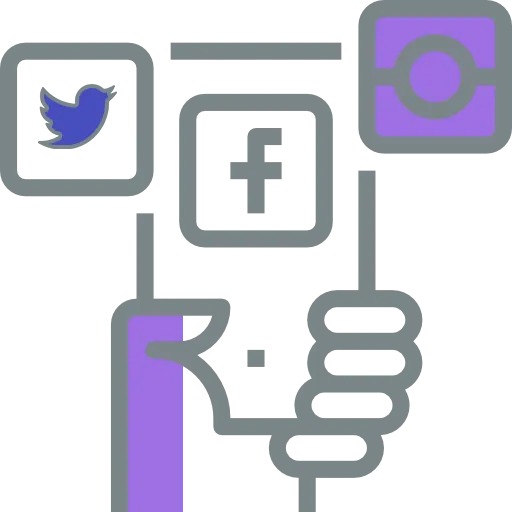 Social Proof
Whatever the custom page design is about, social proof is a practice to consider whenever you build a landing page. It will help build credibility and trust with your audience, increasing conversions and engagement. Including positive feedback, reviews, or statistics can make a significant impact on your landing page's success.
Got Questions Related To Our Custom Landing Page Design Services? We Can Help Answer
Q.

What is a custom landing page design?
A.
A custom landing page design is a unique and tailored webpage designed specifically to capture the attention of your target audience and drive conversions. It is built from scratch and tailored to your specific business goals and target audience.
Q.

Why should I invest in a custom landing page design?
A.
Investing in a custom landing page design can provide several benefits for businesses, such as increasing conversion rates, reducing cost per lead, and improving return on ad spend. With a custom design, you can create a unique user experience tailored to your brand messaging and business goals, which can help you stand out from the competition and create a stronger brand identity.
Q.

Can a custom landing page design be more effective than a pre-built template in terms of lead generation and conversion rates?
A.
While landing page design templates can be a convenient option, they often lack uniqueness and may not be optimized for maximum conversion rates. A custom landing page, on the other hand, is tailored to your specific business goals and target audience and can help you stand out from the competition. Investing in a custom landing page design can be a smart choice for businesses looking to drive more conversions and revenue.
Q.

How long does it take to design a custom landing page?
A.
The length of time it takes to design a custom landing page can vary depending on the design's complexity and the project's specific requirements. At Apexure, we typically require at least 1-2 weeks to design and build a custom landing page.
Q.

Can I request changes to my landing page after it has been designed?
A.
Yes, you can ask for changes to your landing page after it's been designed. At Apexure, we offer unlimited design revisions to ensure that you're delighted with the end result.
Q.

Do you work as a retainer or on one-time projects?
A.
We do both.
Ready to Get Your Custom Landing Page Designed?
Get in contact with us and we can discuss your next custom landing page design in depth.
Let's Talk