Get more inspiration from our recent Insurance Landing Page Examples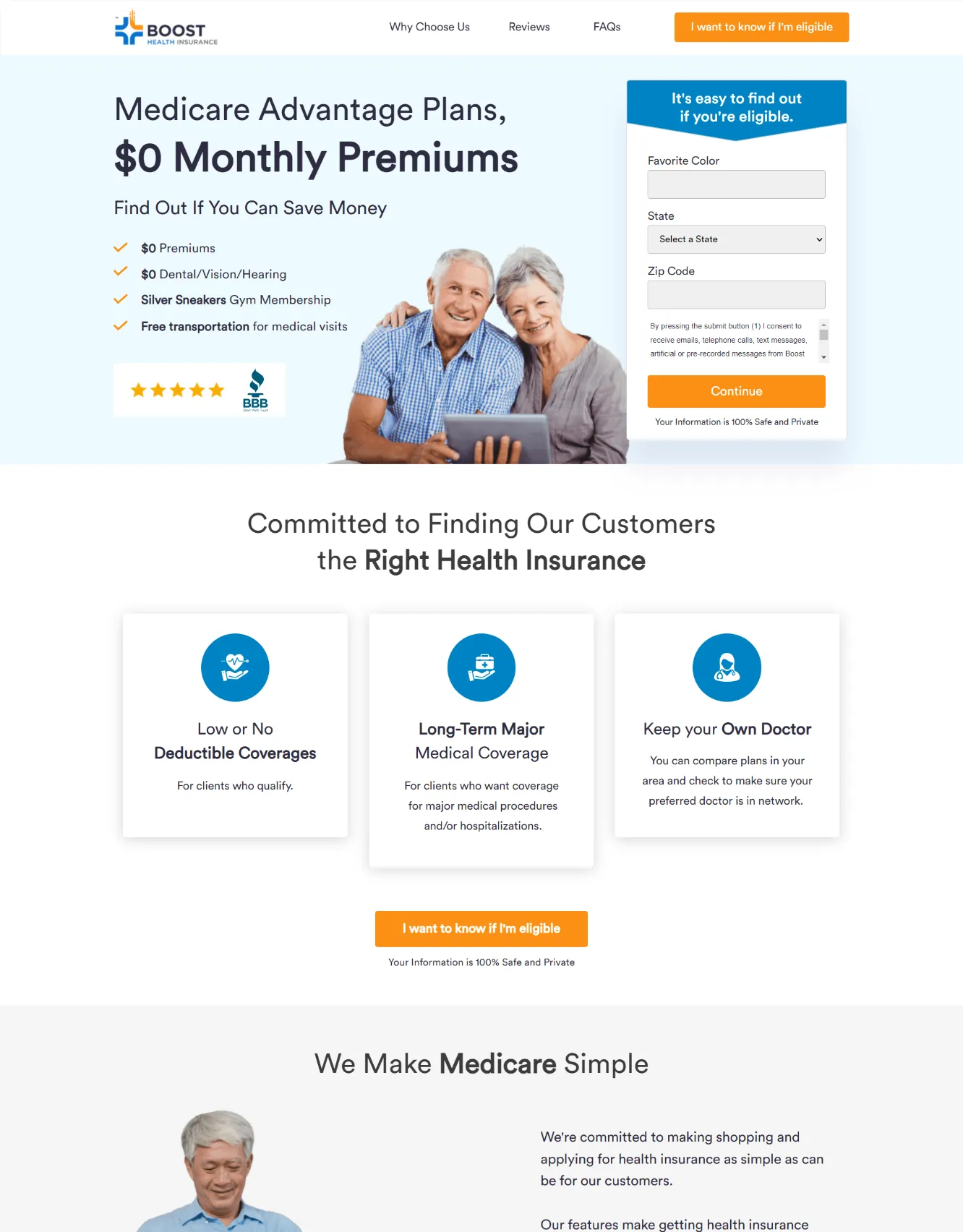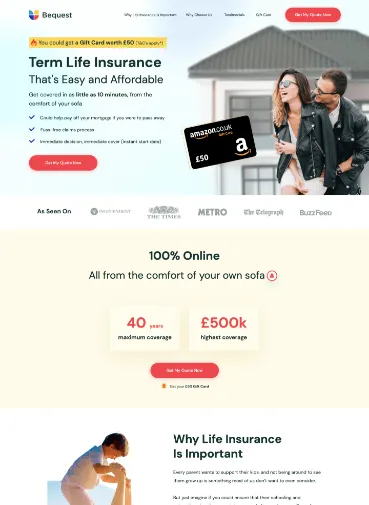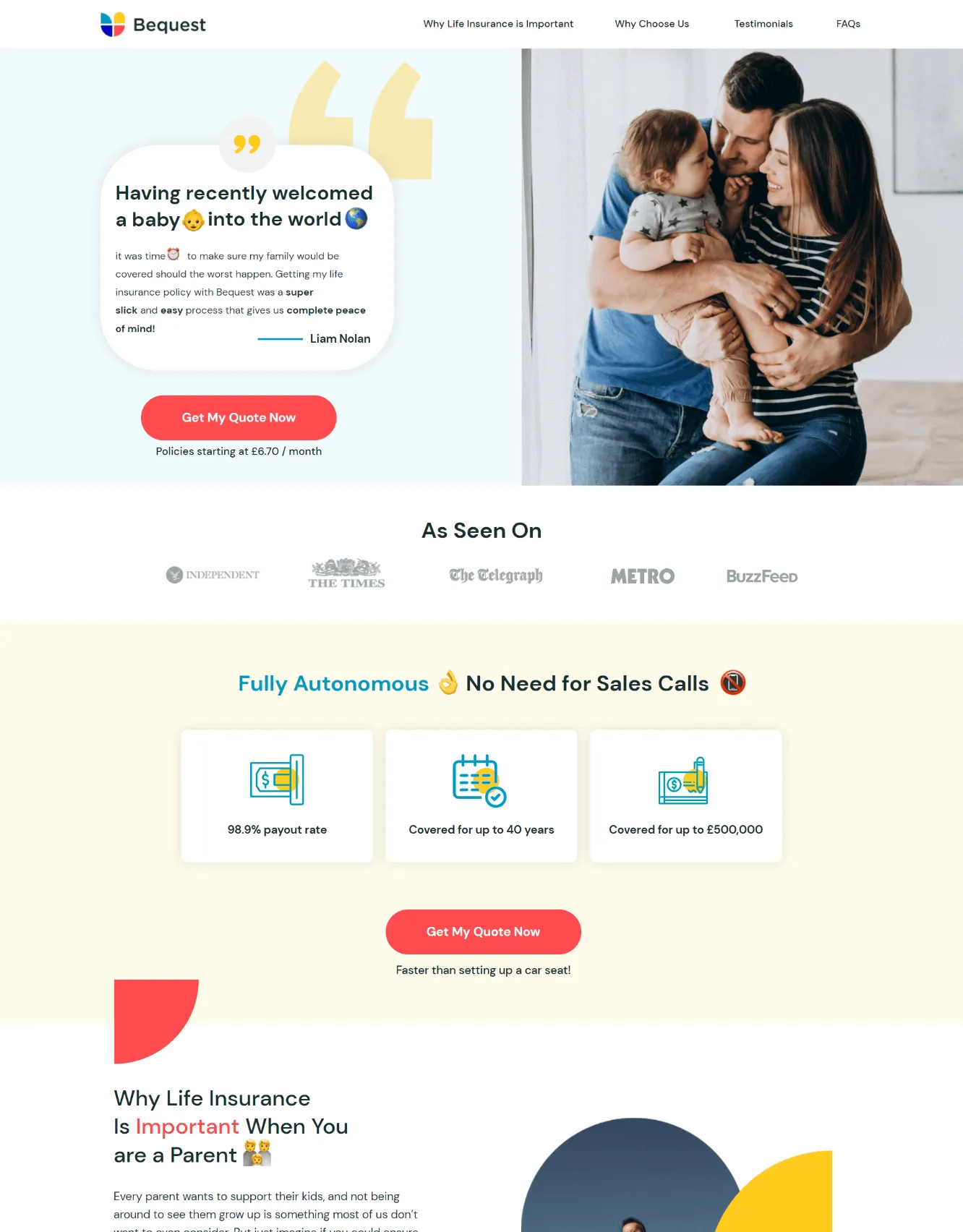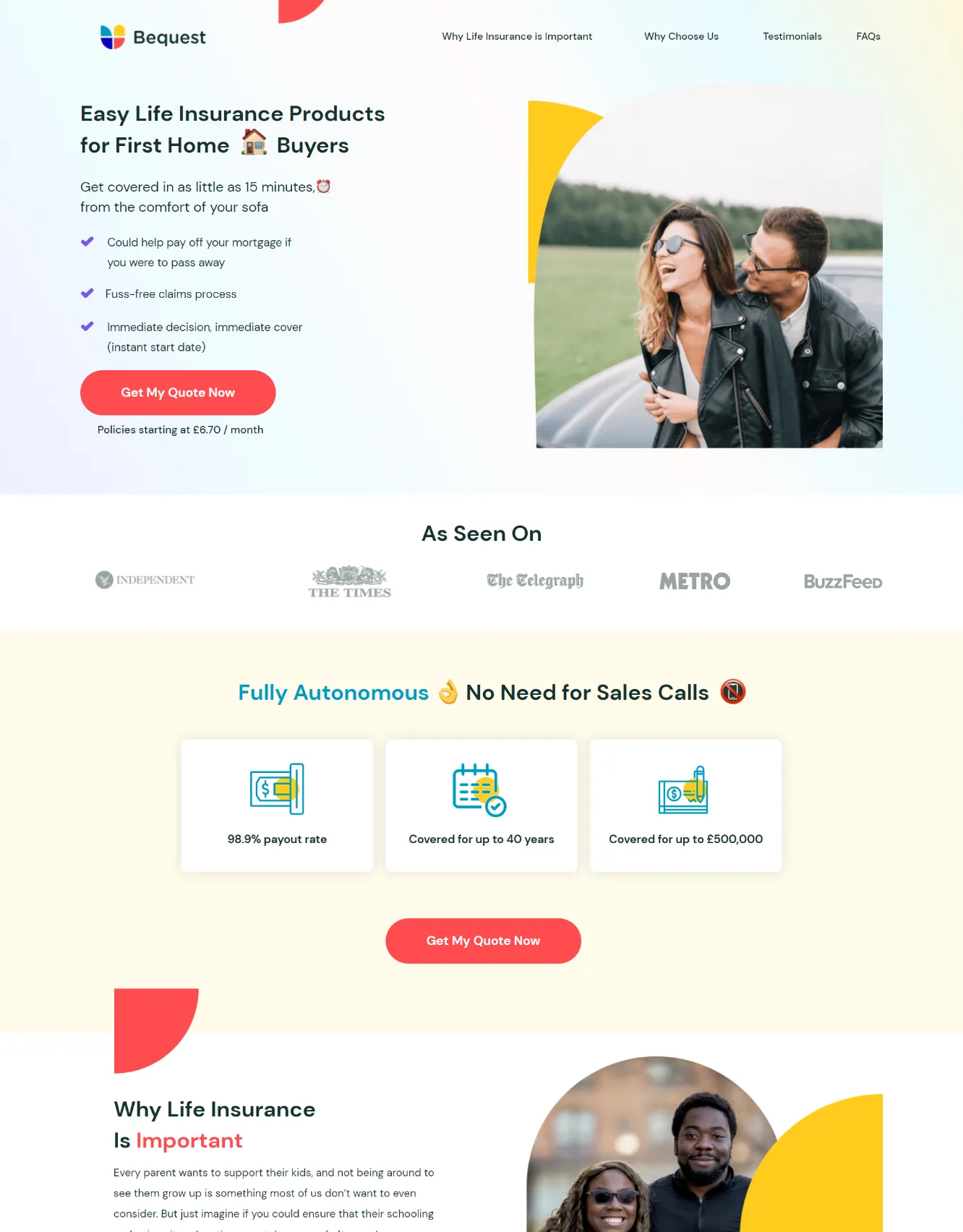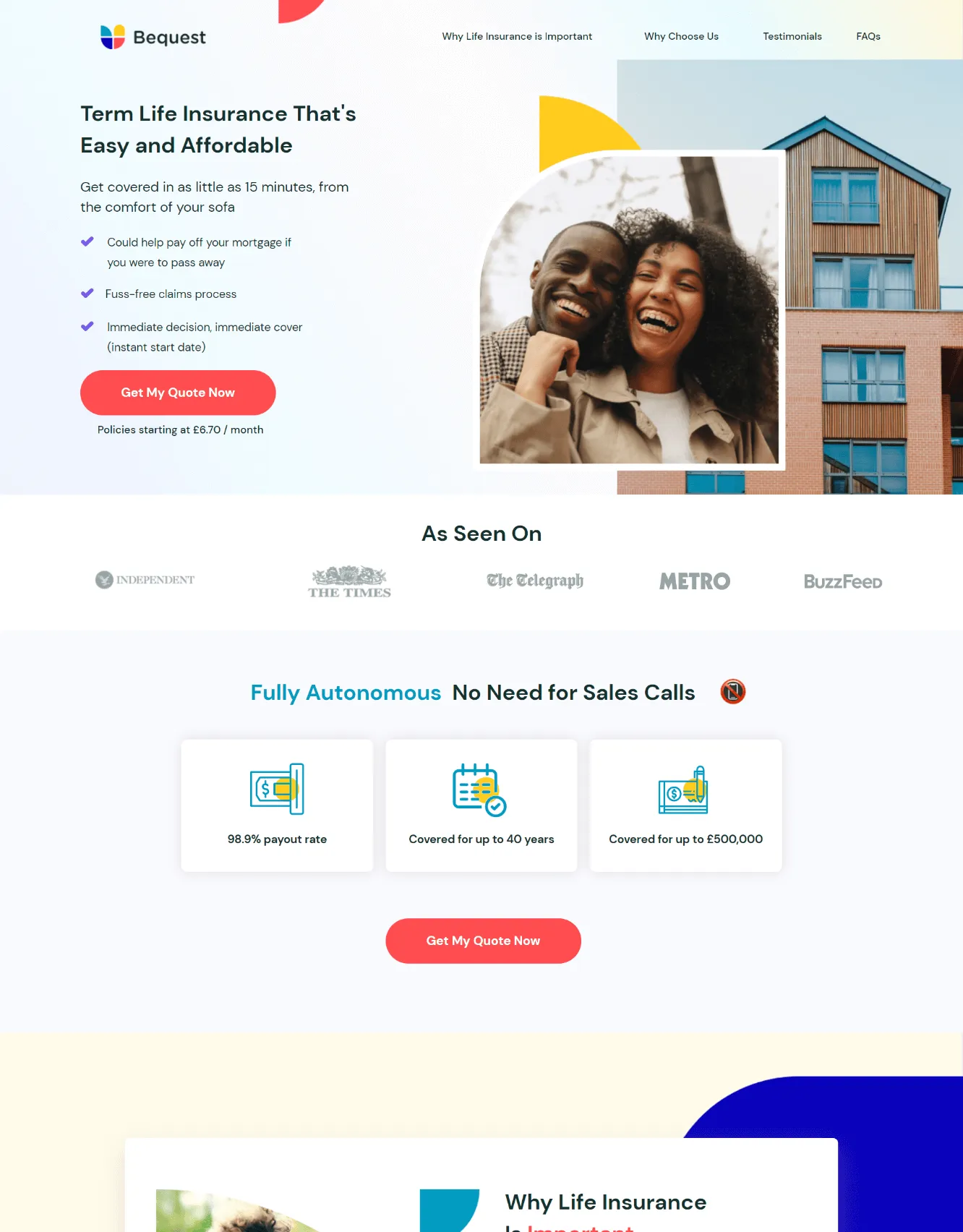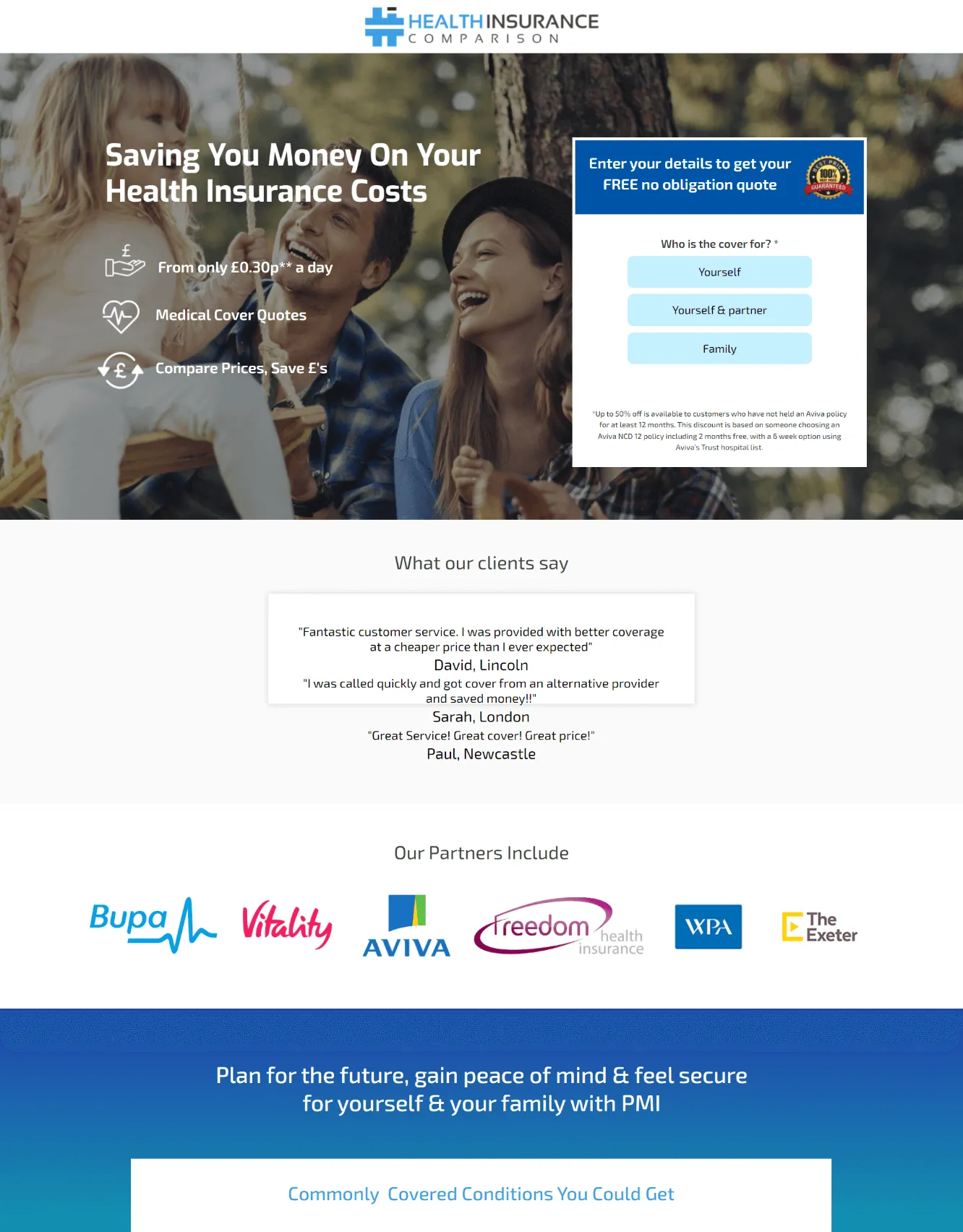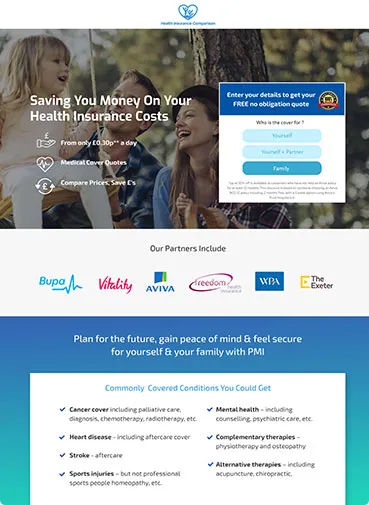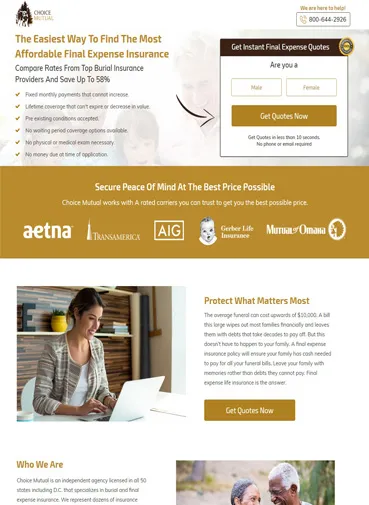 Find Answers to Your Questions
Features That Are Included In Every Insurance Landing Page
A Headline That Sells
We develop headlines that positively impact conversion rates on an insurance landing page, such as presenting what you have to offer and demonstrating how you remove customer key pain points experienced in the marketplace.
Compelling CTA Button
We create insurance landing pages that encourage visitors to take action. We design the CTA button for your target audience that is both short and appealing.
We make sure the CTA button is visible to visitors, converting them into qualified marketing lead for your insurance firm.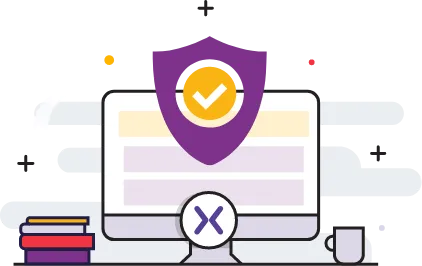 Trust Seals
We prominently display trust badges on an insurance landing page to provide quick visual reassurance to your customers.
From third-party recommendation security, brand logos, SSL certification and other security marks and awards, we make sure your landing page has the look and feel of a trustworthy insurance brand.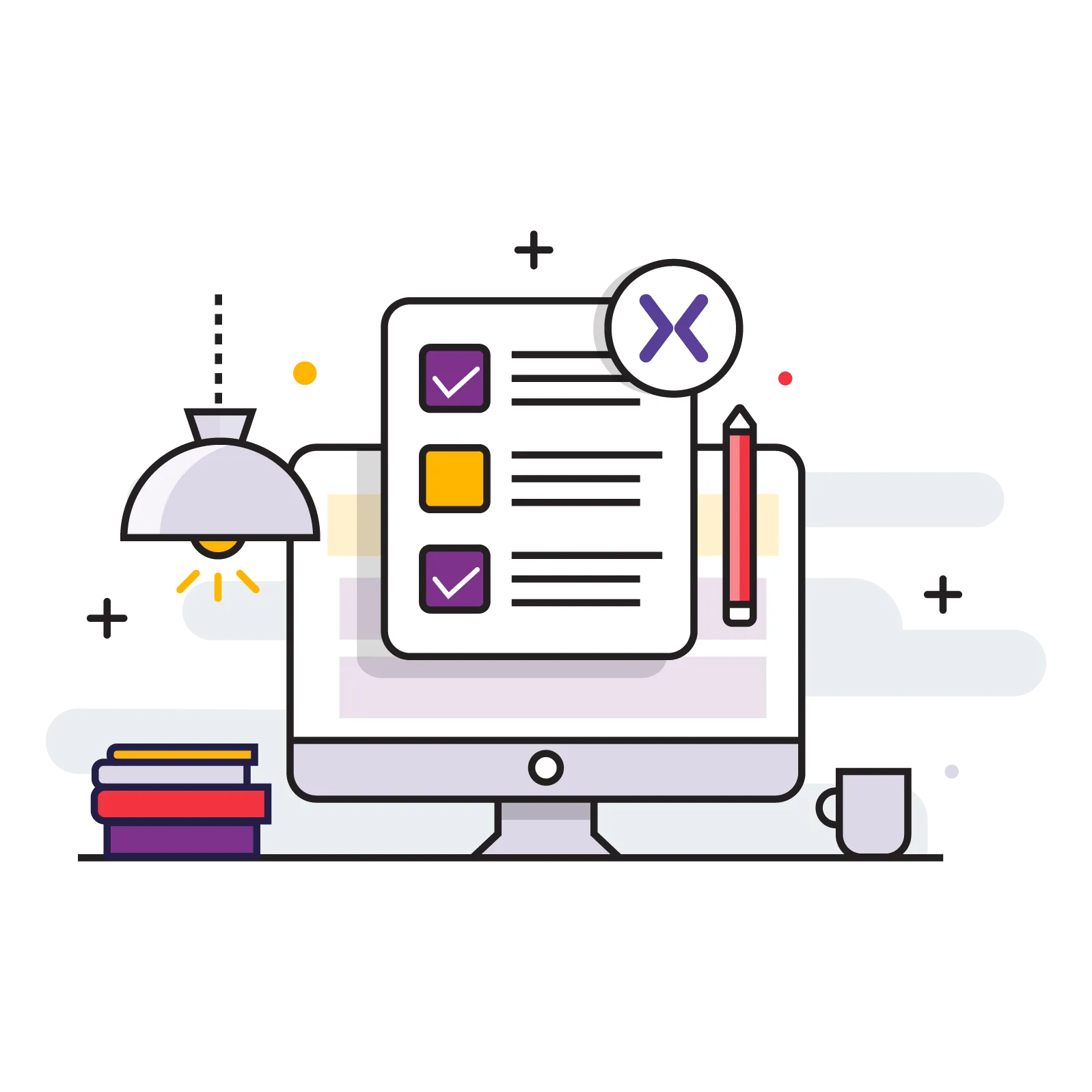 Landing Page Copy
We create a landing page copy centred around customer pain points and promotes your service offerings while keeping the user's attention engaged.
We maintain the professional, organised, and user-friendly appearance of your insurance landing page.

Multi-Step Form
We use multi-step forms to capture visitor responses in multiple steps rather than a single one. This way, we provide an easy and simple user journey and convert more site visitors into leads.
Ready To Generate Leads for Your Insurance Agency?
Click the button below to leave us a message to discuss your next Insurance landing page conversion project
Let's Talk