Get more inspiration from our recent Legal Landing Page Examples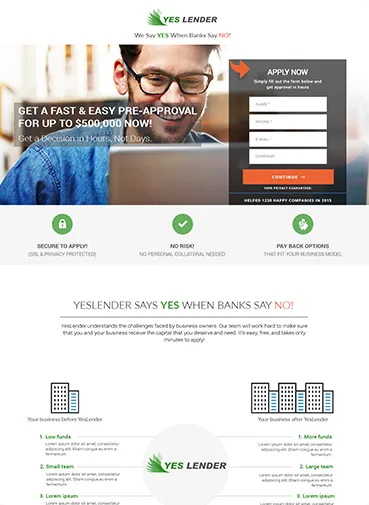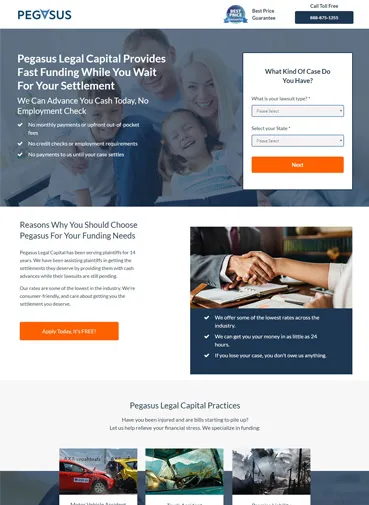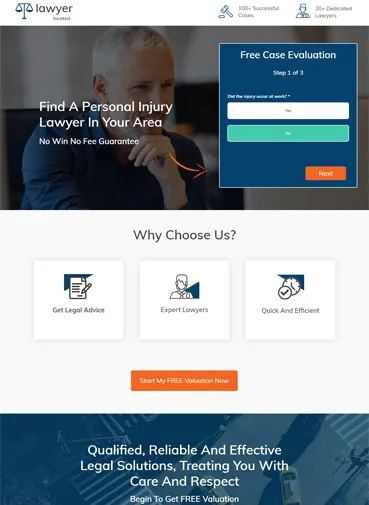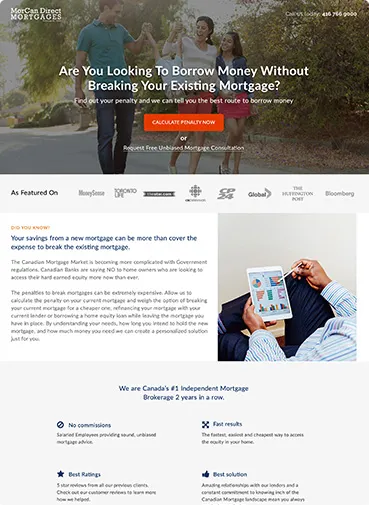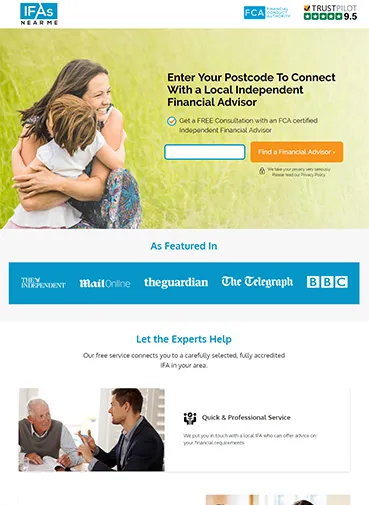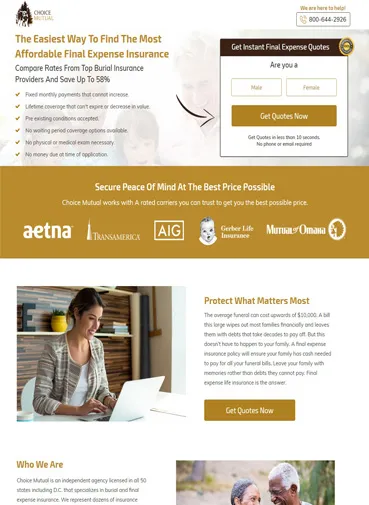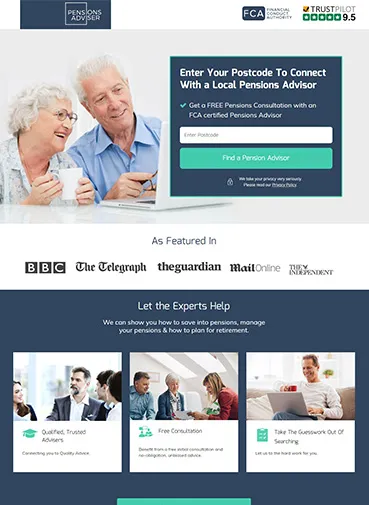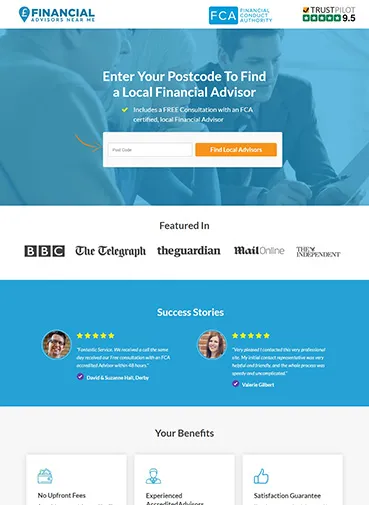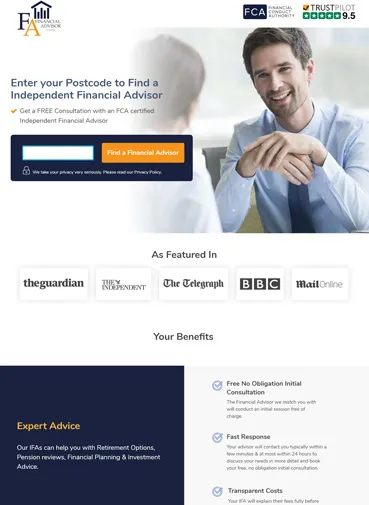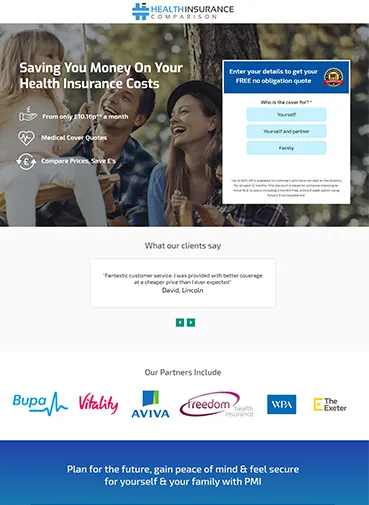 Features That Are Included On Every Legal Landing Page
Attention-Grabbing Headline
We craft a benefit-oriented headline for your legal landing page that will explicitly help your potential clients to understand what you can do for them and why they should choose you instead of your competitors.
We make sure to touch the pain points of your audience to create the best value promotion that will resonate with them.
Pricing Calculators
We add a simple calculator on your legal landing page where your visitors can estimate their spending and help them find the best deal.

Multi-step Forms
Rather than having a long sign-up form with lots of question fields, we include a multi-step form to keep things simple to help get more leads.
We can track each step in a multi-step form and determine where users drop out using tools like Google Analytics and MixPanel.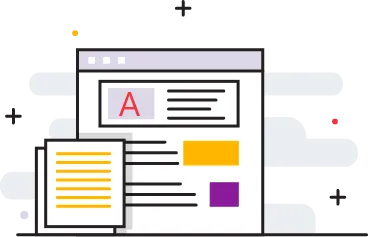 Skim Friendly Copy
We use bullet points to simplify information and highlight why visitors should sign up for your offers.
We judiciously use the above fold space to describe what your service does, what your users should expect, and the problem you are solving.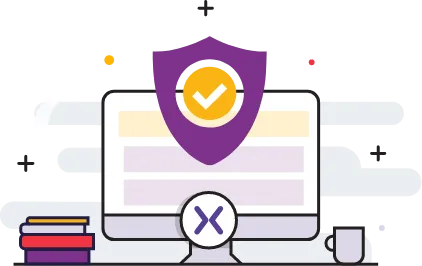 Trust Badges
We prominently display different trust badges on a legal landing page to serve as a mark of quality and trust for your services.
E.g, third-party recommendation security, personal information, SSL certification and technical help. We make sure to provide the kind of validation your potential law firm clients are looking for through these trust signals.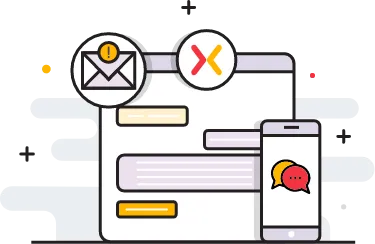 Adding a Live Chat Feature
We establish a pop-up chat window that will allow visitors to have a live interaction with your customer representative in case they want some information that is not clear on the page.
Integrating a live chat feature will help build a connection with your visitor and instil the trust and encouragement needed to become a valuable lead or a customer.
Get More Leads with a High-Converting Legal Landing Page
Click the button below to leave us a message to discuss your next legal landing page conversion project.
Book a Discovery Call